Travel Agent Trend On the Rise – Is Online Booking Out?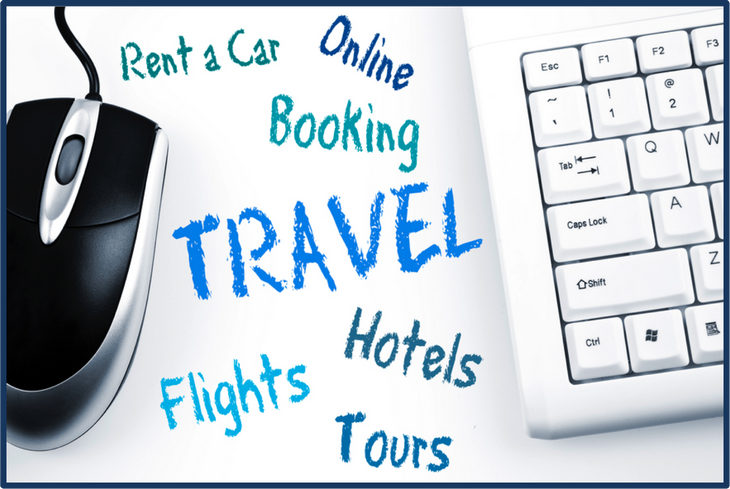 The travel agent trend is on the rise and it brings the question – is online booking out? As agents make a comeback, third-party websites might be an outdated and costly booking avenue.
Traveling is a part of my job and saving money is a necessity that turned into an obsession. In my experience, online booking can save money, but more often than not you end up paying in service, quality, time, comfort, and experience. Tourist Meets Traveler has covered the time and money mistakes booking with a third-party website in depth, but they aren't always a bad deal.
Related: Travel Myths That Are Actually HUGE Costly Mistakes
But, it's no surprise that the unsung hero of the travel industry is making a return. Agents have connections and the time that online booking options don't. Beyond the time and money saving factors, they often have personal experience and knowledge to share that you won't get from an app. In addition to the cost, speaking with a live person can be vital when vacation disasters arise.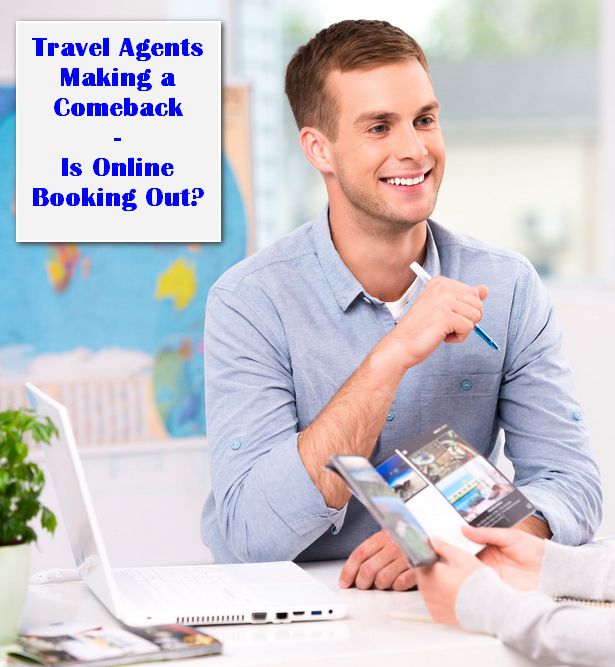 It's no surprise that the use of travel agents has risen to 22%, the highest it's been in several years. When the internet began offering a fresh new avenue of booking options, travel agents became a thing of the past. To this day, third-party sites and online booking options promise massive savings and easy planning tools, but at the end of the day you can get the same service with an agent who will customize your trip and do the bulk of the work.
Related: 5 Ways Discount Travel Booking Sites Are Costing You
Beyond the time and money factor, agents can also get you VIP treatment and opportunities you won't find online. If you have unique needs or want to customize your experience, agents will happily oblige where computers lack the ability open doors for those with special needs or desires.
Have you had a memorable experience using a travel agent? Share your thoughts in the comment section below.