4 Affordable Hot Winter Getaways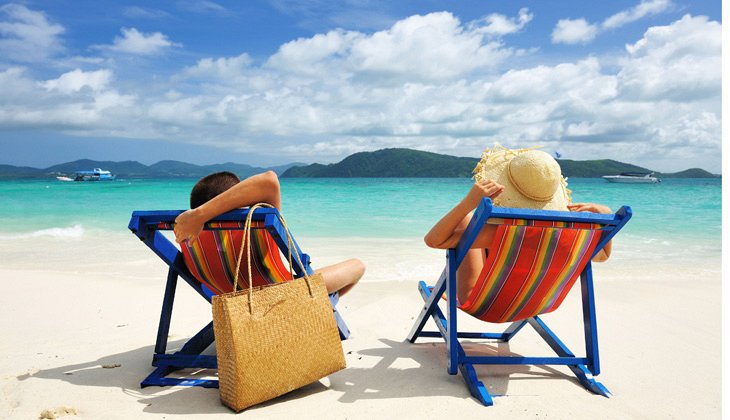 Gearing up for the holidays can be stressful and there is nothing like planning a vacation to a sunny beach in the middle of the winter to escape the pressure. These 5 affordable hot winter getaways will make great gifts for your favorite traveler or yourself!
Related: Travel Trends for 2017 – Top Destinations and Vacation Planning
Cuba
Now that the gates have opened for traveling, Americans can enjoy the Caribbean country. Cobblestone streets will charm you in the city, but if the unlimited cigar and rum options aren't enough to tempt you, the beaches will. Havana will be the hotspot for an amazing music and cultural scene for those with an appreciation of the arts. Some hotels can be pricey, but the value resorts will be budget-friendly.
Guadeloupe
Known to some as "Butterfly Island," white sand beaches greet sunbathers looking to escape the snow. The islands are great for diving, snorkeling, and exploring volcanoes. The feel is a unique combo of French influences with Caribbean culture. Aim to stay at value resorts near Grand Anse beach.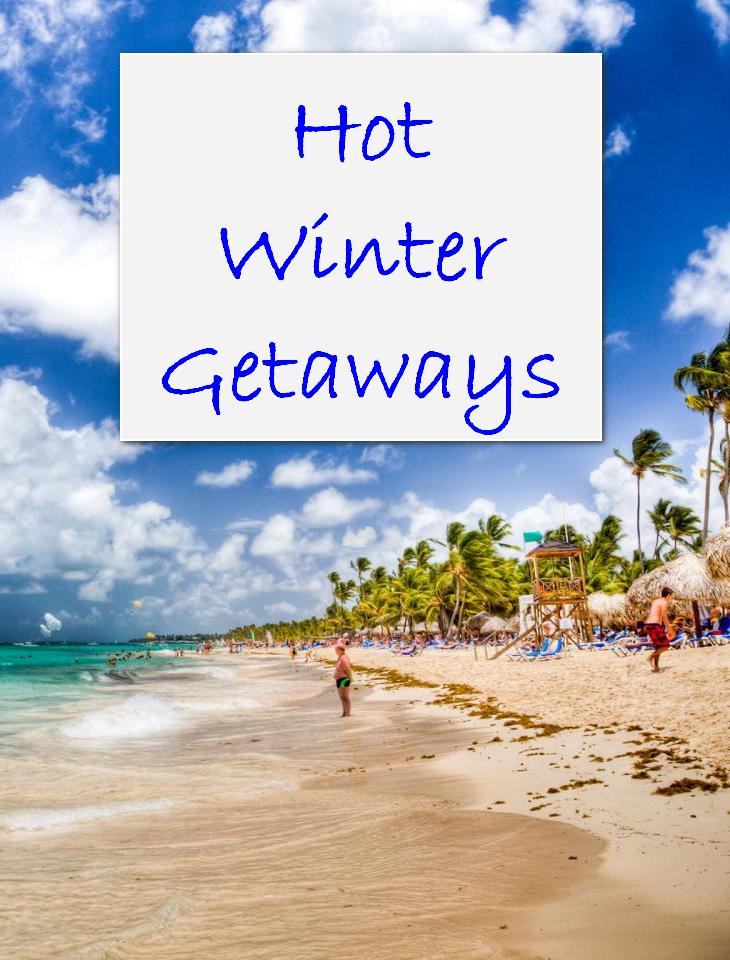 Curacao
The weather is prime in late January on this Dutch Caribbean Island. The larger airport equals frequent flights and less expensive airfare. Scuba divers love this location, but there are plenty of cultural attractions. Check out the floating Queen Emma Bridge or Willemstad for colonial architecture.
Related: Things to Do in New York City in The Winter
Martinique
This French-speaking island is the best of both worlds – relaxation and adventure. Fort-de-France is packed with shopping and clubs, while Mont Pelee will give you the option to explore a semi-active volcano. You can relax on the beach or hike in the rainforest all in one day. Perhaps the biggest draw will be the fact the island is considered to be one of the safest spots in the Caribbean.
Will you be taking a winter break to a sunny beach spot? Share your favorite holiday-stress escapes in the comment section below.