United Airlines New 'Basic Economy' Competes in Discount Airline Ticket Trend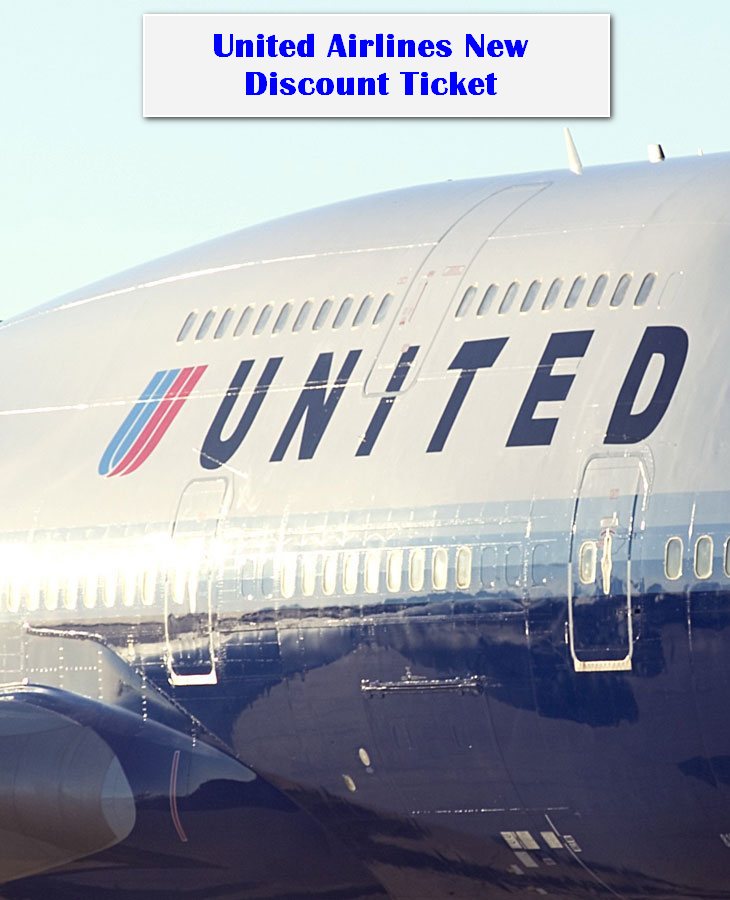 Travel trends for 2017 will see a continued growth in tourism, vacation, and leisure trips and the airlines are ramping up their game. In just a few weeks, United airlines will roll out their new 'basic economy' option to compete in the growing discount airline ticket trend.
Related: Travel Trends for 2017 – Top Destinations and Vacation Planning
With carriers like Frontier and Spirit enjoying a steady growth, the big dogs in the airline game are stepping up to the demand for more affordable flights. United's new basic economy ticket will slash prices, but there's always a sacrifice to be made. Those who opt for United's cheaper fares will have to give up overhead bin space and getting an assigned seat.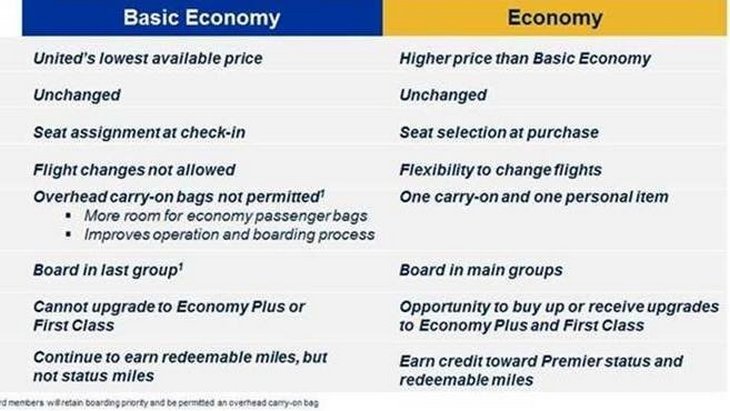 United CEO Oscar Munoz explains, "We will not only be more flexible when it comes to price, we'll also be more efficient operationally by forgoing pre-assigned seating, priority boarding, upgrading the option for last-minute changes."
Translation – limited perks that were once deemed standard complimentary services. Your personal item or carry on must fit under your seat. Passengers who opt for the trimmed down fare will not be able to change flights or even pay a nominal fee to pick their seat.
Related: Stress-Busting Travel Hacks for Flights: Easier Air Travel
The announcement is getting mixed reviews with some travelers. Most focus on the fact the flight is merely a way to get from point A to point B. Others feel the amenities are and the fee-for-everything trend is getting out of hand. Some critics feel the move is just a way to charge people for utilizing the overhead bin, which, under the new option, would cost $25 to use.
What do you think of United airline's new basic economy option? Is it worth sacrificing the overhead bin and seat selection? Let us know your thoughts in the comment section below.