Things to Do in New York City in The Winter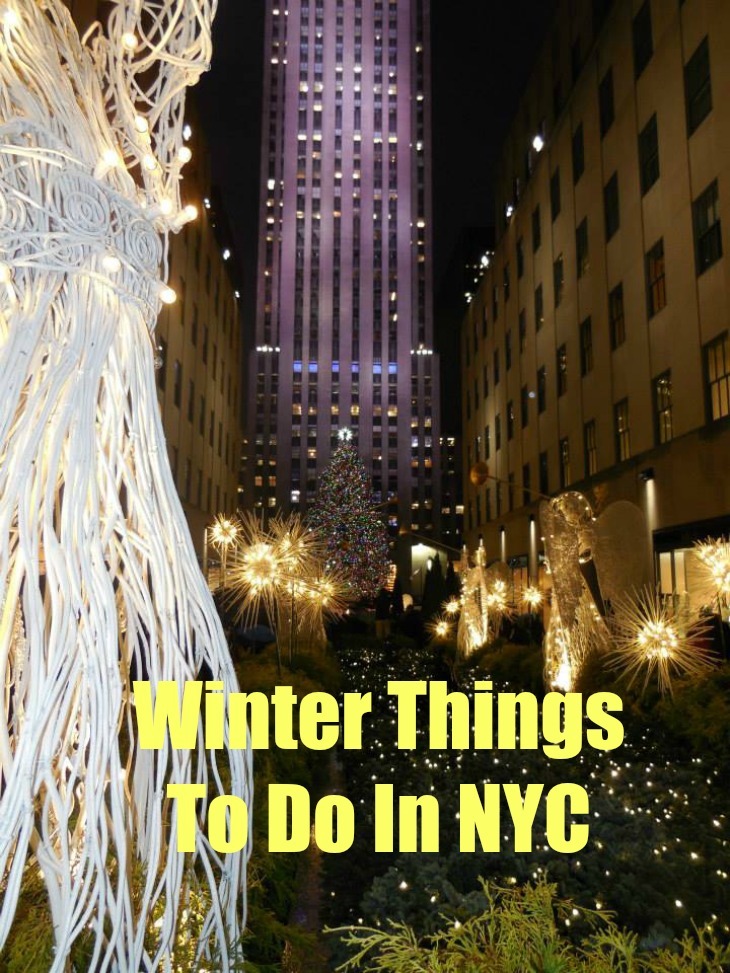 Traveling in the Winter doesn't have to mean being stuck indoors, or doing boring activities. Even in the cold, exploring a new city can be fun, warm, and enjoyable! Make sure to dress for the weather and to pack many layers so that when you do seek shelter from the cold, you are able to peel clothes off without getting overheated!
There are some great types of activities to seek out when traveling in the Winter, here's a quick guide to get you started exploring in the Winter.
Museums
On a bright, sunshiney day in the summer, it can be challenging to get yourself to spend hours inside appreciating art or history so the winter is a perfect time to take in the cultural side to a new city. Make sure to do your research, because there will often be discount days or even free days to visit!
Ice Skating
Most cities will transform an area in a city park into a skating rink that's open to the public during the winter months! Many will even have free or deeply discounted times for skating. Bundle up, but not too much as you'll probably work up a sweat! Bring a few dollars for a hot cocoa or hot dog when you get chilly and need a break.
Try a New Hobby
Winter is a great time to try something new. Always wanted to take a pottery class? Or perhaps learn a new type of dance? Not only is winter a great time to do so, it's also a time when a lot more indoor class activities will be popping up. Get your mind off of the cold and snow that is outside and grab a friend and try something new!
Pub/Food Crawl
To spice up your week, get a bunch of friends together and make a list of places you've all been meaning to visit and actually go! It's even more, fun if you plan it in a crawl format every couple weeks. Pick 3-4 spots each time, and order a bunch of appetizers to share or get a drink at each place. Want to take it up another level? Plan a theme! Want to visit a bunch of new Mexican places? Why not dress up like you're heading south of the border! Interested in a bunch of new craft cocktail hotspots? Gatsby theme it is! Have fun with it, and you'll be warm and toasty in no time!
Go outside
This may seem like a weird one, but let me explain. There are plenty of activities that can be had outside during the winter. From skiing to snowshoeing to sledding, winter doesn't have to mean staying indoors. Grab your gloves, and find the closest park that offers winter activities!
Share your thoughts in the Comments section below, on our Facebook Page,  Follow Our Twitter Account or Head Over To Our Pinterest Page!