Universal Orlando Delivers With New King Kong Ride and Future Attractions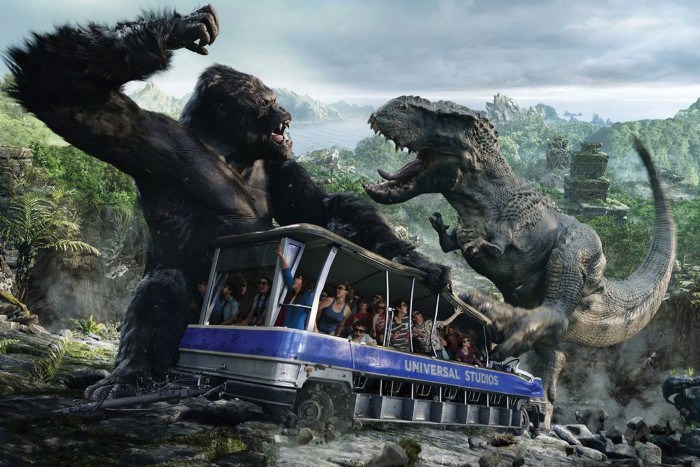 Universal's vacation game is strong. Universal Orlando located in Universal's Island of Adventure delivers again with the new King Kong ride and the promise of future attractions that will please the entire family…even tweens.
Every time I step foot into Universal Orlando it feels like a new experience. It's likely because Universal is constantly evolving and creating new experiences. With the immaculate details of the Harry Potter World and the new rides and attractions being pioneered by the park, it's impossible to absorb the experience in just one day. With my tween, my hard-to-impress 8-year-old, and my little 5-year-old diplomat in tow, I once again explored the new offerings of Universal in Orlando Florida.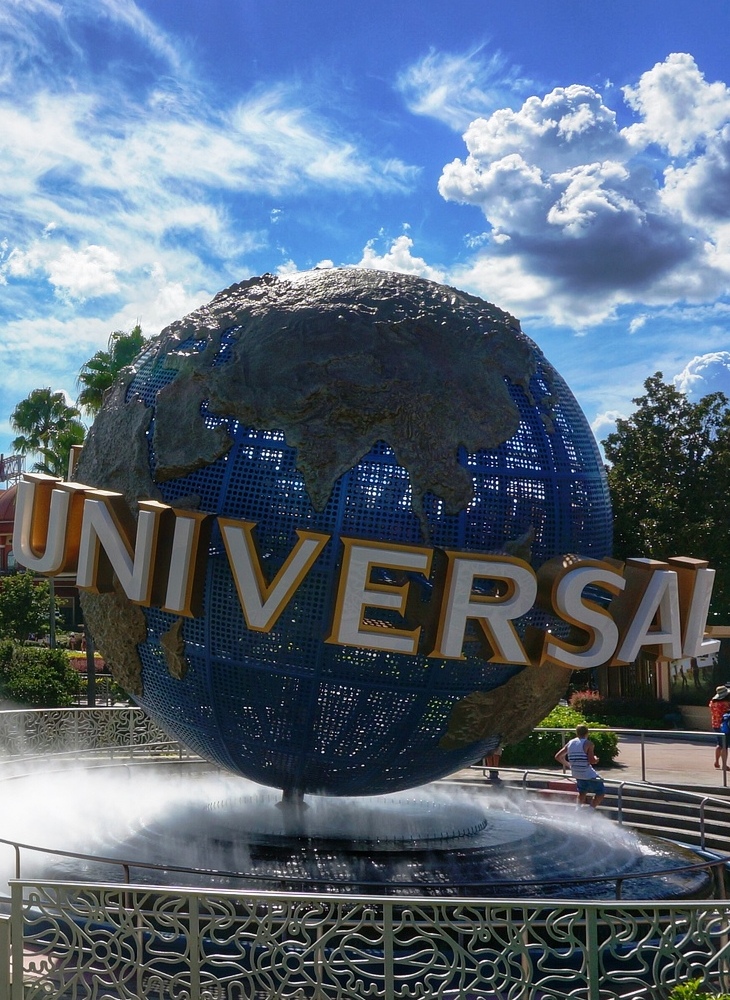 Related: 3 Things to Splurge on at Universal Studios in Orlando – Make #UniversalMoments
The park is changing, but still maintains that classic feel in the details. CityWalk is growing and becoming a mecca of its own accord, but the real power is in the punch of new attractions. You can read up on the upcoming Jimmy Fallon ride being built in Universal Studios that sounds amazing here at Universal Studios Orlando Launching New Jimmy Fallon 'Tonight Show' Attraction. The Universal Skull Island: Reign of Kong ride was on our top priority. Being a guest of an onsite Universal hotel means getting early access that is precious and worth every penny. We headed to the ride first and were not disappointed.
Universal's notorious penchant for details continued in the new Kong attraction. The cars are family and figure-friendly, which means my preschooler could ride. This is such an important factor for family travel and Universal makes note of that in most of the attractions that somehow manages to cater to various age ranges (seemingly) effortlessly. Also, the tall, short, rotund, and petite are all able to ride with little to no problem – again, an amazing fete.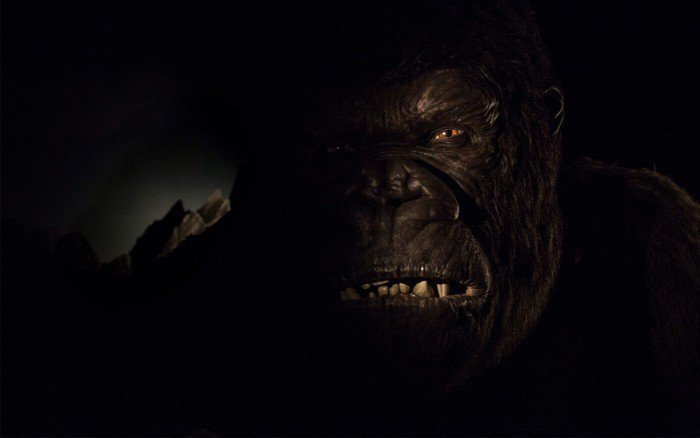 Related: Universal Orlando Wizarding World of Harry Potter Creating New Interactive Ride?
The ride begins with a trek past two huge and ornate doors that remind one of the breath-taking entrance to Jurassic Park, only even more impressive. The animatronic creations are incredibly impressive. Dinos and other creatures are detailed and immaculate, which can be hard to pull off without seeming like a video game. Universal created a combination of new immersive technologies that will leave you wondering what was a screen and what was an actual house-created creature.
The finale is a face-to-face with Kong himself. The shear immensity and realistic features of the King will leave you staring as he eyes you with a fierceness that is not overly-frightening for the kiddos, but still incredibly memorable.
What's your favorite attraction? Please share your must-try Universal Orlando experience in the comment section below.