Universal Orlando Resort's Sapphire Falls: Upscale Family-Friendly and Business Traveler Onsite Hotel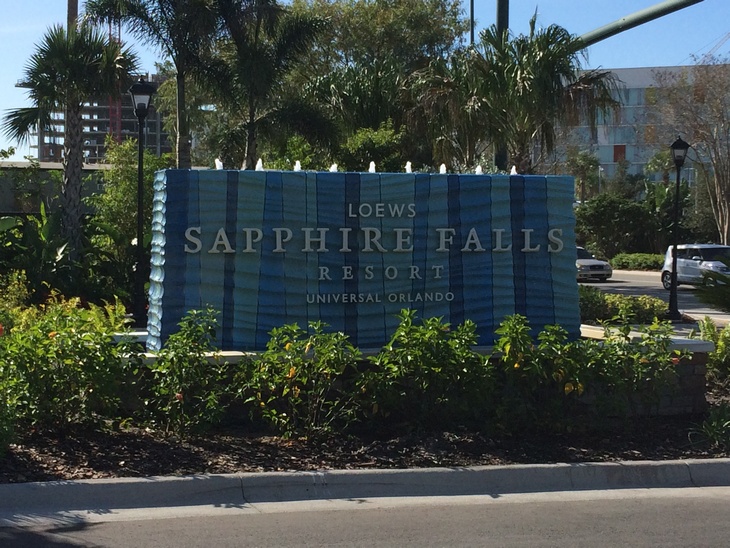 Staying onsite at any of Universal Orlando's accommodations will deliver an experience that will make your vacation dreams come true, and Sapphire Falls is the perfect upscale family-friendly and business traveler hotel. One of the newest completed additions to Universal Orlando Resort is an understated oasis that caters to weary business travelers and families looking to relax while enjoying the thrills of Universal Orlando's theme park.
Related: Universal Orlando Delivers With New King Kong Ride and Future Attractions
Atmosphere
Simply arriving at Sapphire Falls feels like an escape. Located directly across the road from the kitschy-cool Cabana Bay, the upscale onsite hotel offers tons of foliage and muted tones mixed with pops of color to give guests that feel of a Caribbean paradise. A bright, open lobby welcomes guests with an attention-grabbing centerpiece of earthy floating orbs that remind one of beach balls. Beyond the display of the entrance is a large open area with windows that stretch from the floor to the elevated ceilings. The view is breathtaking with Florida's lush greenery. Several guests were diligently working away on their laptops while enjoying a cup of coffee.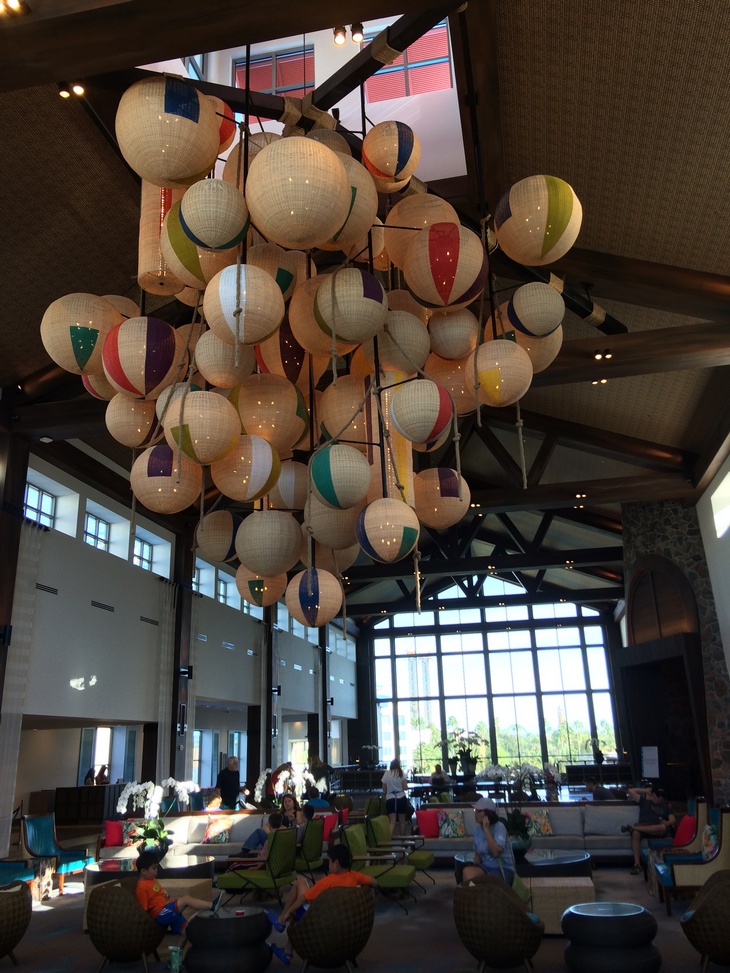 Sapphire Falls Fare
The dining options include Strong Water which features tapas and a stunning rum selection that will make any aficionado swoon. The Drhum Club Kantine is perfect for a snack and a poolside libation which you can also enjoy at the adjoining fire-pit. There is nothing more rewarding after spending the day thrill seeking at Universal Studios and Universal Island of Adventure than enjoying a dip in the pool followed by a drink by a beautiful fire.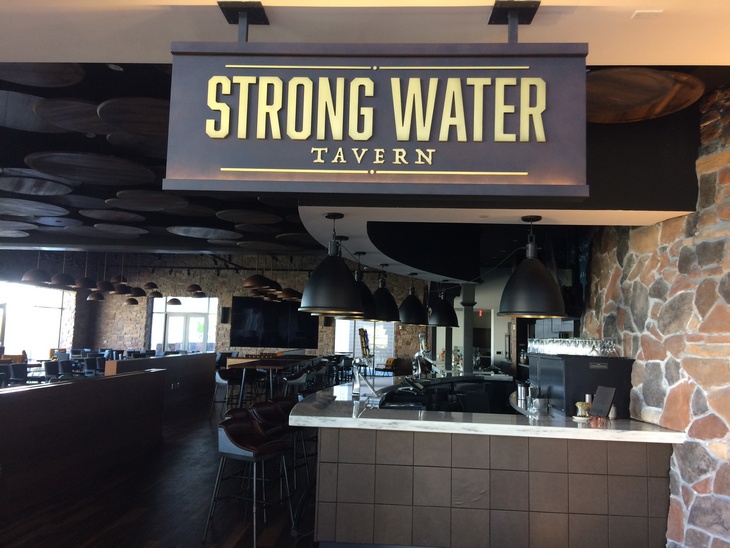 Related: 3 Things to Splurge on at Universal Studios in Orlando – Make #UniversalMoments
For upscale fare that is family-friendly, Sapphire Falls offers Amatista Cookhouse, which offers an open kitchen for you to feast your eyes upon before indulging in breakfast, lunch, or dinner. Finally, for a quick service food, grab some to-go meals, drinks, and an assortment of snacks from New Dutch Trading Co. You must indulge in the gelato! Dining at Universal Orlando Resort is an experience of its own. Food and beverages, including a rum exclusive to Universal, is created by the amazing team working tirelessly to make Universal Orlando the ultimate vacation destination.
Details
Sapphire Falls has 1,00o rooms available for guests to enjoy.
The hotel may be miles from the ocean, but has 2 white sand beaches.
The pool at Sapphire Falls is the biggest pool at Universal Orlando Resort.
Barrels of rum are being aged at the hotel for Strong Water at any given time.
As a guest of Sapphire Falls, you get the benefit of early park admission. Beat the crowds to your favorite attractions using this amazing perk.