5 Cruise Ship Employees Confess Cruising Secrets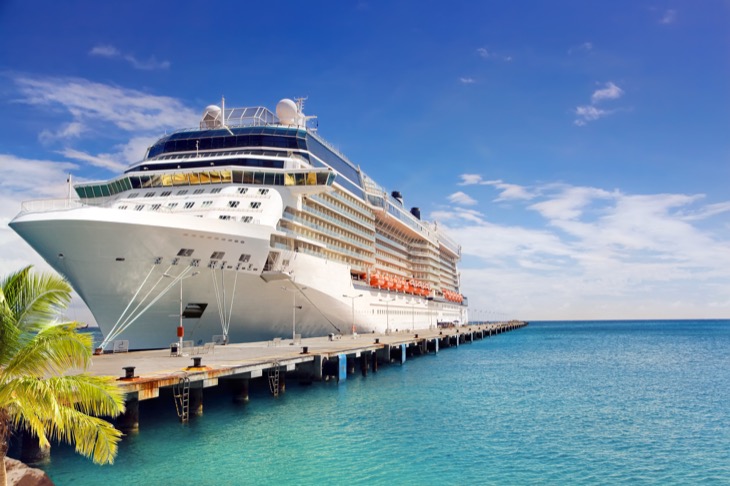 Thanks to employees who were kind enough to share their secrets, we have 5 cruise ship secrets that you will find amusing, interesting, or maybe just plain weird! Thanks to cruise ship staff, we now know what makes them cringe, what's happening behind the scenes, and exactly what secrets the ship is keeping.
Related: Weirdest Hotel Guest Requests – Employees Confess Strangest Demands
Secret Bar
"We don't want you to know that we actually have more fun than the guests. Sure we'll work the big white hot party that you're all going to, but once we finish our shift all hell is breaking loose in the crew bar."
Softening the Stool
"The food has an extra bit of oil and fat in it to make your bowel movements soft. This is done to reduce the strain on the ship's plumbing."
Recycled Jokes
"We don't want you to know that all those funny jokes we tell you at bingo? Yeah… Same ones are said every. Single. Cruise. That really funny answer you gave us about your wife during the happy couples game? Heard it. It was said last cruise and the one before that, and the one before that…"
Related: Confessions of Disney Park Cast Members
Brutal Honesty
"I don't want to talk to you in port. I don't know you. This is the only time off we have all week, and you're forcing me to smile and pretend I give a fluffy bunny about your twelve-year-old getting her hair braided or your husband getting "lost" while you were shopping in Mexico."
Final Destination
"There are morgues below deck and a jail cell. We get at least 3 deaths onboard a month. Some people go on a cruise to die."
Of course, take these confessions with a grain of salt. Some employees may embellish, but it's all in good fun! Have you ever worked in the travel industry? Share your tips and tricks in the comment section below.