Affordable Vacations – Where to Travel on the Canadian Dollar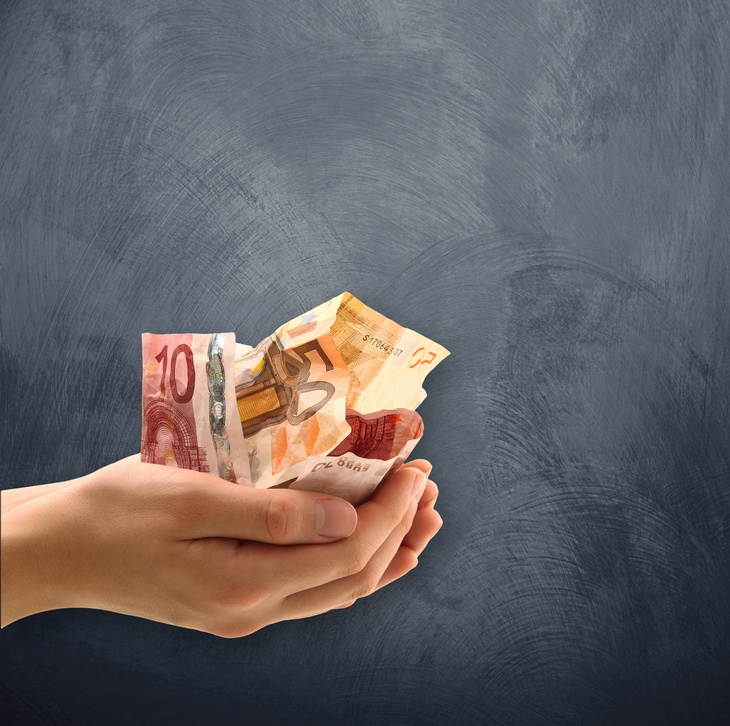 Most people rule out vacations and traveling as too expensive. While trips to Disney and Paris can be pricey, these affordable vacations will be possible. Here is where to travel, even on the Canadian dollar!
As we have stated, the best way to save money during your vacation is to travel on the shoulder season. Traveling during peak times means peak prices, and gambling on weather during the off season can be a huge disappointment. Research specific destinations weather reports for the time frame you are hoping to travel, but generally speaking, these locations are affordable vacation destinations…
Related: Make The Canadian Dollar Go Further When Traveling
Myrtle Beach
The North Carolina city is offer special incentives to Canadian. Business like hotels, restaurants, and attractions have started trying to lure travelers with deep discounts and at par offers. Call hotels directly to inquire about incentives not found on websites.
Belize
High temps will hover in the 75F/24C range, but lows will only dip down around 70F/21C. The area is affordable, but avoid San Pedro and explore other options. Caye Caulker and Ambergris Caye are just 2 of the great options for a sunny holiday.
Portugal
Cheap drinks and affordable but still delicious seafood are plentiful in Portugal. Canadians should fly into Lisbon to save funds. The best time to travel to this historic area is April, May, September, and October.
Playa del Carmen
With plenty of all-inclusive resorts to choose from, you'll enjoy temperature highs in the 80F /28C range and lows in the upper 60F/20C. You'll take chances on a small opportunities for rain, but the showers usually only last less than hour. The value lies after the first week of January.
Related: Three Bars Guest and Cattle Ranch: Enjoy Your Complete Canadian Rocky Mountains Vacation!
Jamaica
Another tourist-friendly affordable beach vacation destination will be Jamaica's Montego Bay. The largest airport in the Caribbean is also one of cheaper direct flight options. Negril is nearby and less touristy with smaller hotel options and plenty of bars.
Thanks to cities trying to lure in Canadian travelers, you can score some amazing deals. Take advantage of the offers and always call to see what unadvertised offers are available.