Spring Break Travel Tips – Budget, Student Trips, and Family Vacations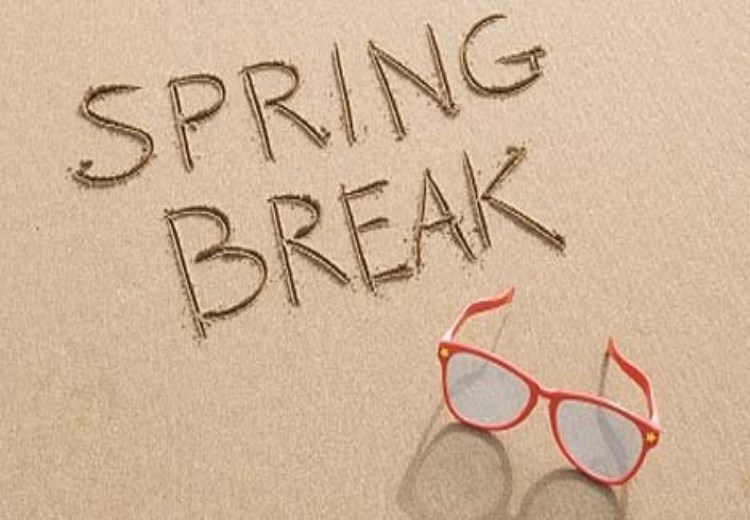 It may not feel like it on the east coast, but spring is just around the corner and that means you should be planning your post-winter retreat. Use these spring break travel tips to stay on budget and plan student trips and family vacations.
Related: Things To Do In Myrtle Beach With Kids
Volunteer
It doesn't sound very relaxing, but doing a volunteer trip can be immensely rewarding. You'd be amazed at the opportunities out there. Your family can learn valuable skills, bond in a new way, or discover a new family interest. Often, volunteer trips are budget-friendly and offer incentives for those willing to spend their vacation helping out the community or others.
Students
For students traveling without their parents, safety is always a concern. Try giving your kids some freedom with organized group trips. You can also incorporate the philanthropy idea with events organized by groups like StudentCity and GradCity. There, they will work with their peers on initiatives like sustainable development.
Thanks to apps and even tracking devices on cars, you can track your kids' location and status from the comfort of your sofa. Look into apps that will help you sleep at night knowing you still have one virtual eye on your kids.
Talk with them to ensure they are away of the typical scams that might be notorious for the region they are traveling to. Always do a general search of safety tips for your teen's destination.
Create a check-in period. Plan a reasonable time they should check-in every night. Make sure you make it a phone call, so you can hear their voice.
Related: How to Get the Best Hotel Rate
Budget
The best way to stay on budget during your spring break is to avoid traveling during peak times. Schools typically set a general time frame aside every year, but consider trying to have a family getaway after the spring break hubbub.
Avoid beachy destinations and hit the slopes on ski trip that will be fun for the entire family. It will make things easier on your wallet and won't be as packed as those sunny locations packed with spring breakers.
Pick hotels that offer complimentary breakfasts or offer microwaves and fridges in the room. Saving money on food will be immensely helpful.
What are your favorite spring break tips? Do you have a place you and your family visit annually? Share your thoughts in the comment section below.