Common Money Mistakes Newbies Make While Traveling in Europe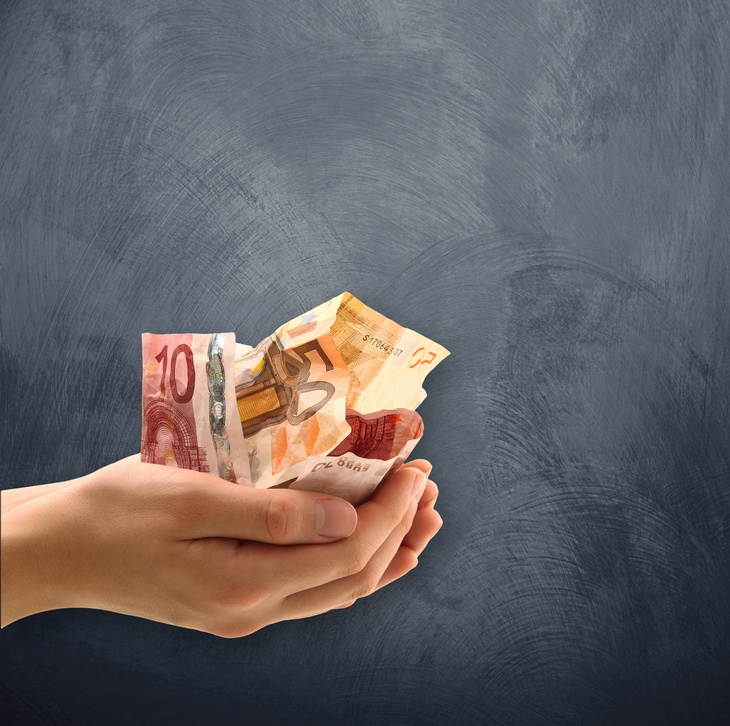 Taking a trip abroad and exploring new cultures is a highly rewarding experience. Just make sure you don't make these common money mistakes newbies make while traveling in Europe. Save money and do your research to prevent yourself from wasting precious time and cash.
Related: 3 Tips to Save Money and Time On Any Trip
Luggage
After you have booked a flight abroad, check the specific airline's baggage restrictions. There is no universal baggage policy, so that giant bag you used to fly to the west coast may be too big on another line. Check both size and weight restrictions to make sure you won't face surprise fees before you board.
Accommodations
While it's usually a safe bet to stay at branded chain hotel, you're missing out on the cultural experience and savings of a European guesthouse or small boutique hotel. Airbnb is a great place to start your hunt for local digs and BedandBreakfast.eu will also help you find rooms and apartments to rent.
Freebies
In America, restaurants are generous with breadbaskets and free water. Across the pond, it's a different story. Sometimes, that glass of water will cost you a couple of euros, and often, that breadbasket that's usually complimentary stateside is not. Remember – you are not at Olive Garden.
Related: Travel Budget – 6 Things You Are Wasting Your Money On
Cash and Credit
Another difference you might have gotten too comfortable with is using plastic to pay for everything. The bulk of Europe still demands cash, especially at those trendy cafes, bars, and public transportation. Avoid multiple trips to an ATM and fees by getting out plenty of cash in one transaction, but don't go crazy. Remember to be safe. Also, look into travel-friendly credit cards that offer free or low international exchange fees. When applying, make sure that new fancy chip being put into credit cards will work at your destinations.
Being a newbie to traveling abroad will be filled with trial and error. Make sure to do as much research into the areas you plan on exploring to give yourself the best advantage.