Viking River Cruises: 11 Reasons You Must Take This Amazing All-Inclusive Vacation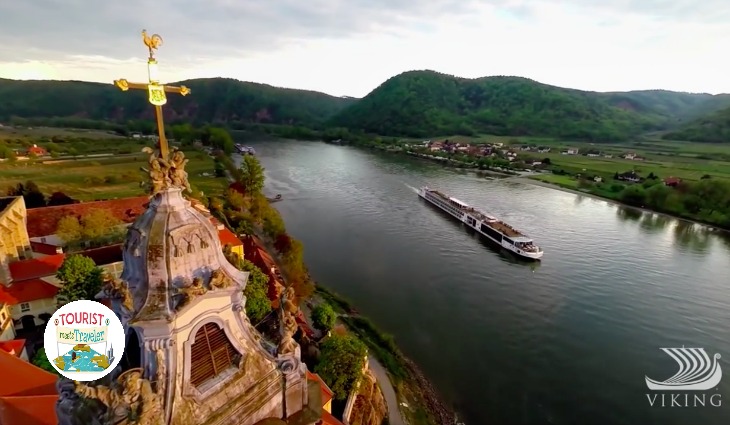 Viking River Cruises are one of the hottest new trends among travel junkies like myself. My husband and I recently returned from our very first Viking River Cruise – and it did not disappoint in any respect. We are already making plans for our next cruise! If you are planning your next vacation, we highly recommend booking a Viking River Cruise.
Here's 11 reasons the next vacation you plan should be a Viking River cruise:
You Won't Get Sea Sick!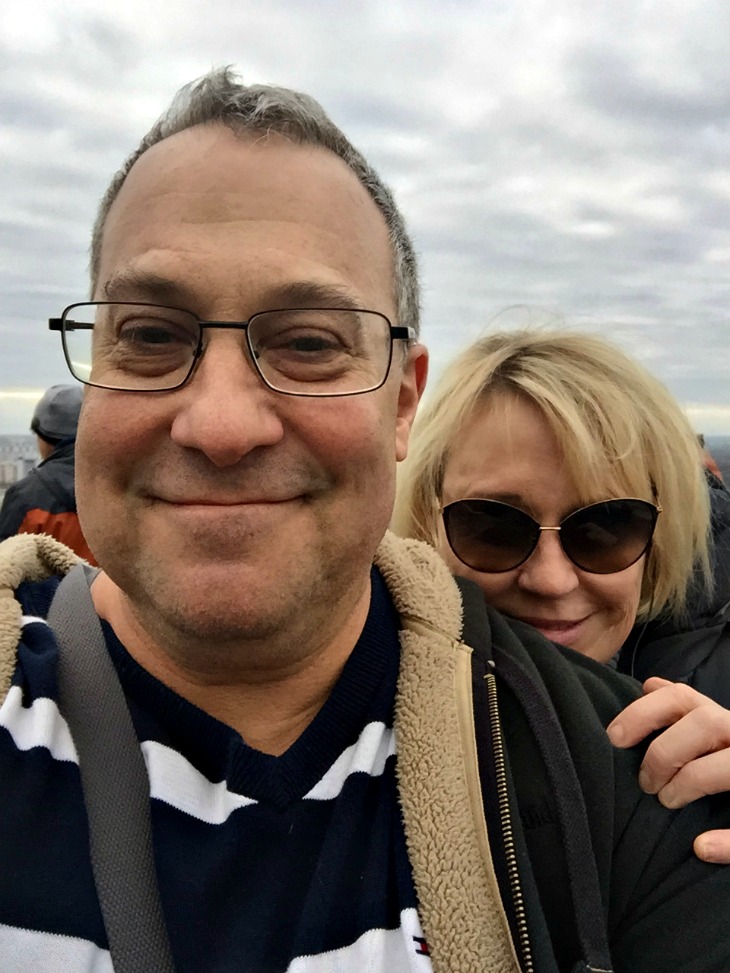 On a Viking river cruise, there is no being tossed around by large waves or ocean swell – or going days without setting foot on land. The Viking River cruise was the smoothest boat ride I have ever been on.
Peace Of Mind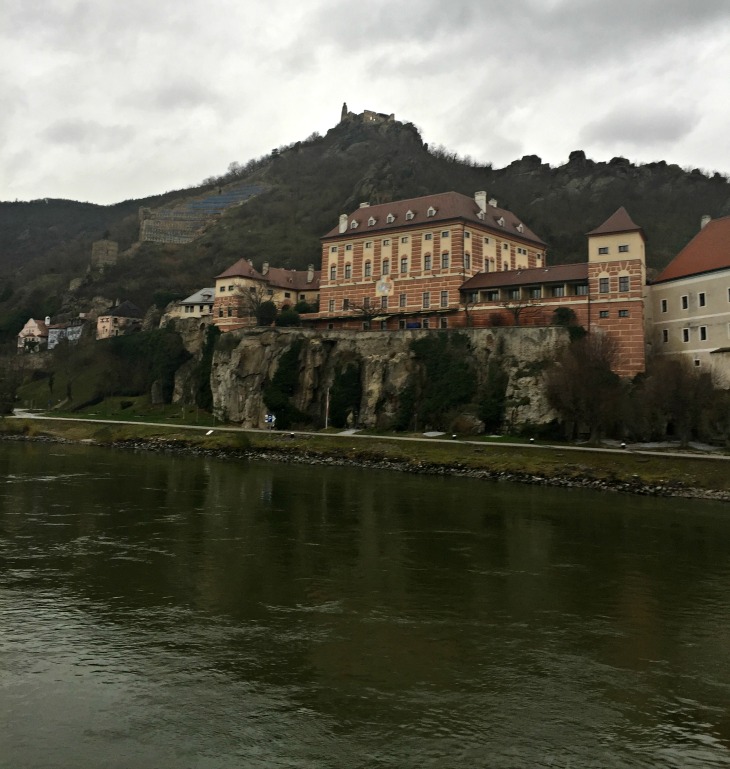 Anyone who has ventured out on the open sea on a cruise boat might have experienced anxiety at some point. We have all saw Titanic and Jaws. Spoiler alert, there are no sharks in the rivers! Nor, do you have to worry about sinking and fighting your fellow cruise-goers for a life-jacket or a place on a life-boat in the event that the boat starts sinking. Most of the time, the river cruise boats are just a few feet above the bottom of the river and are always fairly close to shore. Being able to always see land is reassuring for those of us who are landlubbers at heart. Additionally, icebergs are unknown and in severe weather or storms don't do to a river what they do to the ocean.
All Inclusive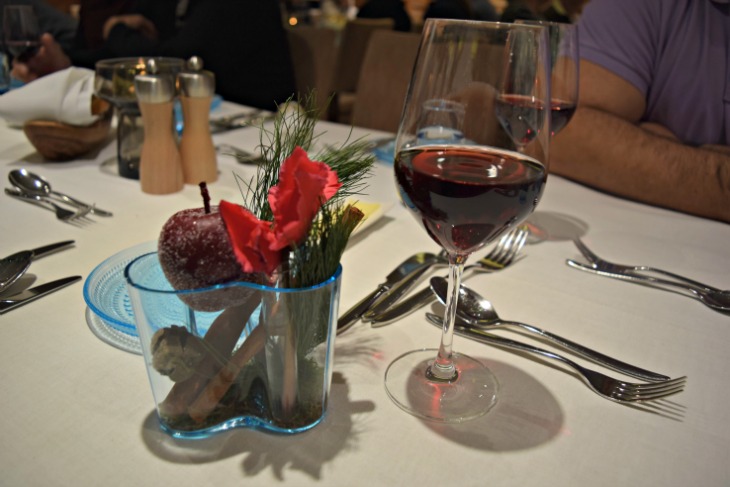 On our Viking River Cruise I was pleasantly surprised that everything really was inclusive. We weren't being hit up every day to buy tokens, gifts, souvenirs, or over-priced drinks with umbrellas in them. On Viking River Cruises, all-inclusive REALLY means all-inclusive! In fact, except for the very reasonably priced lounge bar there is nothing to spend money upon. There are a few extra excursions one can take at very reasonable rates but all the main daily tours are included.
The Ships Are Luxurious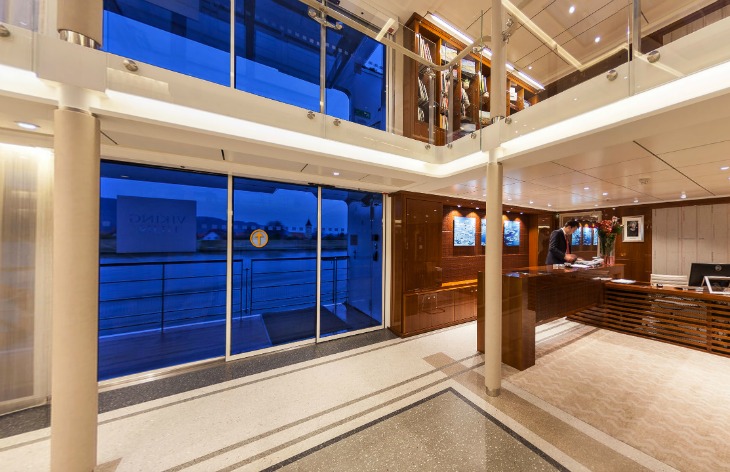 Forget whatever image popped in to your head when you heard the word "river cruise." Viking River Boats are as luxurious and comfortable, if not more so, than any cruise ship. The ship my husband and I traveled on (The Modi) was state-of-the-art and had impeccable décor. River boats are actually much smaller than cruise liners, so it is more like a luxurious hotel with a comfortable accessible feeling.
Universal Outlets
I know it sounds silly, but one of my favorite parts of the Viking River Cruise was when I walked in to my room and realized that I could charge my phone! Normally, I am fully prepared for European plugs. But, somehow I managed to forget the correct charger accessories this trip. So, you can imagine my relief when I checked into my room on the Viking River cruise ship and realized they had both US outlets and European outlets.
The Food Was Amazing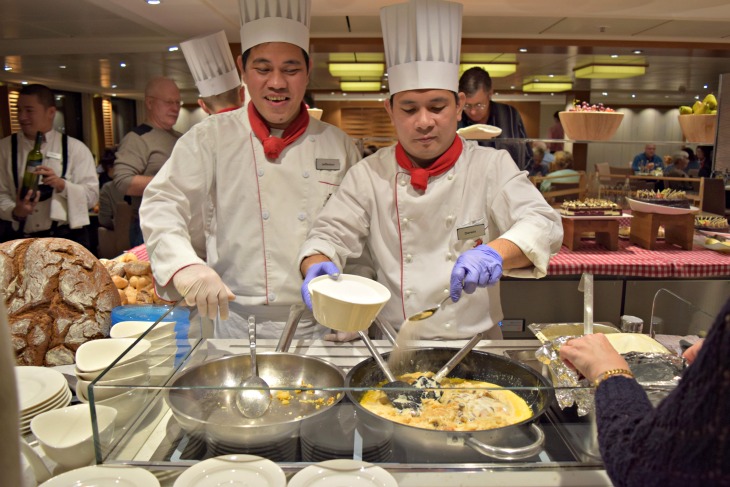 Like I said, Viking River Cruise boats are much smaller than your typical ocean cruise boat, and that means there are fewer people on board. With less guests, you receive way more special attention – especially when it comes to the food that the chef is whipping up in the kitchen. You will be amazed by the variety and quality food you receive. Meals on Viking are a pleasure and the service is always impeccable.
Sightseeing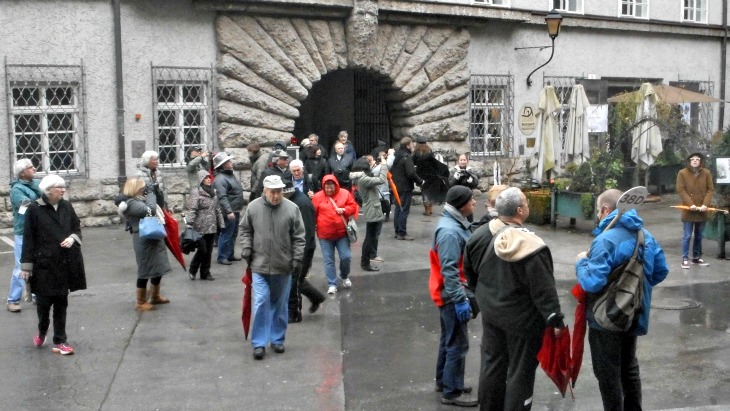 My Viking River Cruise stopped in a new city every day, or two – and we were able to get in so much sightseeing. Just imagine being able to wake up in a new city every day – it's so much quicker and easier than sleeping in a hotel and having to figure out how you are going to get to the next city on your own in a foreign country. It's basically like having a hotel on wheels, or in this case on water.
The Service Is First Class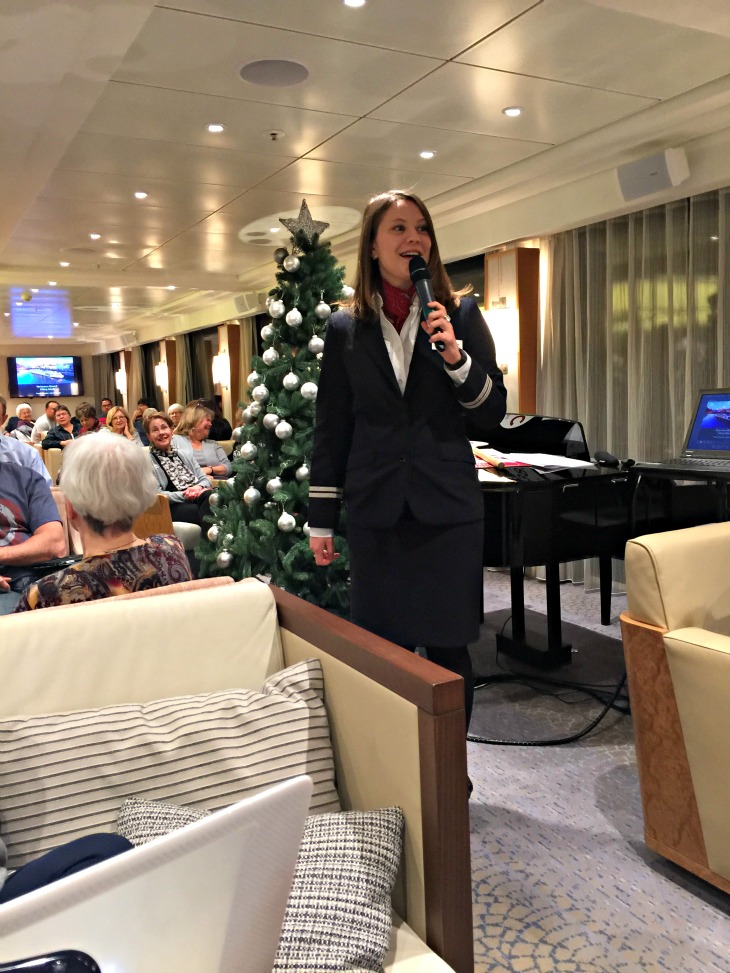 The staff on the Viking River Cruise went above and beyond the highest expectations to make sure my husband and I were comfortable and had whatever our hearts desired. Whether we were dining in the main dining room or in one of the lounges service was perfect. Our room was always stocked with fresh fruit and water – and perfectly clean with fresh towels throughout the day. By the end of the week the bartenders even knew which drinks we were going to order, without us having to tell them!
Casual, Casual, Casual!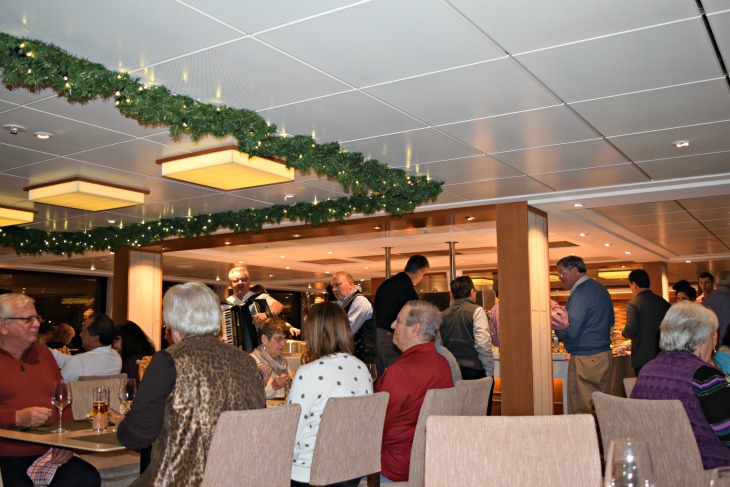 The Viking River Cruise ships are VERY casual. You don't have to spend hours getting dressed to impress – just to go sit on the top deck and gossip with other cruisers. Honestly, I think I saw a total of three men wearing ties during thr entire trip. Personally, I was thrilled to not have to pack any high heels, gowns – or tuxedos for my husband. Formal attire is not necessary, and vacations are so much more enjoyable when you are wearing comfortable clothes!
Value for Money
If you want to see a region – you might get overwhelmed once you are done tallying up the hotel costs, food for the week, and transportation. If you think about it, that all-inclusive price for a Viking River Cruise is basically covering your hotel stay, cab fares, bus fares, and hefty restaurant bills, tours, snacks and most drinks (all wine and beer is free with meals). Once you pay for the Viking River Cruise, all you have to worry about is spending money when you are shopping while sightseeing in the different cities. The value of a Viking River Cruise can't be beat!
Top Quality Tours and Entertainment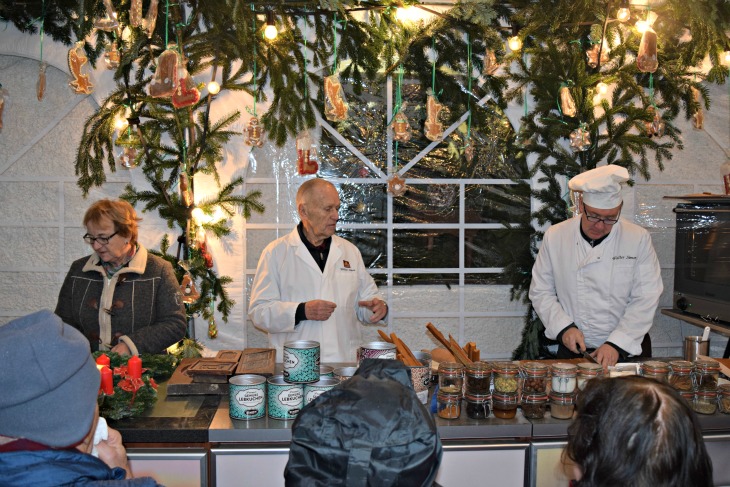 During our cruise we learned that Viking provides top quality tours at every port of call included in the price of the cruise. While there are several extra tours available at very reasonable cost, those tours included provide a thoroughly wonderful and educational experience. Furthermore, the onboard Lounge entertainment and activities in the evening and during the day were varied of uniformly high quality. We were treated to authentic local dancers, singers and musicans as well as our regular excellent pianist. The captain, hotel manager and program director see to it that an upbeat atmosphere obtains at all times and guest are never bored! With only 140 guests one quickly makes new friends and that adds to the pleasure of the voyage.