Disneyland Reveals Tower of Terror Transition to Guardians of the Galaxy Ride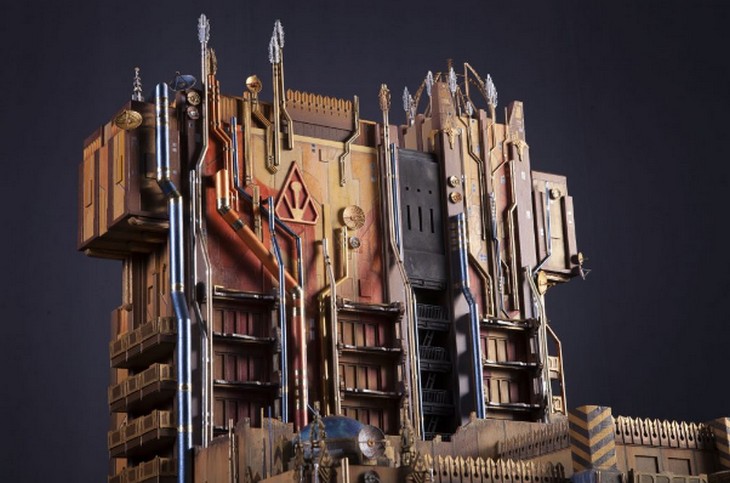 Disneyland has revealed the plans behind the Tower of Terror transition to the new Guardians of the Galaxy ride. The makeover will transform the classic Disney attraction into a new Marvel Comics-themed ride due to open in 2017.
Related: Disney World Ends Main Street Electrical Parade October 2016
The Tower of Terror will close in January of 2017 and undergo a facelift. The beloved attraction was one of the more popular rides in the park and some critics feel the change feels "un-Disney-like" and feel the change is the equivalent to removing the Haunted Mansion from the Magic Kingdom. A petition was even started in an attempt to save the ride from getting an overhaul.
Alas, the changes will proceed in the Disneyland location.
The last day to ride the Tower of Terror in it's classic glory is January 2, 2017. In the summer, it will reopen s the Guardians of the Galaxy attraction, Mission: Breakout. The hotel-style building will be transformed into a giant warehouse where "The Collector" stores living beings from around the universe.
Related: 10 Disney Secrets and Weird Facts
Very little will be left echoing the former TOT ride according to Disney Imagineer John Mauro. The model Disney released shows a building surging with power giving guest a feel of a power plant/fortress.
What do you think of Disneyland overhauling the classic Tower of Tower ride? Share your thoughts in the comment section below.