5 Locations To Experience and Relive Your Favorite TV Shows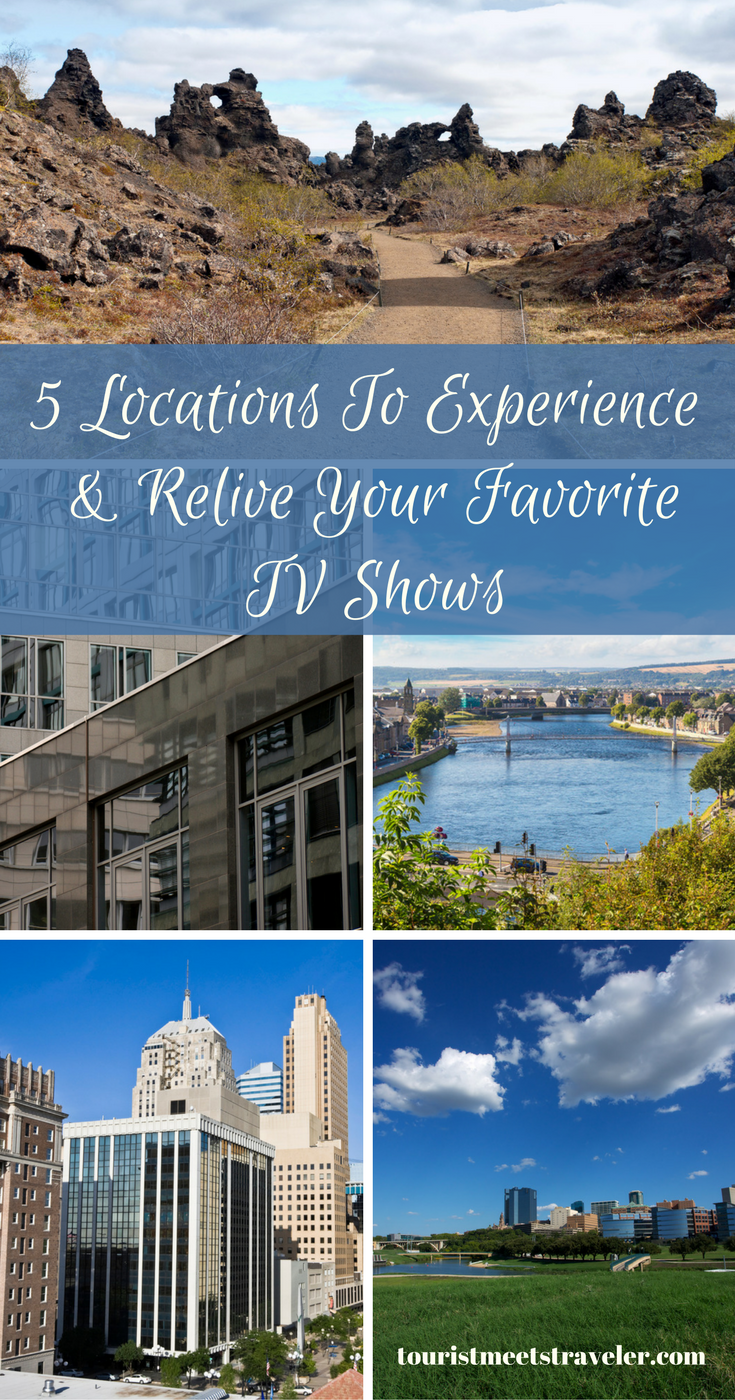 Even the most fanatical, die-hard couch potato has to stretch their legs every now and then. Why not consider a vacation getaway to the scenic locales where your favorite tv shows are filmed? Here are a few of the best on-scene locations of some of your favorite onscreen locations!
HOMELAND, SHOWTIME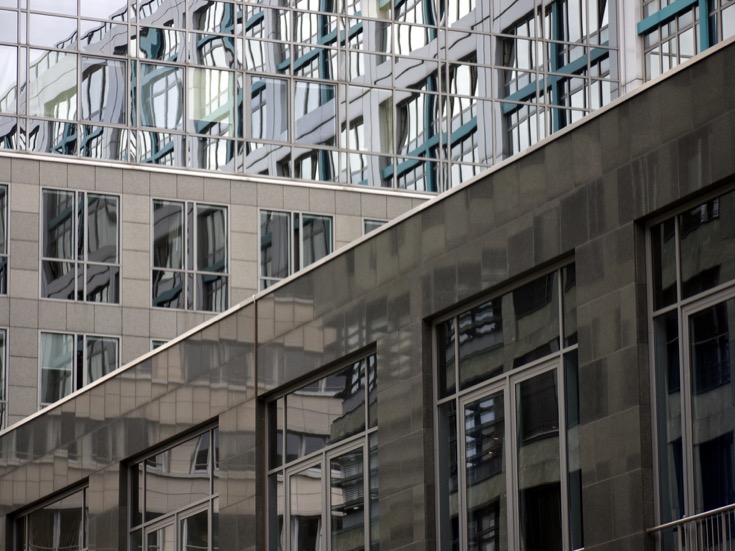 Season five saw Carrie Mathison relocate to historic Berlin, Germany. Visitors to this bustling cosmopolitan city have plenty of exciting show locales to visit: Peter Quinn's hideout on Revaler Strasse, Café Godot, or Monbijoupark where you never know which superspy you'll bump into! For a picture-perfect Homeland, experience check into the Maritim Hotel Berlin. This is the exact location of Carrie and Otto's Lebanon hotel from the second episode!
GAME OF THRONES, HBO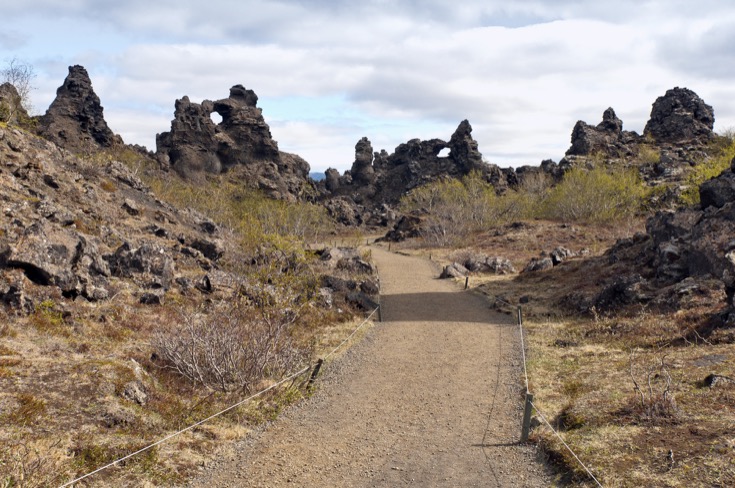 Watch out for White Walkers if you set down in Iceland for a little Game of Thrones action! In this white wonderland, you'll follow in the footsteps of the Wildling people and maybe catch sight of a dragon or two. GOT has filmed on location in Iceland since its second season. Would you like to view the lava fields of Dimmuborgir, and Grjótagjá up close and personal? How about a look at Jon Snow and Ygritt's loved-up lava cave? After sightseeing, you have the option of sinking into the one of Iceland's famous hot springs, like the Mývatn Nature Baths.
OUTLANDER, STARZ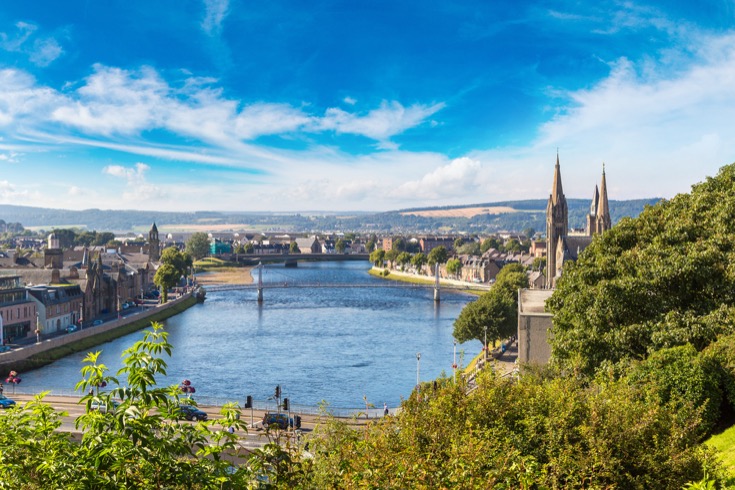 Where: Inverness, Scotland – Fans of Claire and Jaime's passage through the Scottish Highlands will want to start their explorations in Inverness. This is where the story first began as Claire and her husband sought to retrace Frank's Scottish ancestry. Next, plan to take in Clava Cairns, the enigmatic location that inspired Outlander's Craigh na Dun. Would you like to follow in your favorite character's footsteps? Hardcore fans can discover their own Scottish roots at the famous Highland Archive Center!
PREACHER, AMC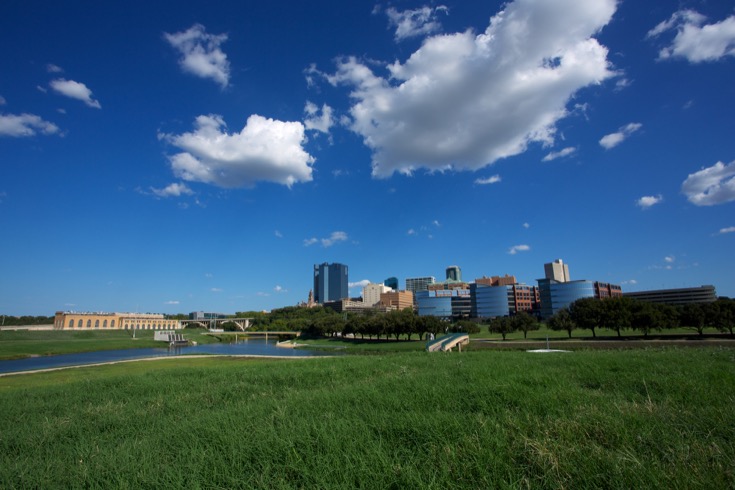 Preacher fans need look no farther than Fort Worth, Texas for signs of enigmatic, possessed Jesse Custer. The show takes place in fictional Annville, Texas, but Fort Worth has the look, feel, and spirit of the show's shadowy comic-book based roots. The old west atmosphere is alive and well here, with visitors treated to twice-daily cattle drives at the Fort Worth Stockyards National Historic District. Don't forget to quench your thirst at the Acre Distilling Co., where the Hell's Half Acre rum is a must drink for hardcore fans!
THE REAL HOUSEWIVES, BRAVO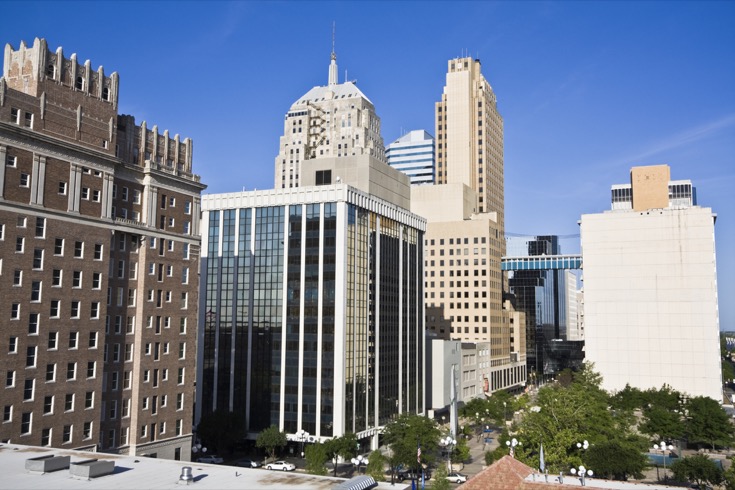 Trendsetters who want to get ahead of the curve can get in on the all of the action for Bravo's newest Housewives show by jetting off for Oklahoma City. Yes, the franchise's latest installment is headed to the infamous Bible Belt! Titled, "Sweet Home Oklahoma," loyal fans can follow in the ladies' foodie footsteps by hitting up Café Kacao, Bleu Garten, and Cultivar Mexican Kitchen. Bon appetito!
Do you have any favorite television shows you would like to visit?  Let us know in the comments below!
Share your thoughts in the Comments section below, on our Facebook Page,  Follow Our Twitter Account or Head Over To Our Pinterest Page!