Top 5 National Parks for a Classic Road Trip Out West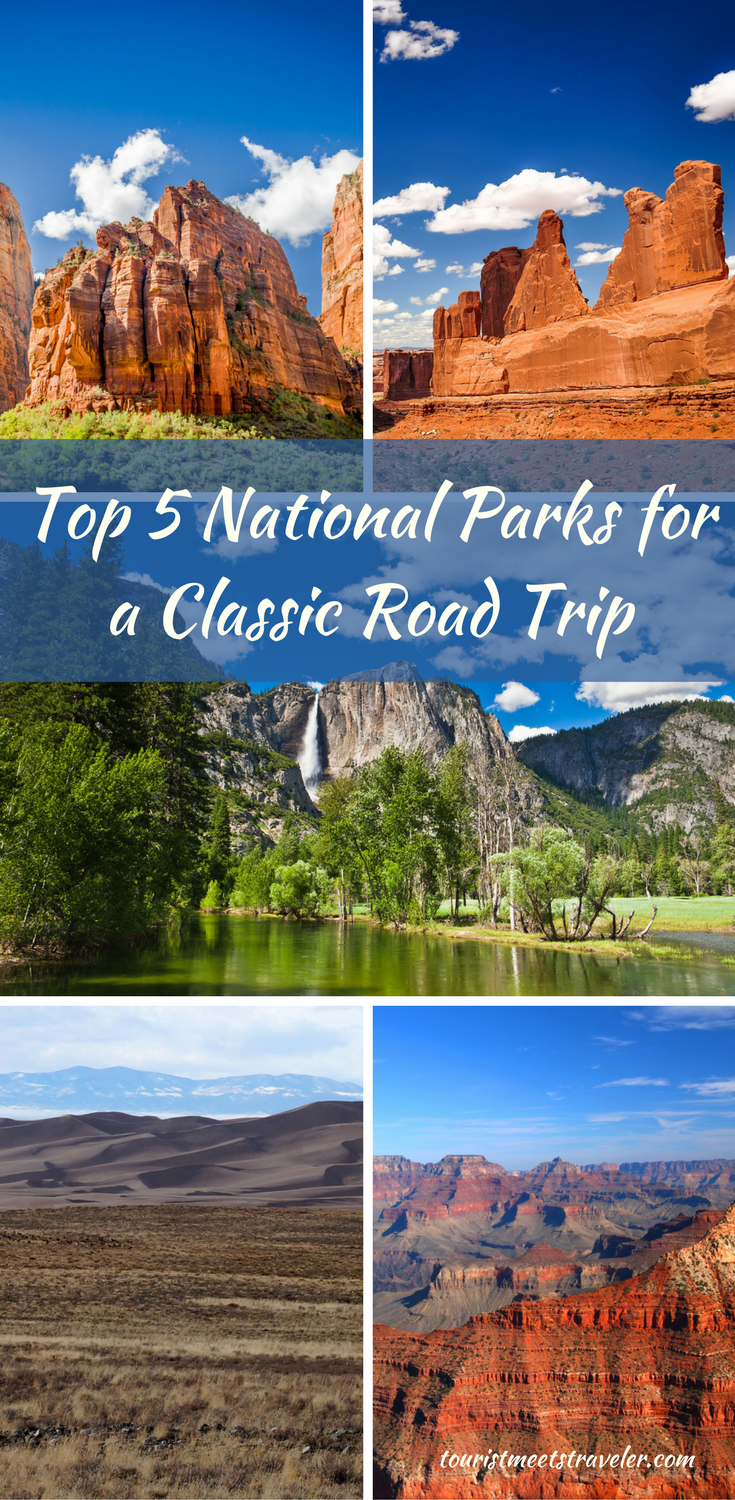 In 2015, I took a road trip from my home in Arkansas out to California. My goal was to experience some of America's greatest sights and cities. A road trip out West is something I believe every nomad with a reliable car should partake in. The National Parks were my favorite parts of the three-week excursion. Here are the parks that will make any Western road trip memorable.
Great Sand Dunes National Park and Preserve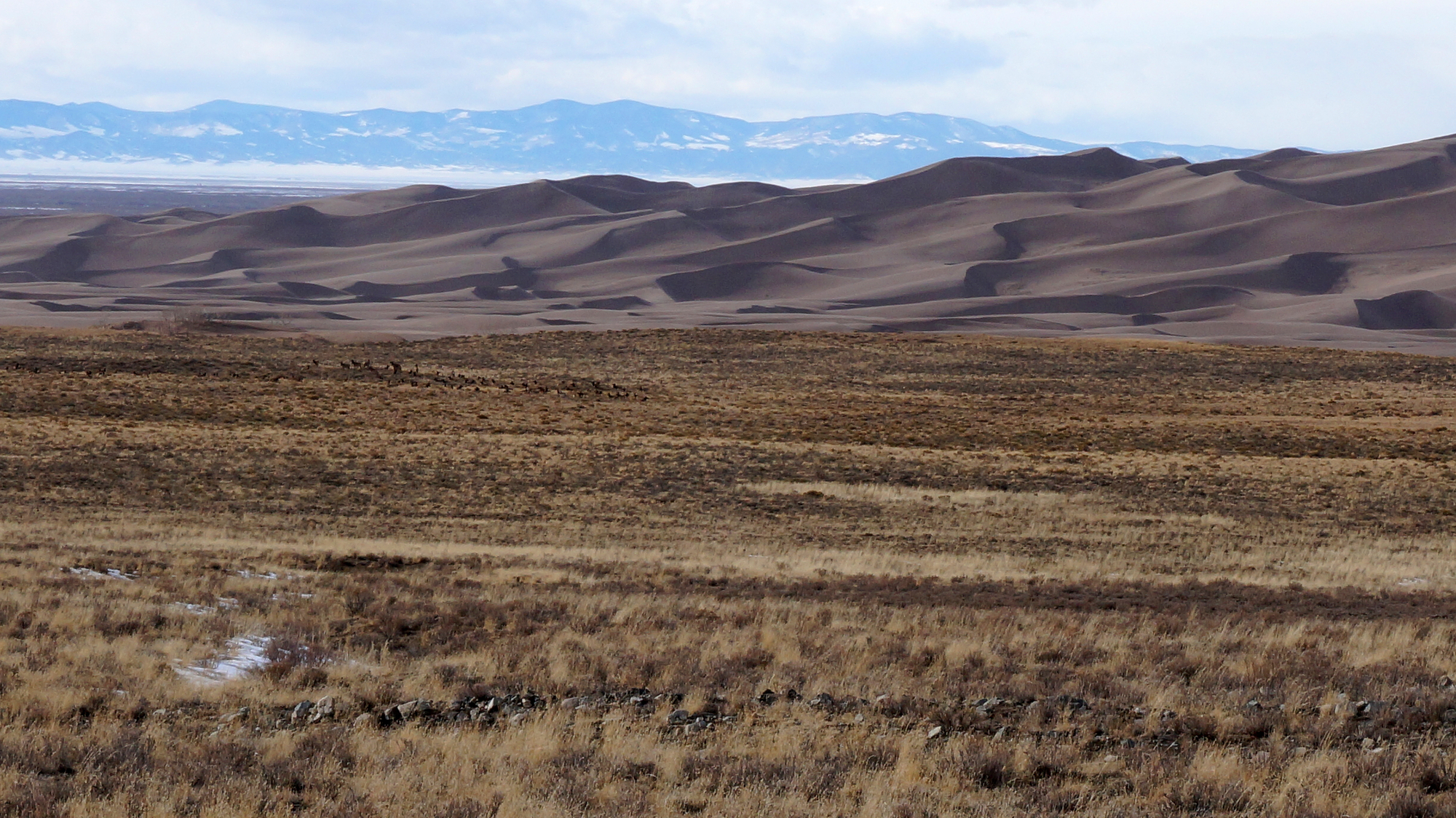 This park is tucked away in San Luis Valley, Colorado. Bring your own piece of cardboard and slide down the tallest sand dunes on the continent! You will feel as though you are in Egypt or Namibia until you look behind you and see the dark, towering mountains you more likely associate with Colorado. The view is stunning.
Arches National Park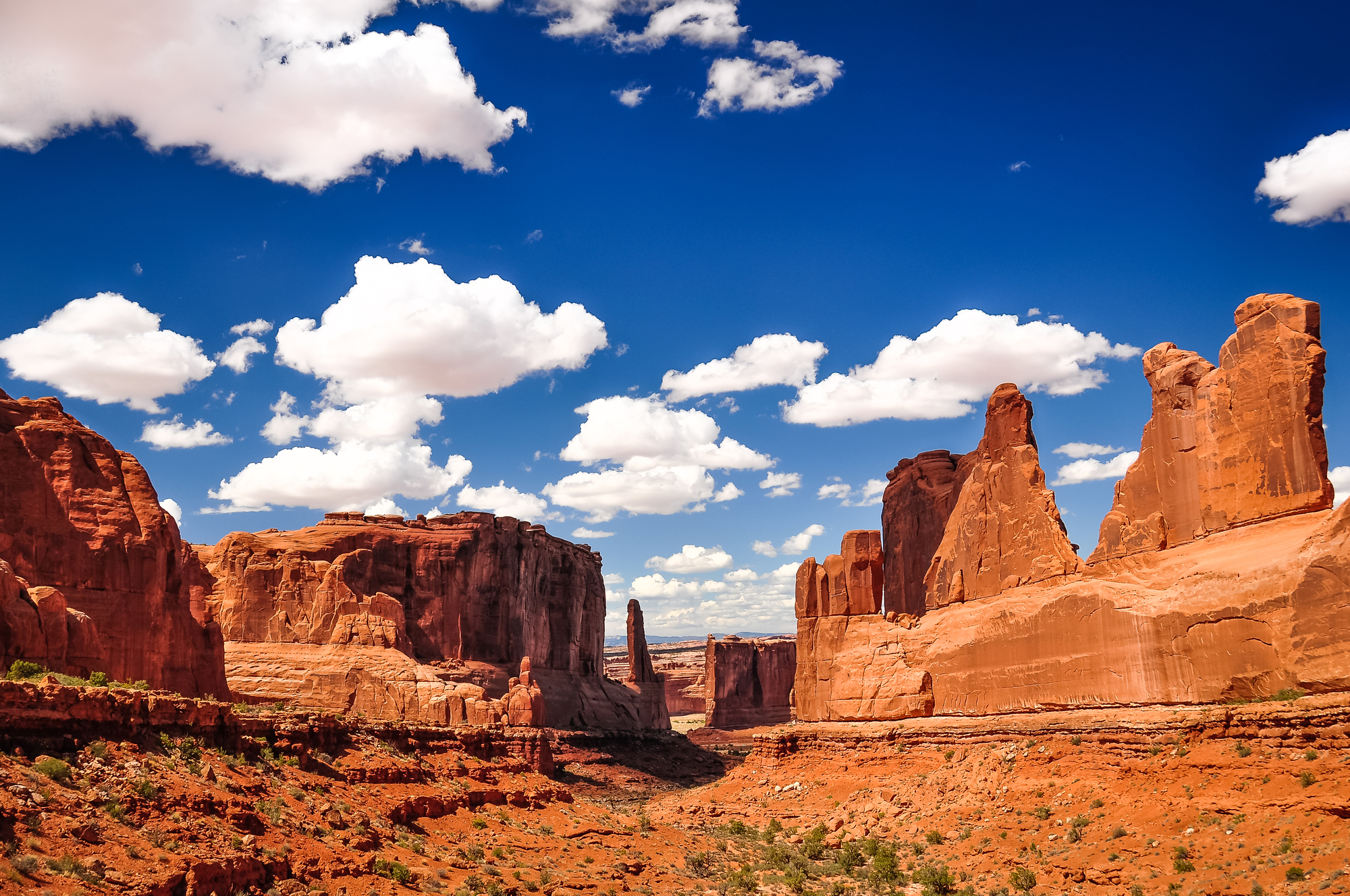 Arches is in Moab, Utah. I had low expectations for this park. Natural arches? What's so special about those? But the scenery blew me away. You can easily spend an entire day at Arches, taking light hikes and exploring the unique rock formations such as the Windows, the Delicate Arch, and Balanced Rock.
Zion National Park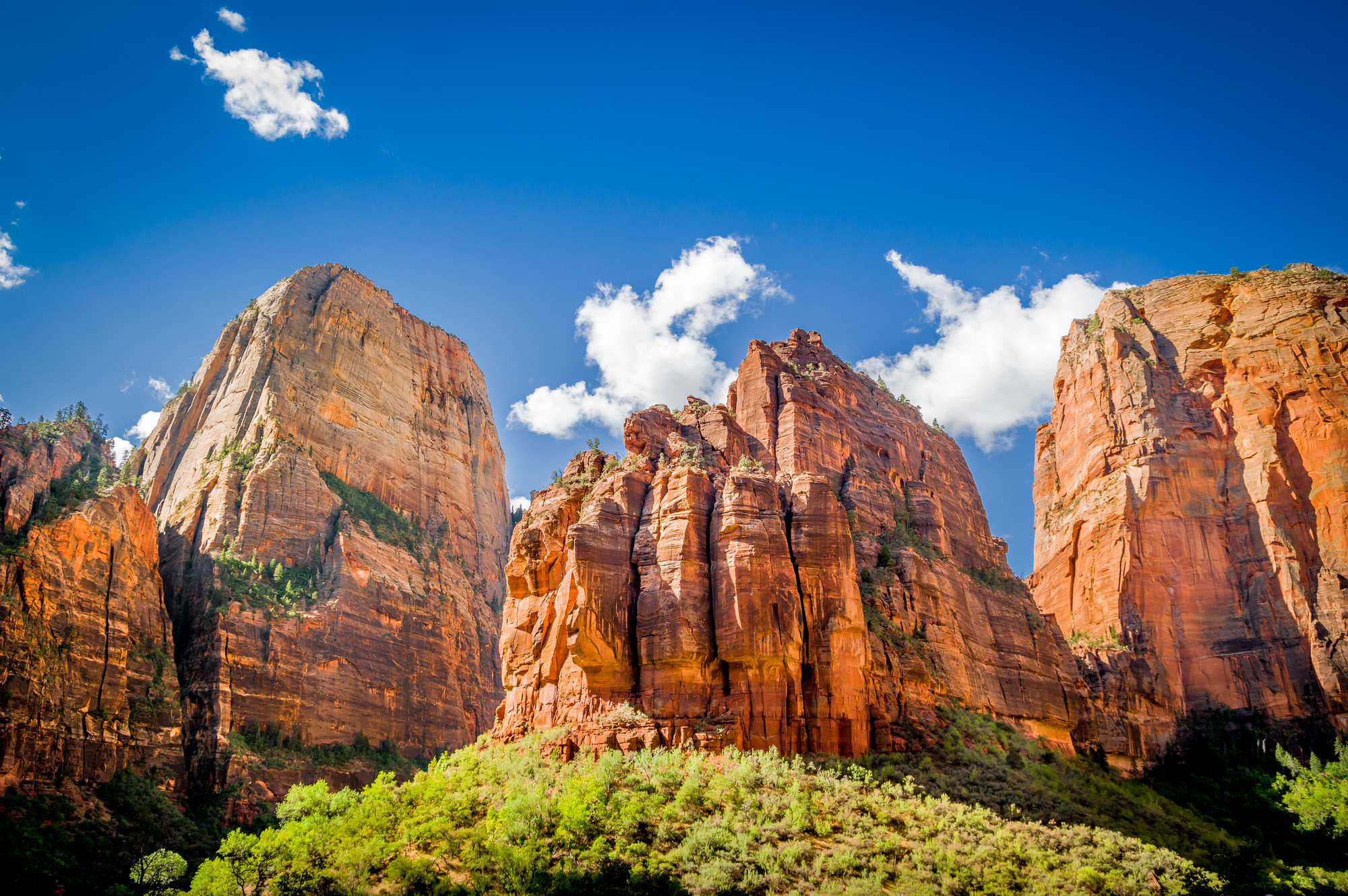 Also located in Utah, Zion is a hiker's paradise! For a light hike, stroll along the Emerald Pools Trail. For a more difficult hike with a rewarding view, trek up Angels Landing. If you want a view without all the hassle, take a shorter walk on Overlook Trail.
Yosemite National Park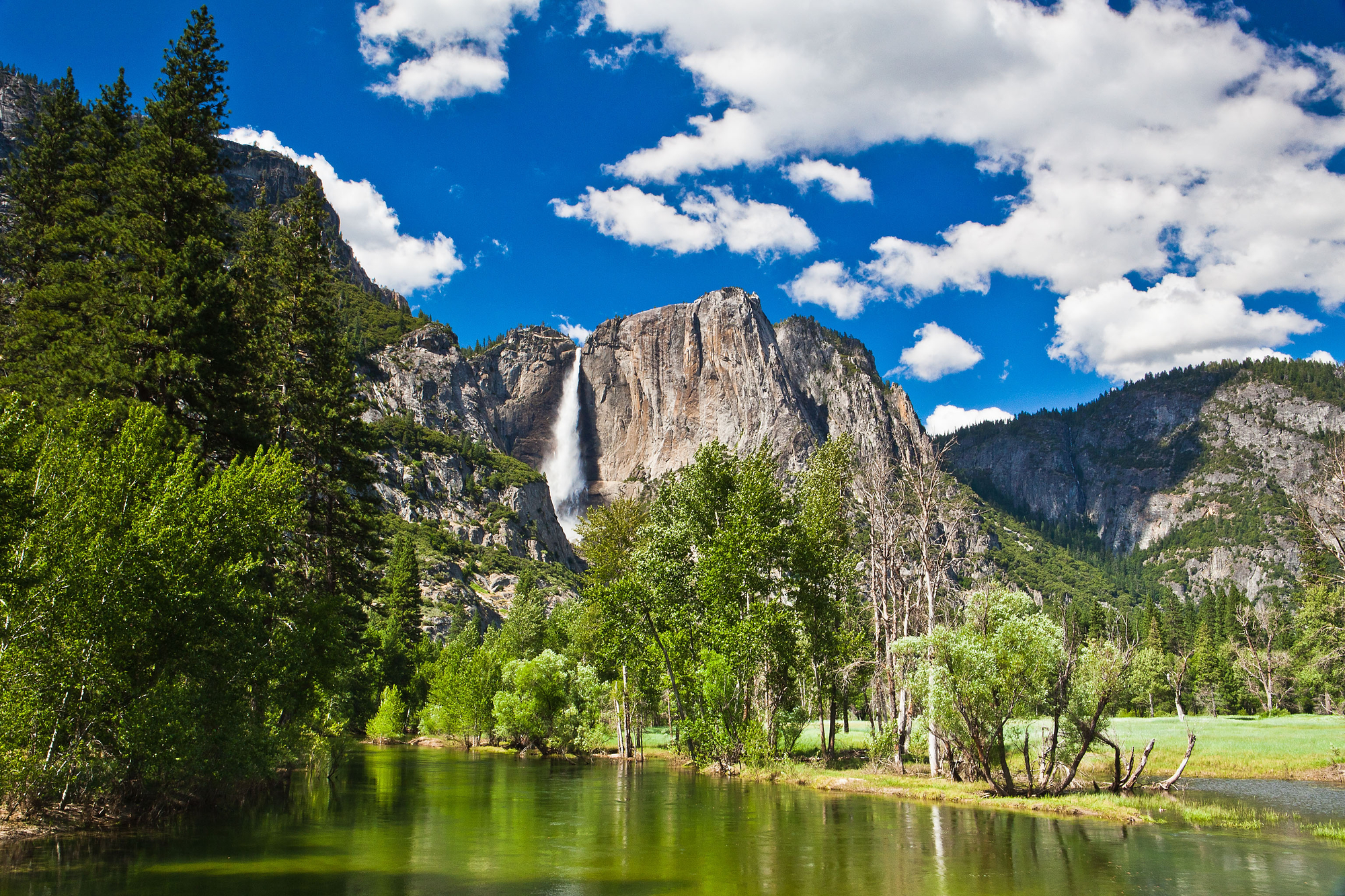 Of course, you can't skip what is perhaps American's most iconic National Park! Spend time in Yosemite Valley, where you can admire Yosemite Falls, the Half Dome, and El Capitan. Make sure you drive or hike to Glacier Point for the best view of the park.
Grand Canyon National Park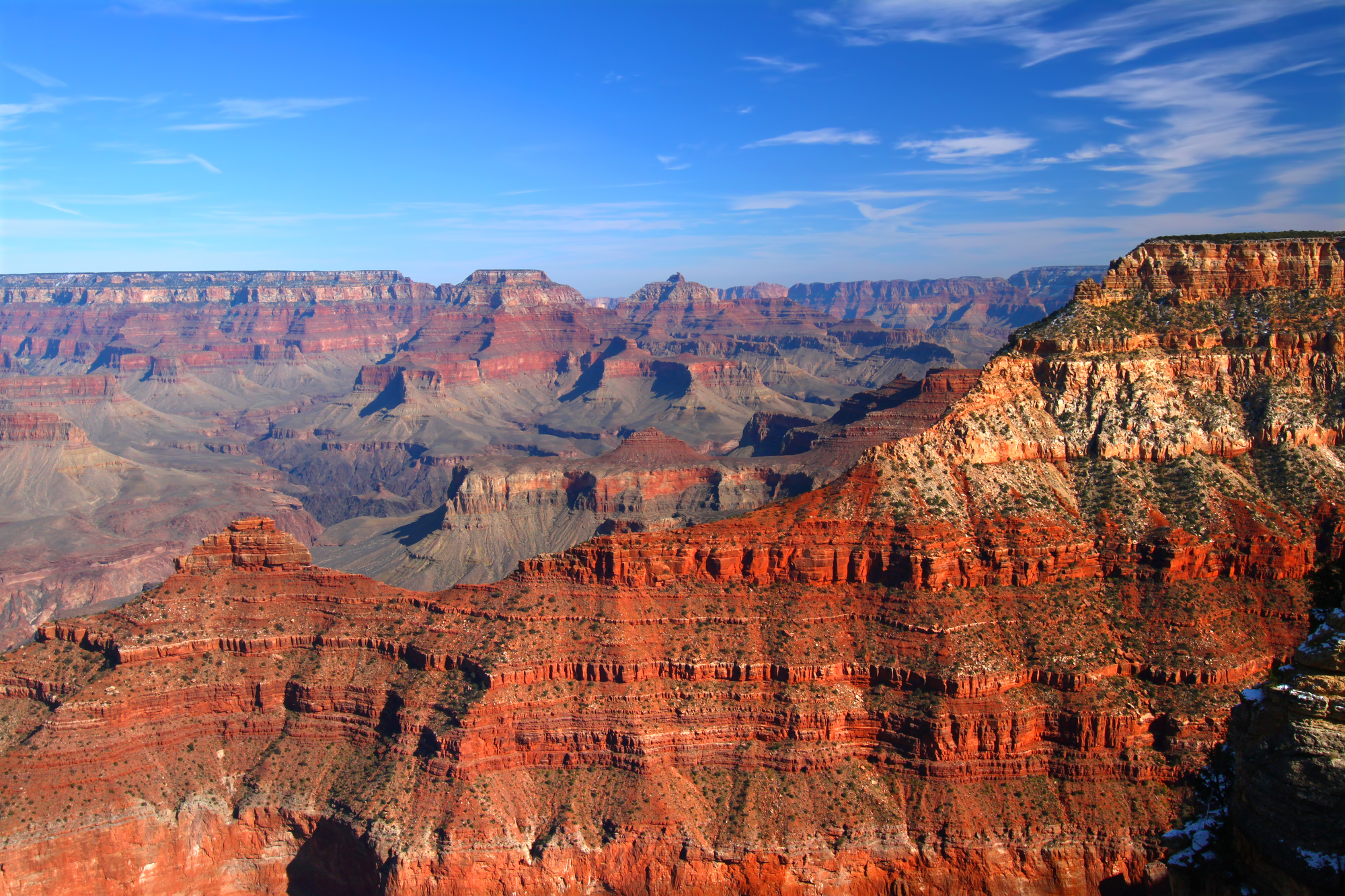 My personal favorite, the Grand Canyon is everything it's cracked up to be. I recommend the North Rim for the best sights and photos. If you have a few days to spare, go hiking or kayaking in the canyon.
There is no bad time of year for this road trip. If you go in the summer, the parks are more crowded but the weather is nice. If you go in the winter, as we did, some hiking paths may be closed due to snow and ice. However, the views are more unique than the millions of pictures you can find online.
Share your thoughts in the Comments section below, on our Facebook Page,  Follow Our Twitter Account or Head Over To Our Pinterest Page!