Top 5 Tips for Disney Cruise Trips on Disney Wonder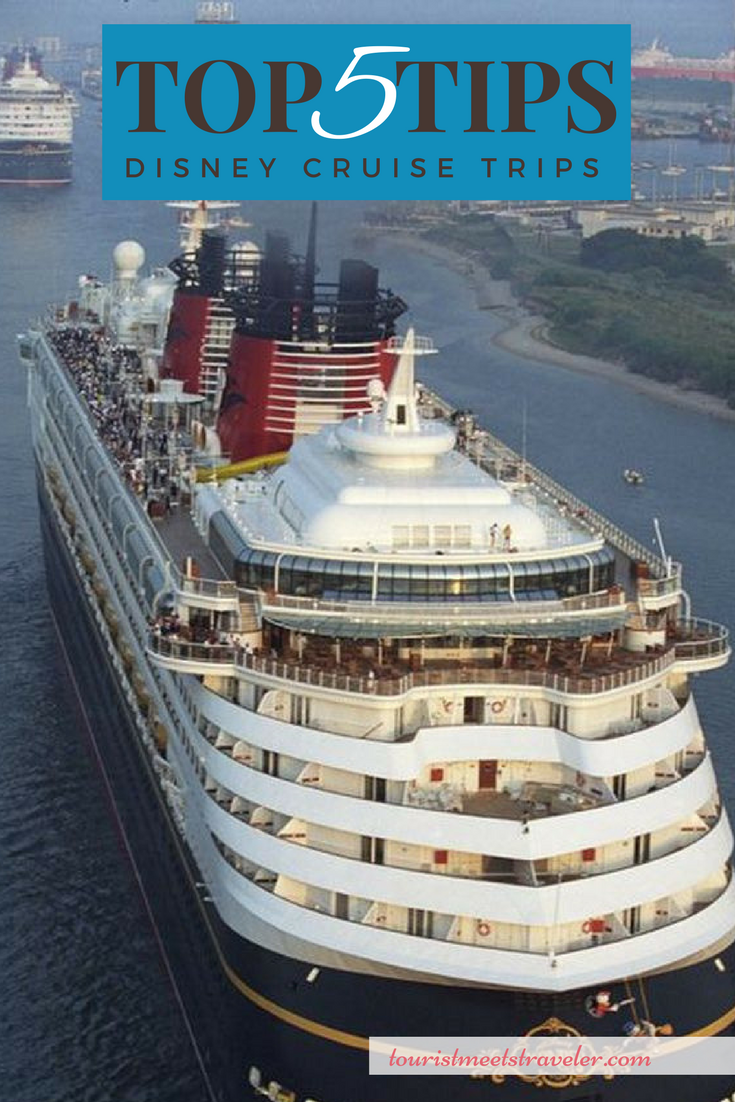 Disney cruises are an easy and amazing way to take the family on a vacation they will never forget. You can make the most of your Disney adventure with these top 5 tips for Disney cruise trips aboard Disney Wonder.
The Disney Wonder ship recently enjoyed an update. The makeover enhanced the fun, updated the look, and added some great perks. Make sure you take advantage of the opportunity to enjoy every new addition.
"Frozen, A Musical Spectacular"
The Disney Wonder will be home to the live-action show, "Frozen, A Musical Spectacular." The show is very new and extremely popular. If you want to catch the experience, be prepared to lineup early…and I mean early…to catch the high-demand show.
Consider Concierge
Upgrading to the Concierge Level will grant you several perks. One of which gives you access to the new lounge above the adults-only Cove Café. Part of the lounge are still open to any cruiser, but there is a space just for the Concierge passengers that offers a private sundeck and free snacks as well as drinks. The freebies alone will be worth the upgrade.
Dining Options
If you're looking for dining options outside the included buffets and seatings, there are 3 restaurants available for an additional charge. Tiana's Place offers a family-friendly atmosphere, If you want to indulge in the adults-only splurge, pick Palo
The Details
For those looking for the magic of Disney, the ship is packed with details and items like Hidden Mickeys, just like the parks. Keep your eyes peeled for subtle details that will tell a story or make you feel special. Its the charm of the park on the ship.
Do you have a favorite Disney Cruise tip? Let us know your thoughts in the comment section below.
Share your thoughts in the Comments section below, on our Facebook Page,  Follow Our Twitter Account or Head Over To Our Pinterest Page!