Shop for Peanuts Apparel At Hanna Andersson #PeanutsAmbassador
One of the greatest things about having a beautiful granddaughter to spoil is I get to buy her super adorable outfits. One of my all time favorite kids' clothing brands is Hanna Andersson, the chic and iconic fashion brand has been around for decades, and long before my granddaughter came along, her mom actually rocked some similar items from Hanna Andersson when she was growing up.Our family
Our family are huge Peanuts fans, and we have been counting down the days until the Snoopy & Belle In Fashion exhibit kicked off its 2017 US Tour. Currently Snoopy & Belle in Fashion is on display in Los Angeles, California – and over 30 Snoopy and Belle dolls dressed in high-end fashion designers' original designs specifically for the project are being shown.

Hanna Andersson is an iconic clothing brand, and Peanuts is also just as iconic as they come, so it only makes sense that Hanna Andersson would join forces with Peanuts and create their own Snoopy & Belle In Fashion design. The Hanna Andersson Belle and Snoopy dolls are set to debut in Denver, Colorado at the fashion exhibit.
Hanna Andersson doesn't just design for Snoopy and Belle, they have an amazing children's collection available on their official website. The PJ's, backpacks, tops, swimwear, socks, and so much more are all classic designs, yet totally wearable because the brand prides itself on "letting kids be kids." The Hanna Andersson collections are for both little boys and little girls, and the sizes range from infant all the way up to 12 years.
The Hanna Andersson Snoopy & Belle designs that are set to debut at the fashion exhibit in Denver, Colorado are an adorable set of boys' and girls' pajamas. And, they are now available on the official website to purchase for your little ones. How awesome would it be to take your kids to the Snoopy & Belle In Fashion show, and then surprise them with an exact pair of the pajamas that they saw on the dolls?
My granddaughter Ava was absolutely smitten with Hanna Andersson's Peanut pajamas. And, they have long johns for the colder months, and super cute tank-top and shorts set of pajamas for when summer rolls around. And, according to Ava they are very comfty, the other day we had a pretty heated debate regarding why she had to put on "normal" clothes and couldn't wear her Peanuts pajamas to the store.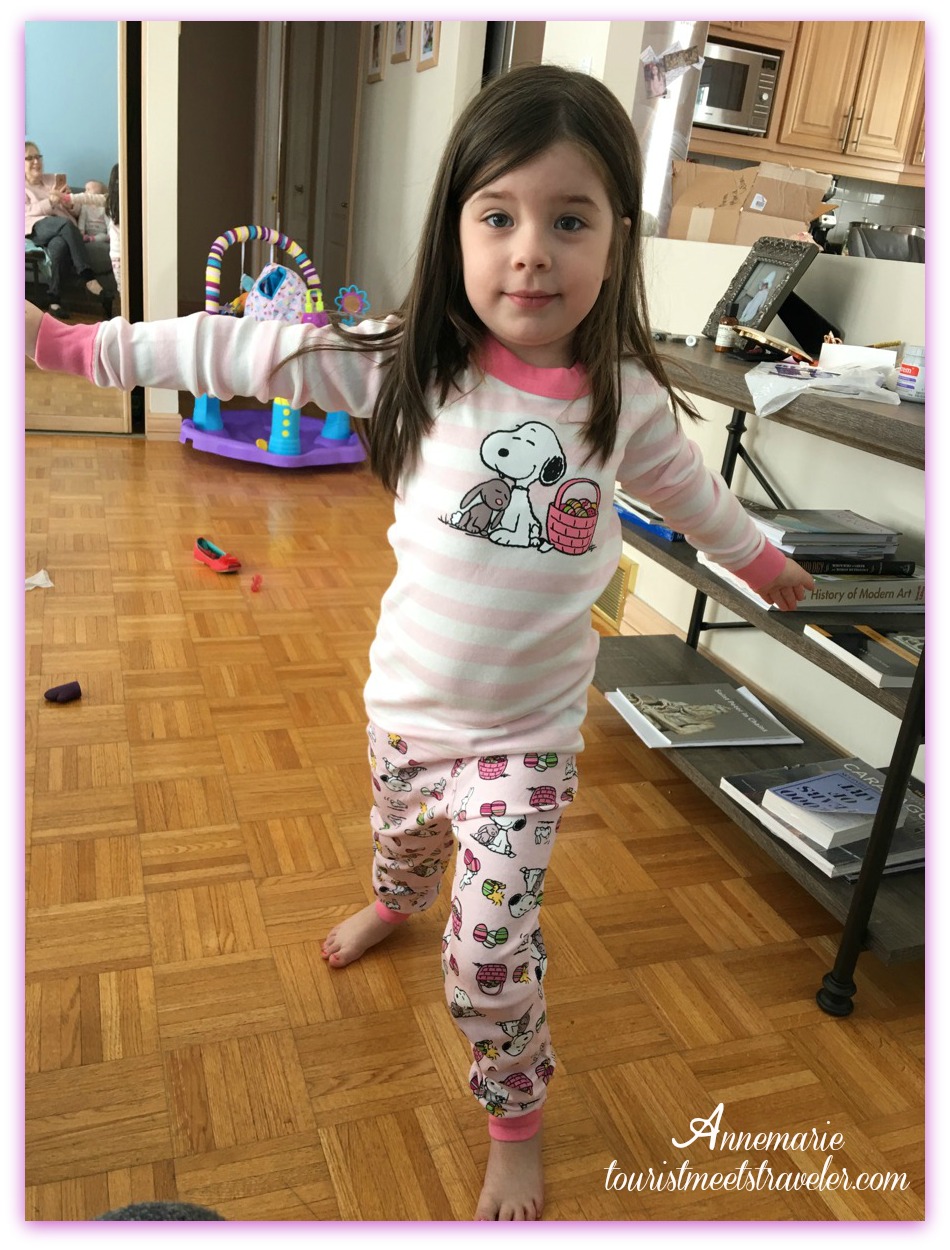 Snoopy is a character every child adores, regardless of what decade they are raised in, and I love the fact that a cartoon character I grew up with, and then my daughter grew up with, is now someone that my granddaughter recognizes and loves just as much as we did.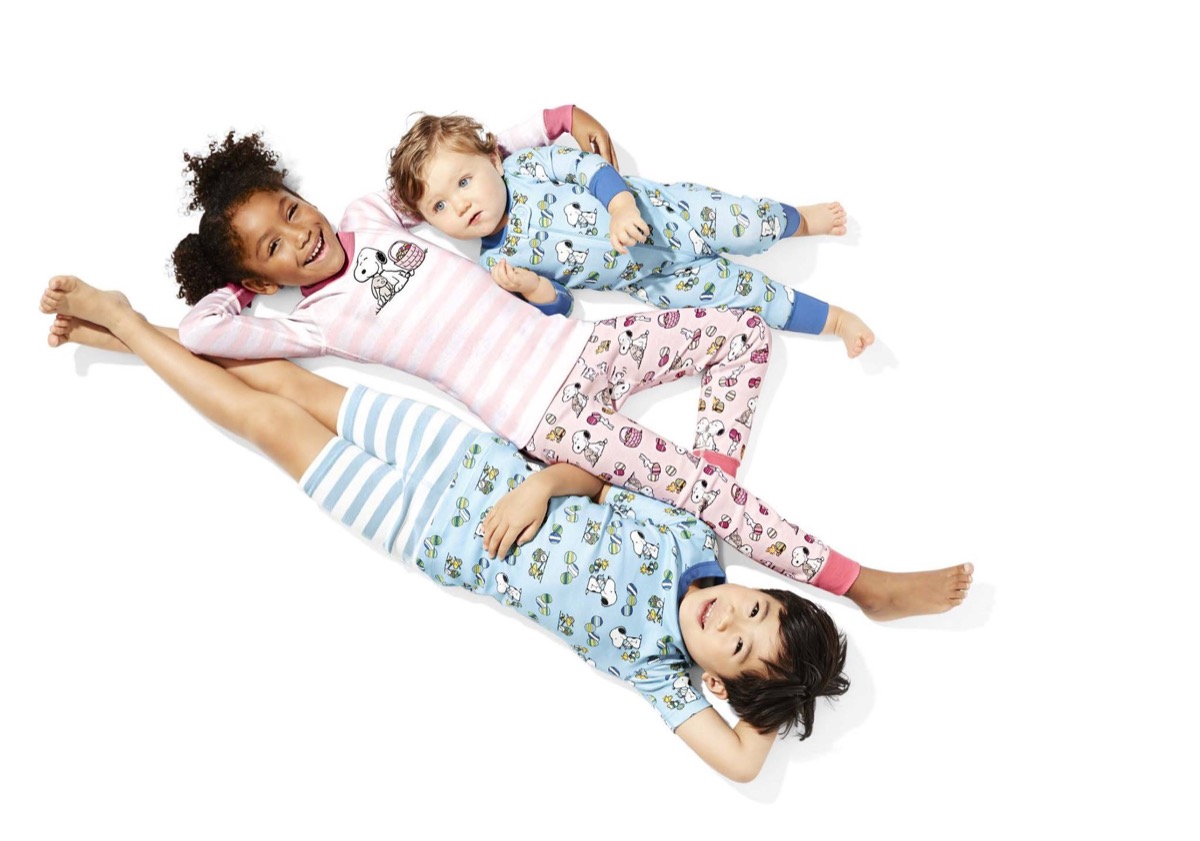 Hanna Andersson's Peanut collection not only contains Peanuts pajamas for both boys, girls, and infants – but also some super cute Peanuts tops and even a backpack! I can't wait until my granddaughter heads off to school, I've already picked out her very first backpack on Hanna Andersson.
Want to Save Money on Hanna Andersson's Snoopy & Belle Fashion For You Kids?
To celebrate Hanna Andersson's Snoopy & Belle In Fashion debut, Hanna Andersson is having an amazing sale online, and you can get some adorable Peanuts gear for your little ones at awesome prices. We have joined forces with Hanna Andersson, and our readers can enter "PEANUTS" while checking out to save an extra 15% off, on March 16, 2017.
THE DISCOUNT CODE!
Where: Hanna Andersson Official Website
Enter: PEANUTS
When: March 16, 2017, ONLY
If you enjoyed this story? Please save it to Pinterest!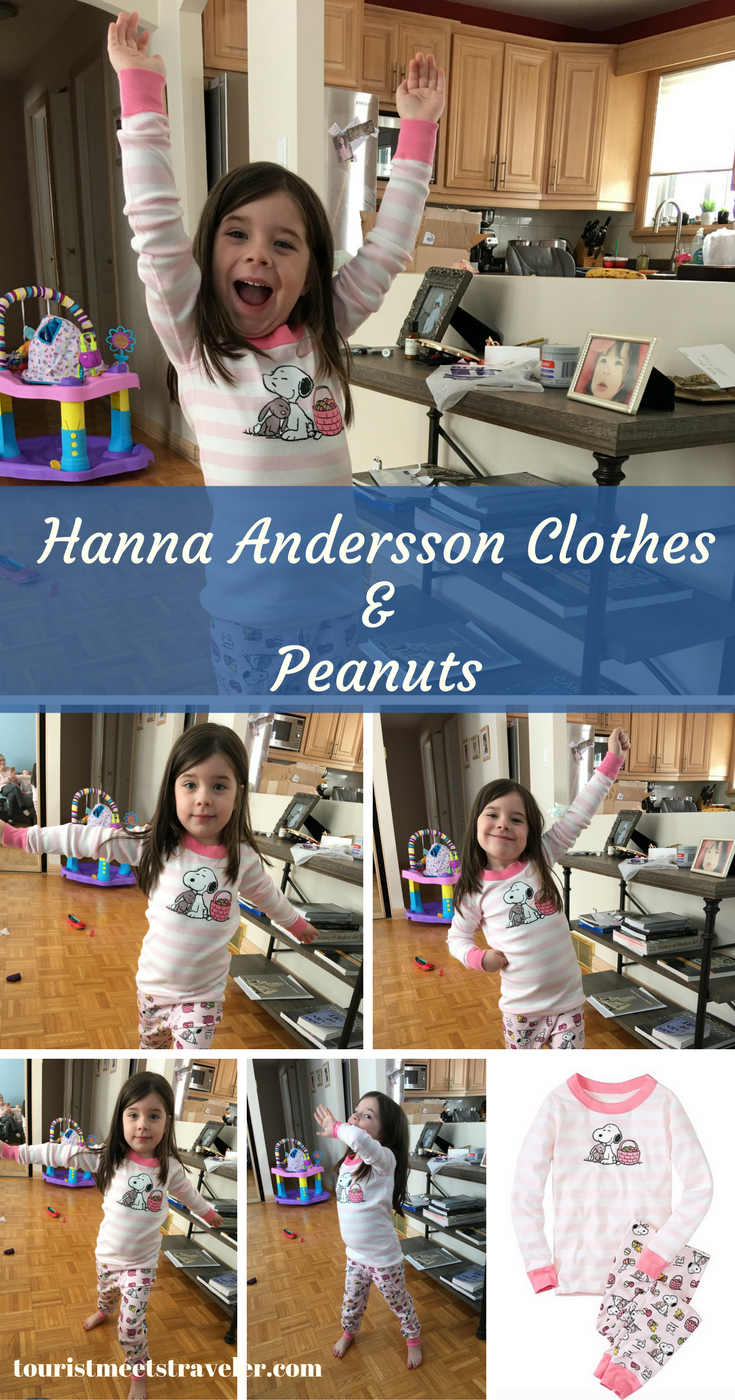 Share your thoughts in the Comments section below, on our Facebook Page,  Follow Our Twitter Account or Head Over To Our Pinterest Page!
Disclaimer: I am a Peanuts Brand Ambassador for 2017. All opinions on touristmeetstraveler.com are my own.