Stunning West Coast Of Ireland – The Wild Atlantic Way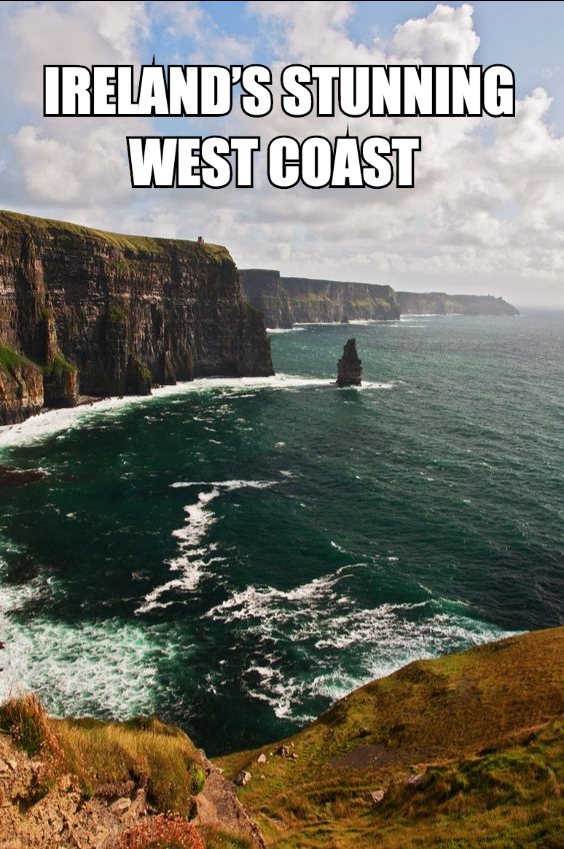 The very first time I set foot in Ireland, something caught my heart instantly, I cannot quite put my finger on it. There is an essence and spirit inherent here, that is like no other, a mysticism and tender beauty, a rare softness that will just take your breath away. When you go on to have your first pint of Guinness in one of the local pubs and are charmed by some friendly local who will tell you a silly joke, you lose your footing and you fall in love with this tiny little country stuck way out in the Atlantic Ocean.  Ireland certainly took a bit of my heart so much so I am headed back in April 2018 and cannot wait!
One sure way of being blown away by the green island is to journey along the Wild Atlantic Way along the West Coast of Ireland. Actually, the route starts on the north coast on the Inishowen Peninsula and finishes in the quaint little town of Kinsale on the south coast. The Wild Atlantic Way is 1600 miles in length and features piles of natural wonder, countless beautiful towns and villages, world-class waves, stunning cliffs and a wildness and freedom you will never forget. Unlike most of Europe, Ireland has lots of open spaces, uninhabited mountains and valleys, charmingly bad roads and a heap of sleepy towns with one shop, a church, and a pub.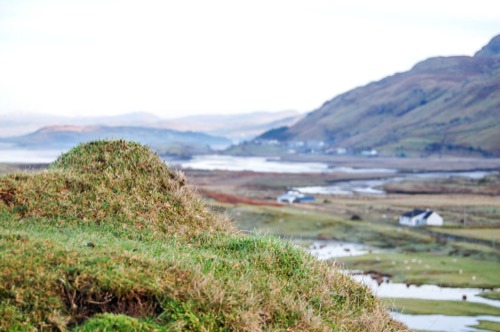 Starting off on the northern coast, you will stumble upon the remote and untouched beauty of County Donegal, a place considered so far off into the Atlantic Ocean that even Irish people rarely venture there. But when you do, you will find gorgeous beaches, endless open spaces and forty shades of green.
Traveling a little south, make sure to take a few days on Achill Island which is in fact, a peninsula accessible by car across a bridge. The stunning cliffs and mountains are topped off with one of the greatest surfing beaches in the world at Keel.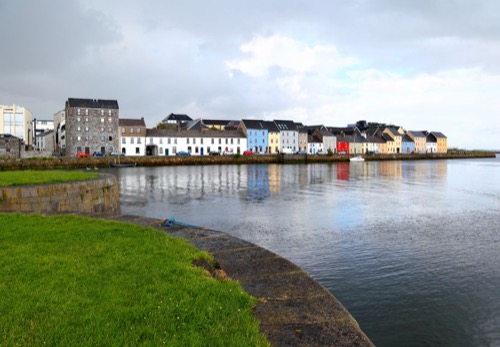 At the approximate half point along your route, you will hit Galway, a small city of just 70'000, nicknamed "the graveyard of ambition", simply because so many have found themselves never wanting to leave and casting away all of their life ambitions just to be able to stay in this great little city. Galway is vibrant and world-renowned for its arts, culture, and horse racing festivals and the pedestrianized center of this little city is packed with great pubs and nice shops. A ten-minute walk from the city center will bring you out to Salthill where you can go for a swim and soak up the sun on a stunning blue flag beach.
If you manage to tear yourself away and venture on, you will hit County Clare next and be blown away by the lunar landscape of the Burren Mountains and the amazing Cliffs of Moher. More great beaches, towns and a plethora of Irish music and dancing, fine food and buckets of Guinness.
Further down, in the southwest, the Wild Atlantic Way brings you to County Kerry, a place of rugged mountains, cliffs and wild waves, gorgeous towns and that breath-taking Irish spirit and smart wit.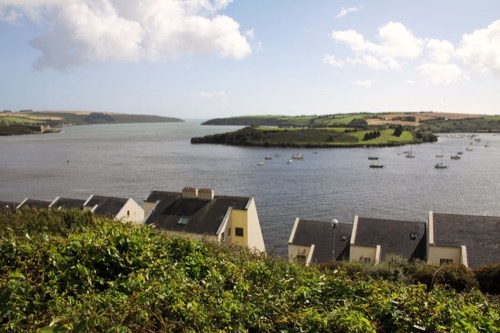 Heading on East you will end your journey in Kinsale unable to grasps the beauty and natural wonder you've just been immersed in and you vow to return again and again and leave a little part of your heart.
Have you been thinking of visiting Ireland?  Don't hesitate, once you visit you will certainly head back for another visit?
Share your thoughts in the Comments section below, on our Facebook Page,  Follow Our Twitter Account or Head Over To Our Pinterest Page!