Jill Schulz Talks Snoopy & Belle in Fashion Back In The USA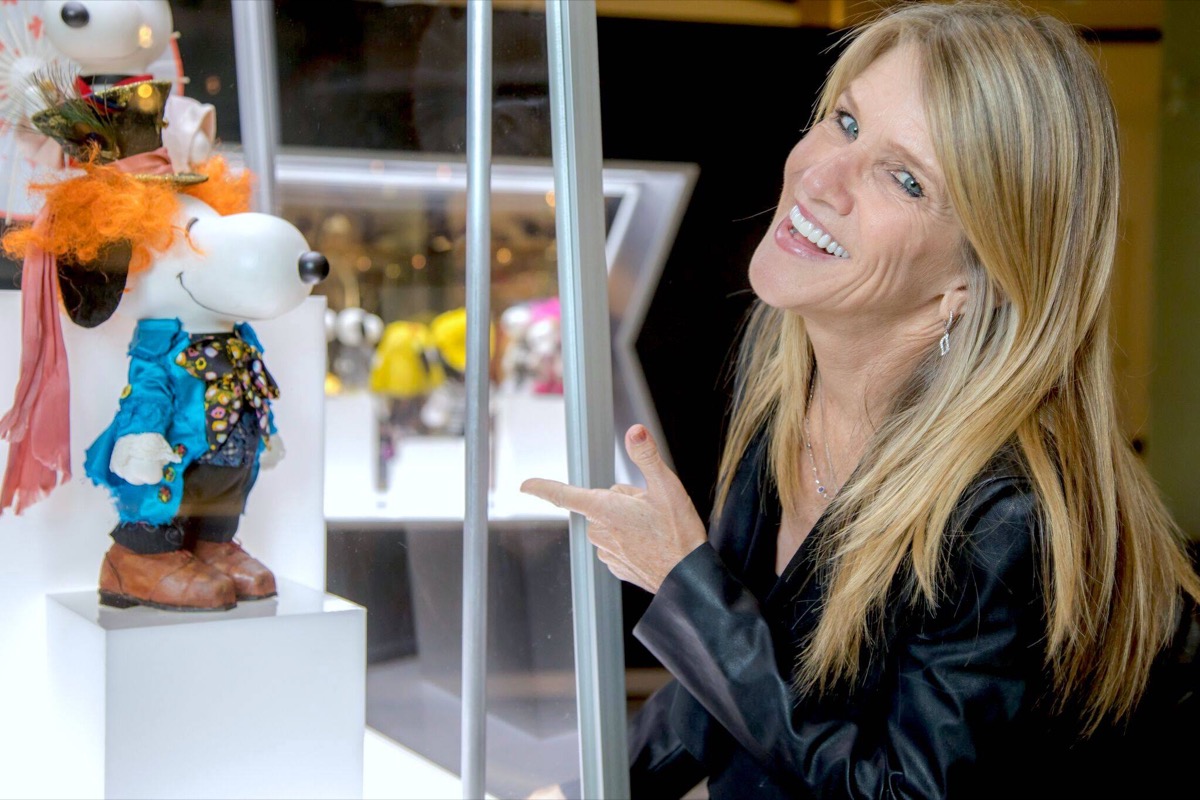 Snoopy & Belle in Fashion is headed back to the United States in 2017! As you all well remember, the Snoopy & Belle In Fashion exhibit debuted at New York City Fashion Week in 2014, and then headed abroad and appeared in several countries and multiple continents.
Peanuts is a house-hold brand, and has been for a decade, so it's totally understandable that other countries adore Belle, Snoopy, and the whole Peanuts gang as much as we do!
In 2014 when Snoopy & Belle In Fashion exhibit came to fruition, we were absolutely amazed by the collection. Over 30 talented designers from around the world were given Snoopy and Belle dolls, and the opportunities to sketch and design their own unique wardrobes for the Peanuts characters, and they were all put together in one massive display. The end result was truly amazing.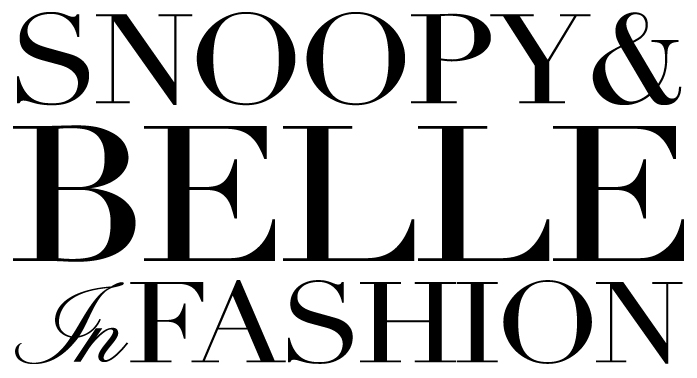 Peanuts has a way of bringing our families together, and they also managed to bring together an impressive roster of designers from near and far. The lengthy list of designers that contributed to the collection included Betsey Johnson, DKNY, Zac Posen, Isabel Marant, J. Mendel, Mac Cosmetics, Swarovski, Tracy Reese, Calvin Klein, and dozens more.
After wowing the residents of Tokyo, Paris, Amsterdam, Berlin, and more magical cities abroad, Peanuts is bringing the Snoopy & Belle In Fashion Exhibit back to the United States for an official tour in 2017.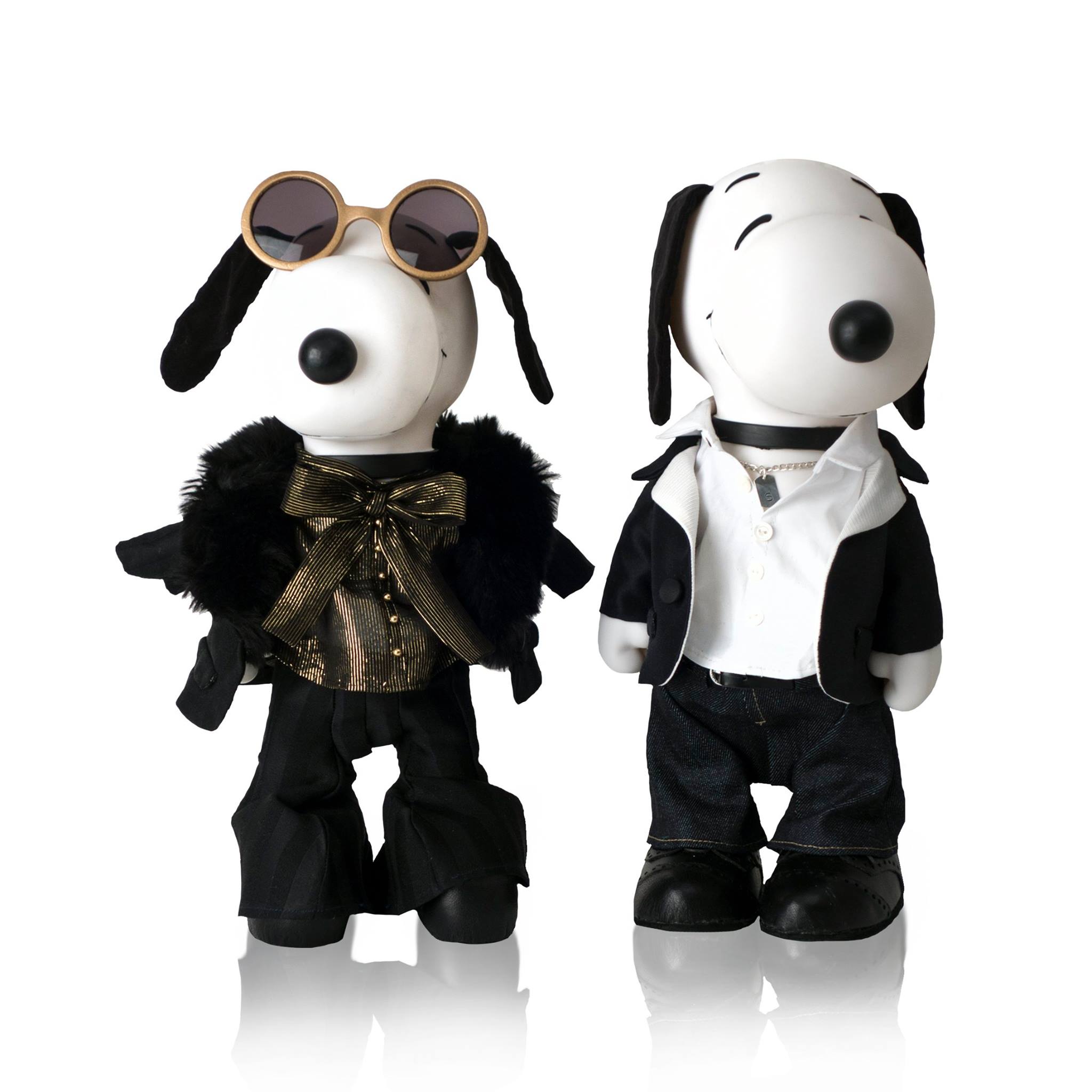 Snoopy & Belle In Fashion is currently on display in the Beverly Center in Los Angeles, California, and then they will travel on to the following destinations: New York, Washington DC, Sarasota, Nashville, and Denver, Colorado. For exact tour date information, if you are interested in checking out the fashion extravaganza, you can head over to the official Snoopy & Belle in Fashion official website.
The United States Snoopy & Belle tour will include a magical addition from Colleen Atwood, an Academy Award winning costume designer, and you may recognize her work on the film "Alice In Wonderland." The designers are given total creative control over their Snoopy & Belle designs, and Colleen Peanuts creation looks like a spitting image of Johnny Depp's "Alice In Wonderland" character, the Mad Hatter!
In a recent interview, Charles Schulz' daughter Jill raved about Snoopy & Belle In Fashion, and she knows her father would absolutely adore what they are doing with Peanuts now.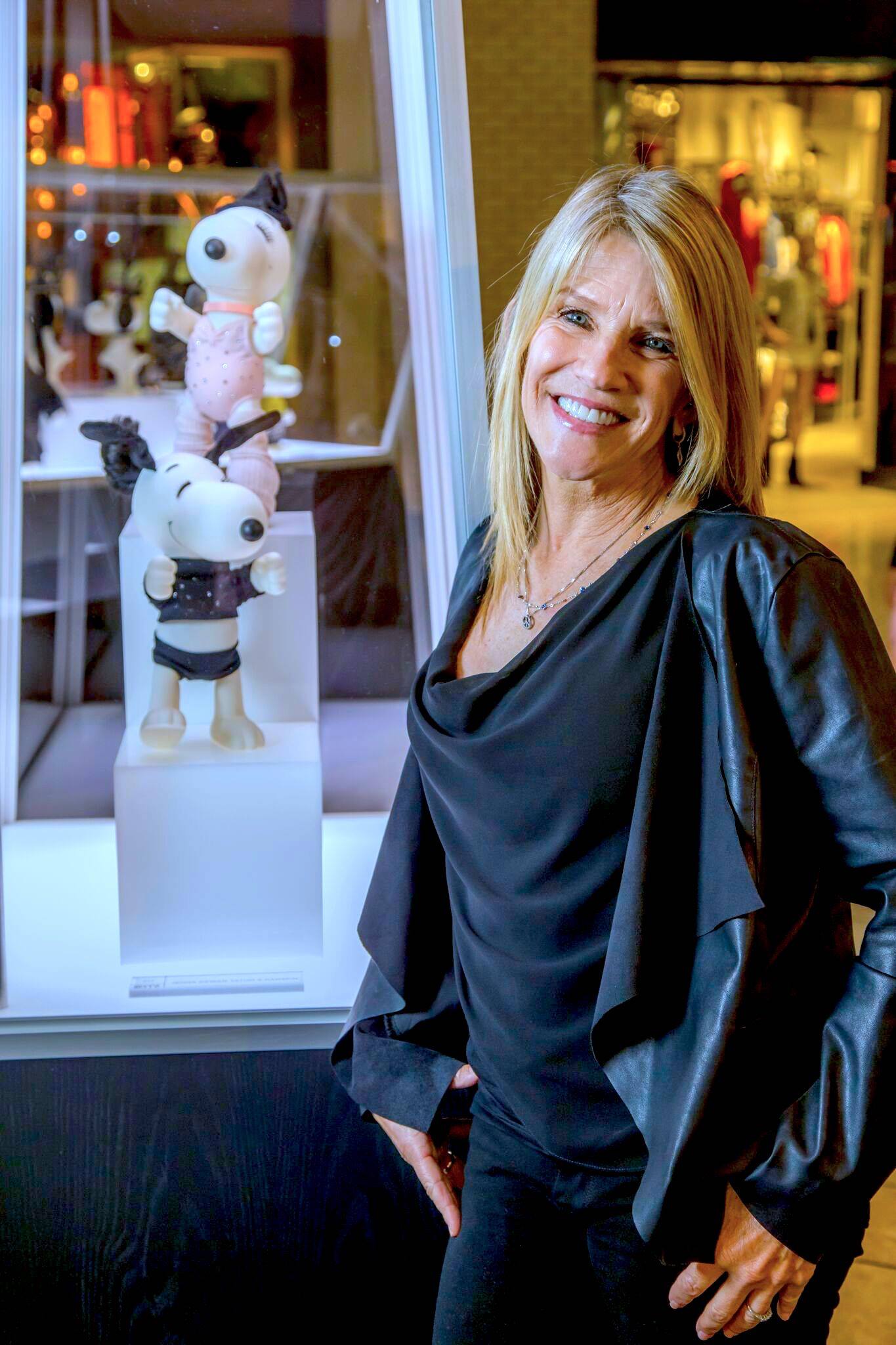 Jill explained, "I know he would love it. My Dad never liked to travel. He always said, "I'll go anywhere as long as I can be home by noon. So it was a great feat when he traveled to Paris to see the original exhibit at the Louvre in 1984. It was a testament to his interest and respect to what these designers were doing with their talents in relationship to his characters. There were many other times when he was going to be traveling overseas and would change his mind within 24 hours of leaving and not go. But the 1984 trip was one he looked forward to. He always had a great respect for all people, their art, and entertainment."
Snoopy & Belle In Fashion is one exhibit that you have to check out in 2017. Regardless of whether you are an art fan, a Peanuts fan, a comic book fan, a fashion fan, or just a fan of the 1980's culture in general – there truly is something for everyone. The exhibit brings together people from all different locations and walks of life, with totally different interests, with one sole purpose – to bask in the artistic and nostalgic characters, Belle & Snoopy.
Share your thoughts in the Comments section below, on our Facebook Page,  Follow Our Twitter Account or Head Over To Our Pinterest Page!