Natural Egg Dye Recipes – Color Eggs Anywhere With NO Artificial Ingredients
There are several ways you can get your Easter egg coloring on. Before natural egg dye recipes, I used to be one those moms who schlepped to the convenience store, grabbed some vinegar and those over-priced packets of dye tabs, and schlepped back home to try and make beautiful memories of dyeing eggs with my family. Unfortunately, the underwhelming experience of watching those little tabs dissolve coupled with a panicked call to Poison Control made the memories something I'd rather forget. (Why does everything that is potentially toxic look like candy?!)
Related: Food and Recipes From Around the World: Original Banoffee Pie Recipe
Enter natural egg dye recipes. You can color eggs anywhere with no artificial ingredients and turn the experience into a fun-filled experiment.
There are several non-toxic, all-natural dye recipes and many ways to create and dyeing eggs that has no artificial ingredients. A great base recipe for natural Easter egg dye is below. Feel free to tweak as needed and encourage your children to experiment. The exploration is most of the fun when it comes to egg dyeing.
Ingredients
7 Cups Water
4 Tablespoons White Vinegar
4 teaspoons salt (table salt works best)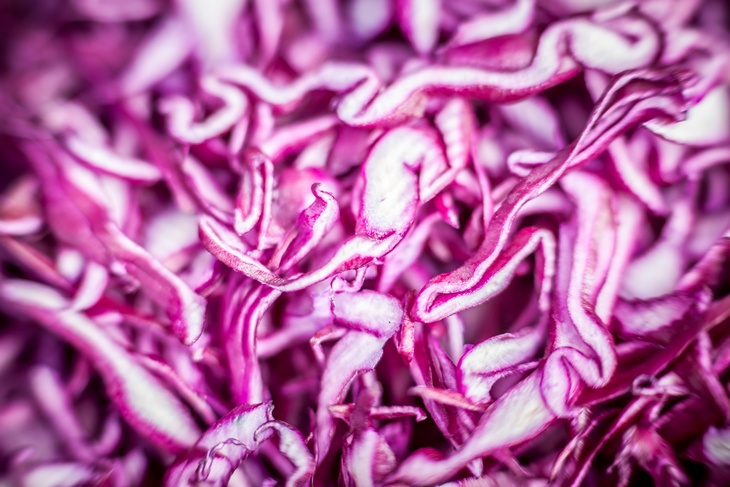 Dyes
Red: 1 cup of fresh Cherries and 1 small container of Raspberries – both lightly mashed
Pink: 1 cup of raw beets
Blue: 1 small Red Cabbage head – chopped or 1 large container of Blueberries
Yellow: 2 Tablespoons of Saffron
Purple: 2 Tablespoons Red Wine or 1 cup Red Onion Skins
Green: 2 cups of fresh spinach
Orange: 1 cup of yellow onion skins and 1 cup of fresh chopped carrots
Related: Eat Sushi Like a Pro – Food and Travel Tips
Directions
1. Bring the water, vinegar, and salt to a boil.
2. Place your natural ingredients into separate containers. Glass jars are great so you can watch the transformation.
3. Divide 1 cup of water mixture into each container.
4. Let the ingredients stew and cool.
5. Soak hard-boiled eggs in the containers overnight.
6. Let eggs air-dry and then coat with a thin layer of olive oil to make the colors pop and add a shiny finish.
The 7 base recipe will dye 2 dozen eggs, so adjust to accommodate more eggs. Some recipes call for straining the natural ingredients, but I have found it's not necessary and lets the color permeate the shell for a bolder look, but feel free to strain away.
Do you have any natural egg dye recipes?  I know I will be making these on the weekend with my granddaughter.  Share your recipes in the comments!
Share your thoughts in the Comments section below, on our Facebook Page,  Follow Our Twitter Account or Head Over To Our Pinterest Page!