5 Must-Eat Dishes In Italy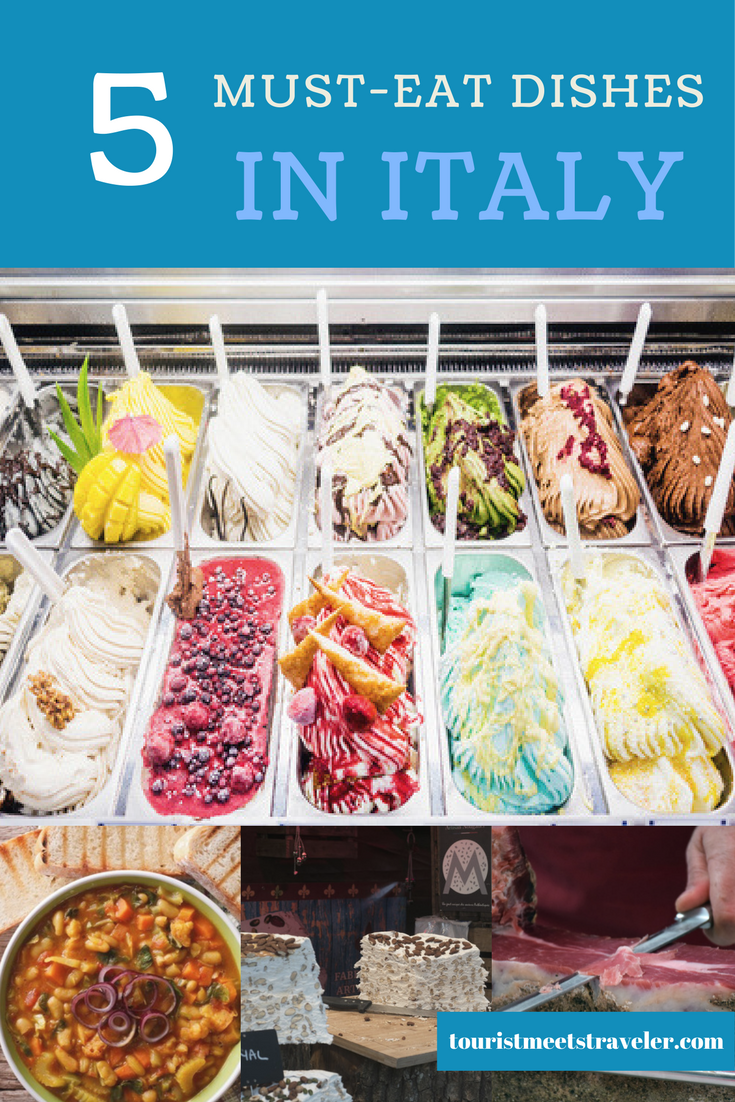 How much do you know about Italian cuisine? There's more to this brilliant style of cooking than just pizza and pasta, you know? Since my family trip to Italy is just around the corner, I thought I'd do a little research. While we're away, I want to taste authentic dishes and eat like a true Italian. Here are some dishes that I must try:
Affiliate links included below. Thanks for your support!
Ribollita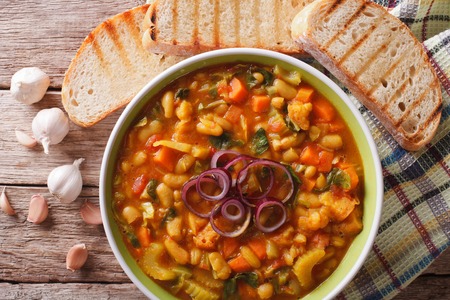 Here's a dish that I don't think many people will have heard of before now. Surprisingly, Ribollita was originally meant for servants as it's a cheap and easy dish that anyone can make. Well, those days are well and truly over. Now, this is something of a delicacy in Italy, which is exactly why I intend to try it for myself. The rich stew-like meal is usually made from vegetables, beans, and bread. The name literally translates as 'reboiled' as the dish was often reheated leftovers.
Arancini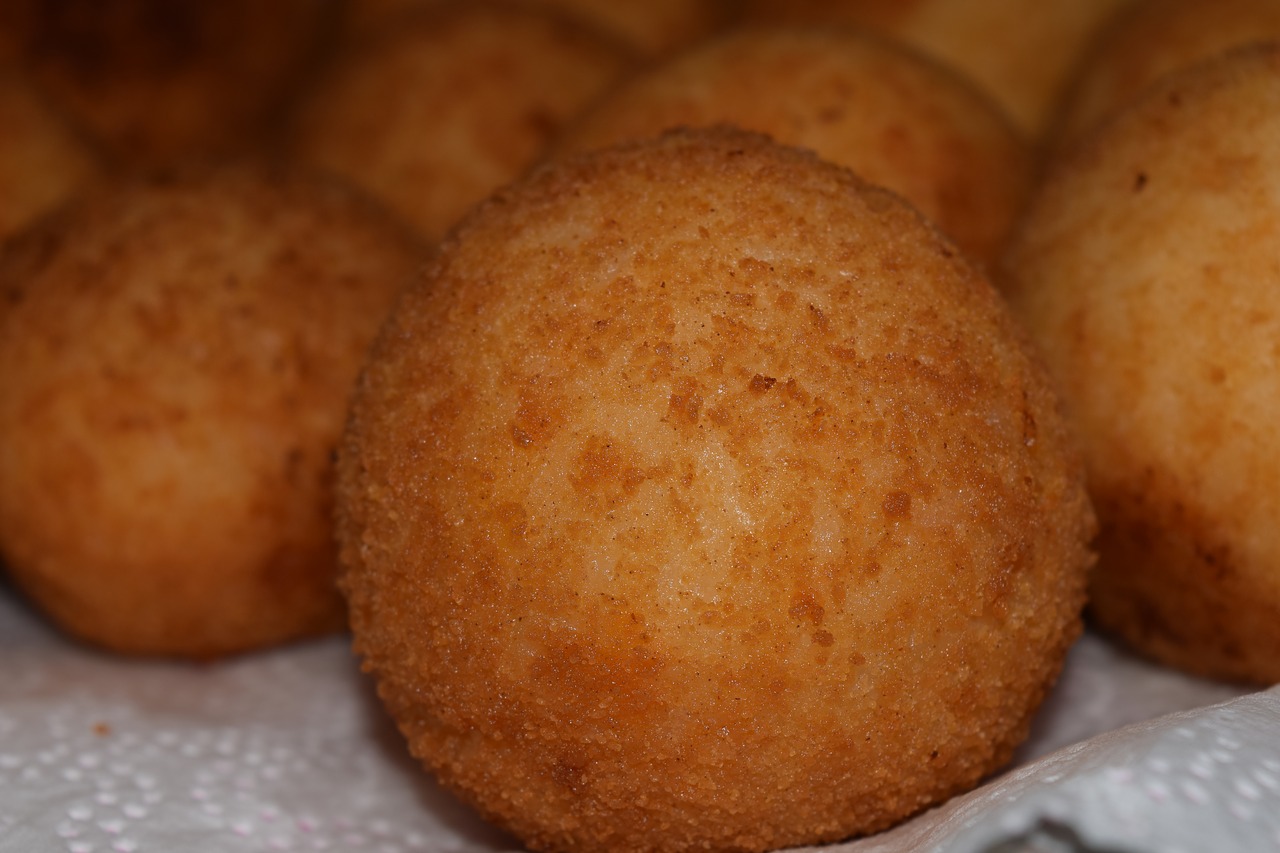 Deep-fried rice balls? Um, where do I sign up? Much of the time, these balls of sticky rice are stuffed with everything from peppers and tomatoes to mozzarella. The balls are then rolled in breadcrumbs and deep-fried to perfection. I intend to check out various restaurants and see what's on offer. Most of the time, these treats are served as a starter. It doesn't matter if you've tried these beauties in America, nothing can beat the authentic dish.
Prosciutto
This dried, cured ham might not sound like anything particularly special, but I have it on good authority that it's one of the tastiest snacks out there. Of course, the Italians tend to be rather famous for their cured meats, and so anything they make is sure to be fabulous. I've been told that this particular meat goes really well with some freshly cut melon. Yum!
Torrone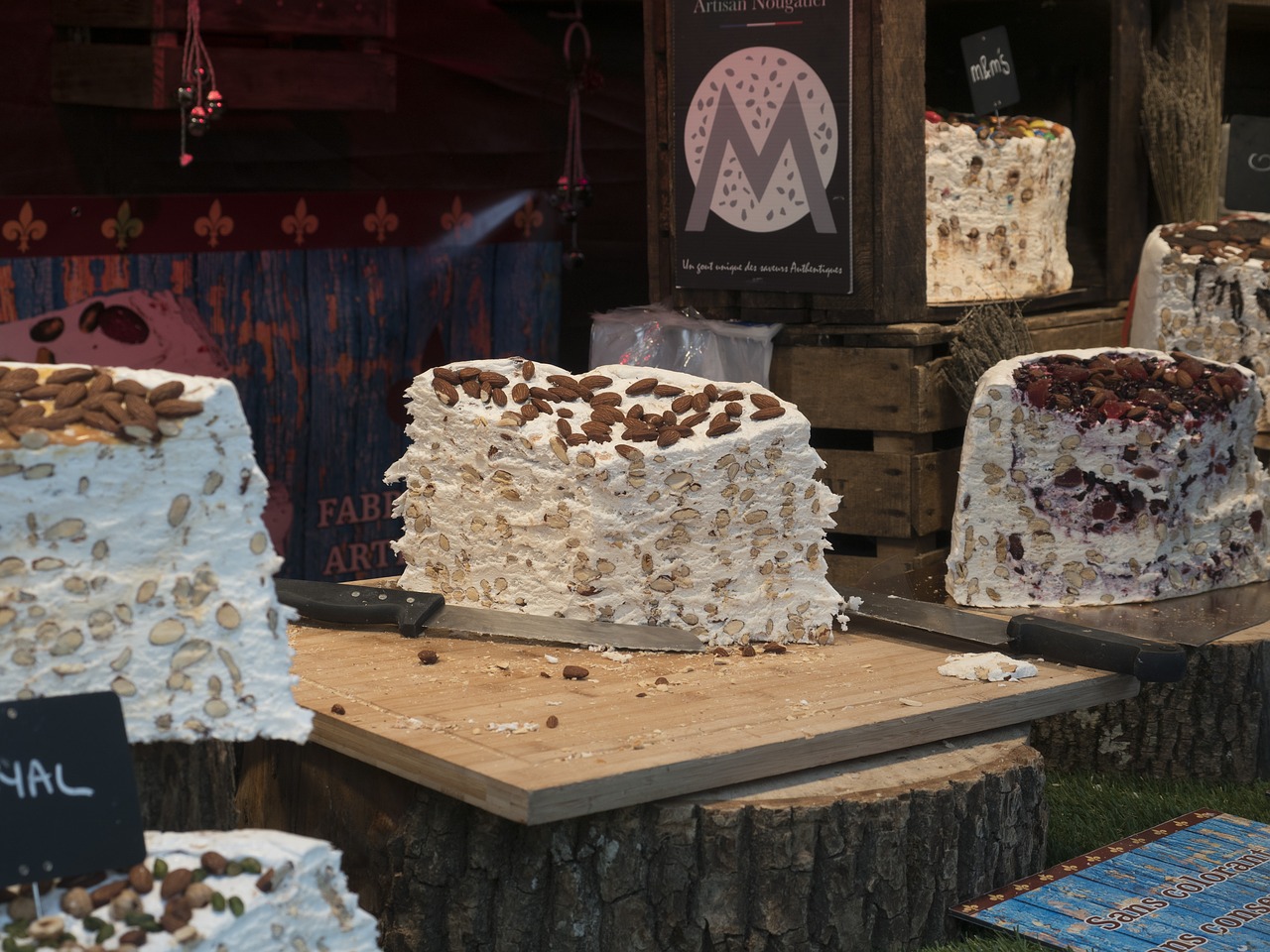 Now, let's get to the good stuff… The sweet treats! I have heard loads and loads about the tasty nugget known as torrone, and so I can't wait to taste it for myself. Made with honey, nuts, and egg whites, this type of candy is popular all around Italy. I'm pretty sure that this is like nothing we have in the US, and so it's worth getting a taste of the real deal.
Gelato!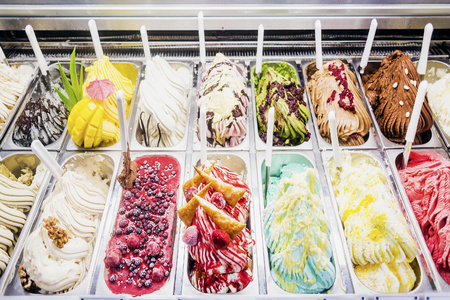 Okay, you've got me… I've got something of a sweet tooth. The idea of tucking into a delicious scoop of gelato is one of the many things that draws me to Italy. I'm pretty sure that my kids will want to try some of this stuff for themselves too. Apparently, different areas specialize in different styles of gelato. I honestly can't wait to find out which I like the best! Wish me luck.
Do you have any favorite foods to eat when you are in Italy?  Share them with us in the comments below!
Share your thoughts in the Comments section below, on our Facebook Page,  Follow Our Twitter Account or Head Over To Our Pinterest Page!