5 Of The Best Rides at Disney World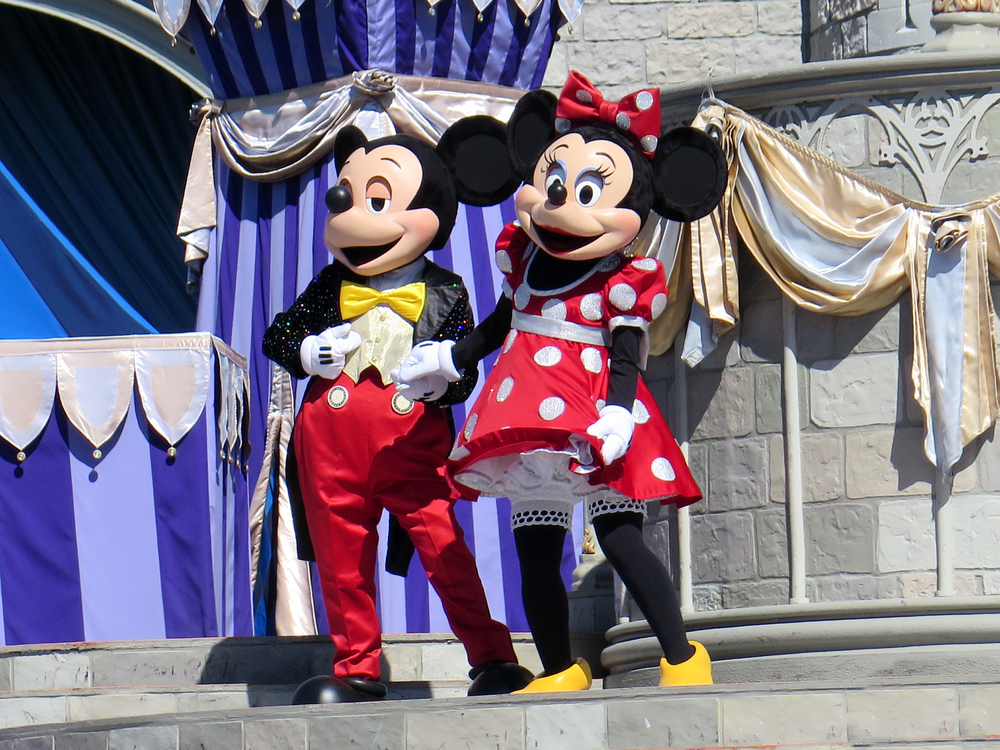 Disney World is famous the world over for a reason – it's a magical place where adults and kids alike can meet Mickey Mouse, take in a live show based on their favorite Disney movie, and of course, enjoy the rides! The Orlando-based theme park offers almost 50 rides at Disney World that appeal to a wide age range, so you're sure to find something that your little Mouseketeer will want to get on again and again!
Take a look at some of the five best rides that Disneyworld has to offer, and prepare for your little one to be dazzled!
Affiliate links included below. Thanks for your support!
Space Mountain
This futuristic indoor roller coaster was developed in 1975 and is based on a concept developed by Walt Disney himself. Riders are transported to a faraway galaxy as they speed along a darkened track at up to 28 mph surrounded by fluorescent lights and sound effects. Space Mountain is probably one of the more intense rides at Disney World and has a minimum height requirement of 44 inches, so it's best for kids ages five and up.
Haunted Mansion
This elaborate ride opened in 1969 and is considered one of the most iconic attractions at Disney World. Riders are escorted through a rickety Victorian era mansion on motorized carts known as "Doom Buggies," and encounter an array of spooky animatronic apparitions along the way! While many of the ghosts inside the Haunted Mansion are more silly than scary, this ride may be too intense for children under five.
It's A Small World
One of the oldest attractions at Disneyworld, this water-based indoor ride features over 300 animatronic children representing different cultures from all over the world. Riders on small boats float down a river as they enjoy the ride's famous theme song "It's a Small World," which promotes a theme of global peace. This ride is relaxing and appropriate for all ages, though older children will fully appreciate the ride's subject matter of world peace and unity.
Pirates of the Caribbean
Another famous water based ride, this attraction features nearly 100 animatronic pirates, animals, and birds as riders on boats are guided through a swashbuckling adventure with singing, sound effects, and a search for hidden treasure. Although the interior of the ride is a bit dark, the theme is not scary and this ride should be suitable for most kids aged four and up.
The Many Adventures of Winnie the Pooh
An indoor ride featuring animatronic characters from the beloved Winnie the Pooh children's books, this is a sweet, gentle attraction that toddler aged children will especially enjoy. This ride can be a bit dark at times since it takes place indoors, but your child will be too enchanted by the adventures of Pooh, Tigger, and Eeyore to notice.
Disney World has a wide variety of themed rides that will dazzle your whole family, no matter their age. Don't be surprised if you want to get on your favorite ride again and again with your child!
Have you been to Disney World?  What were your children's favorite rides?  Let us know in the comments below!
If you enjoyed this story? Please save it to Pinterest!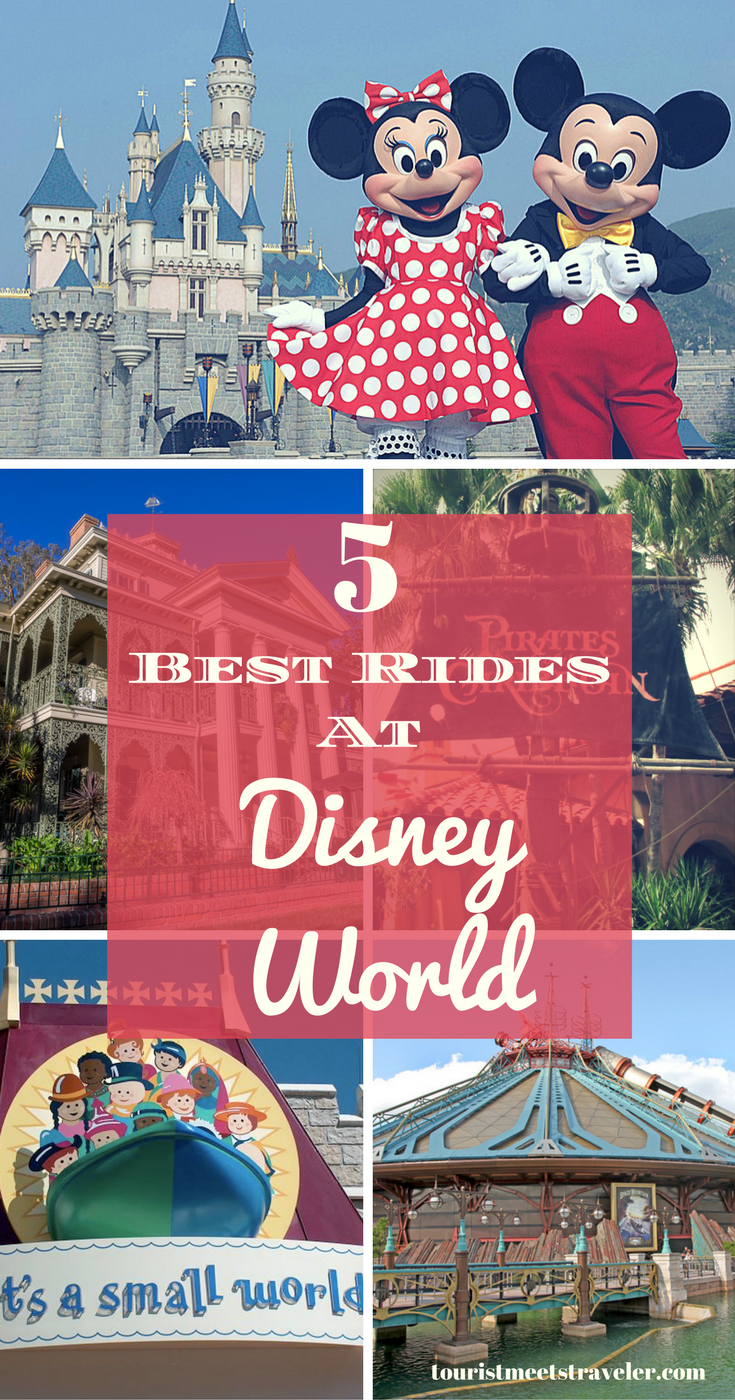 Share your thoughts in the Comments section below, on our Facebook Page,  Follow Our Twitter Account or Head Over To Our Pinterest Page!