Viking River Cruises Launches Two New Ships – Viking Hild and Viking Herja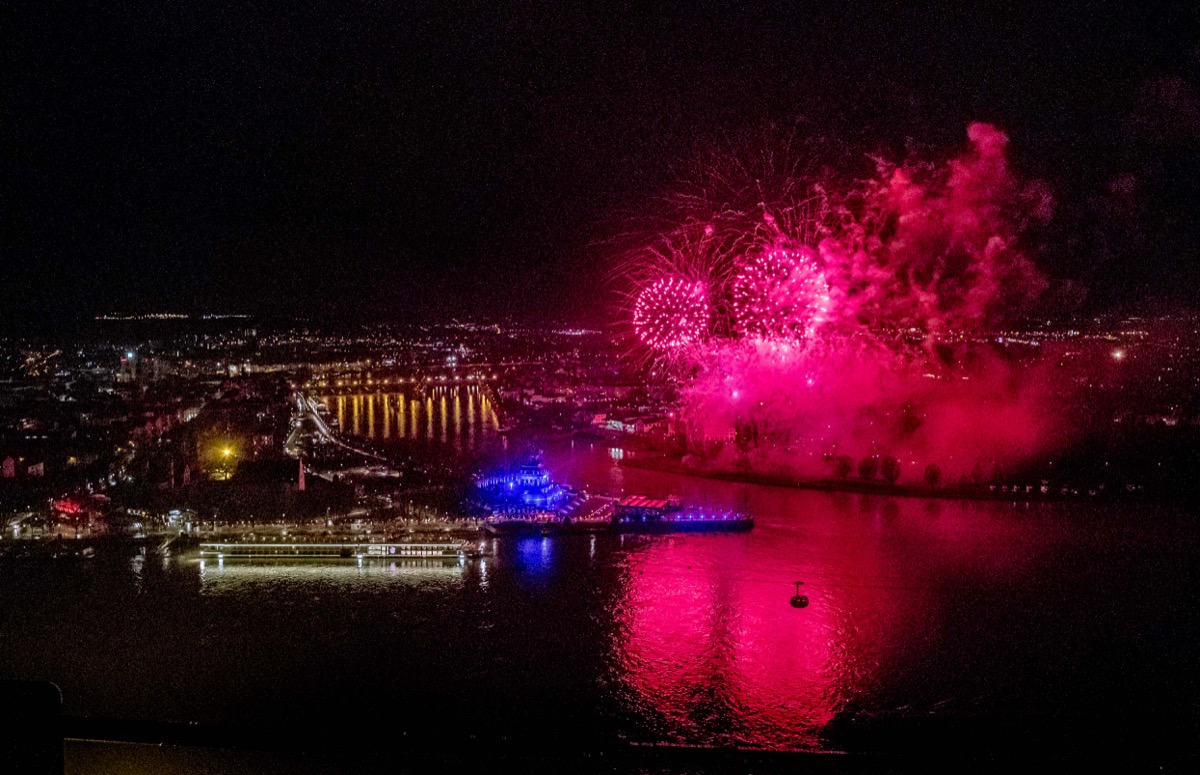 Industry leader Viking River Cruises has just added two new additions to its fleet of Viking Longships®. This week Viking Hild® and Viking Herja® were christened in Koblenz, Germany. These state-of-the-art ships were officially introduced at the historic confluence of the Rhine and Moselle rivers.
Viking Hild® and Viking Herja® join an award-winning line of more than 60 river vessels currently sailing around the globe.
Viking Hild will set sail on the Rhine River this spring on the cruise line's brand new Paris to the Swiss Alps itinerary. Later in the year, both ships will cruise Viking's ever-popular Danube Waltz and Rhine Getaway itineraries.
Viking has led the way in introducing river cruising to travelers, and today maintains a strong foothold within this travel niche.
"Two decades ago when we started this company, modern river cruising was still unknown to most travelers," said Torstein Hagen, Chairman of Viking Cruises. "Now 20 years later, we are pleased that most travelers know river cruising, and they know Viking as a household name."
The introduction of Viking's two new Longships marks another year of significant growth. Viking launched its third ocean ship, Viking Sky®, in February and it is set to add a fourth ocean ship, Viking Sun®, in November.
Since their introduction, Viking Longships have enjoyed consumer and industry acclaim. Viking has been recognized by Cruise Critic as, "Best River Cruise Line" and "Best River Itineraries." Viking's entire Longships fleet was named, "Best New River Ships" in the website's "Editors' Picks Awards."
In addition, Viking topped USA Today's annual Readers' Choice Cruise Poll for "Best River Cruise Line," and it was named, "Best Danube River Cruise Operator" in AFAR magazine's 2017 Travelers' Choice Awards.
Longship staterooms boast hotel-style beds, heated bathroom floors, mini fridges, and both U.S. and EU outlets. Viking Longships feature organic herb gardens, Aquavit Terraces, and have the largest river cruise suites in Europe.
Related: Viking River Cruises: 11 Reasons You Must Take This Amazing All-Inclusive Vacation
By 2019, Viking will have amassed a fleet of six ocean ships and it will be the largest small ship ocean cruise line.
Viking Cruises is currently the worldwide leader in both river and small ship ocean cruising. In particular, it focuses on destination-focused itineraries that experienced travelers with an interest in geography, culture, and history can appreciate.
Viking is known for providing, "the thinking person's cruise," an alternative to today's mainstream cruises. This comes in the form of extraordinary cruises that bring travelers closer to the cultures of the world. Viking itineraries are designed for maximum time in port, often in conjunction with late evenings or overnights. With this added bonus, guests can experience local culture at night or take in evening performances.
In its first year of operation, Viking Ocean Cruises was rated the #1 ocean cruise line in Travel + Leisure's 2016 "World's Best" Awards. In 2015 it was rated the highest of all cruise lines in the "World's Best" Awards.
If you enjoyed this story? Please save it to Pinterest!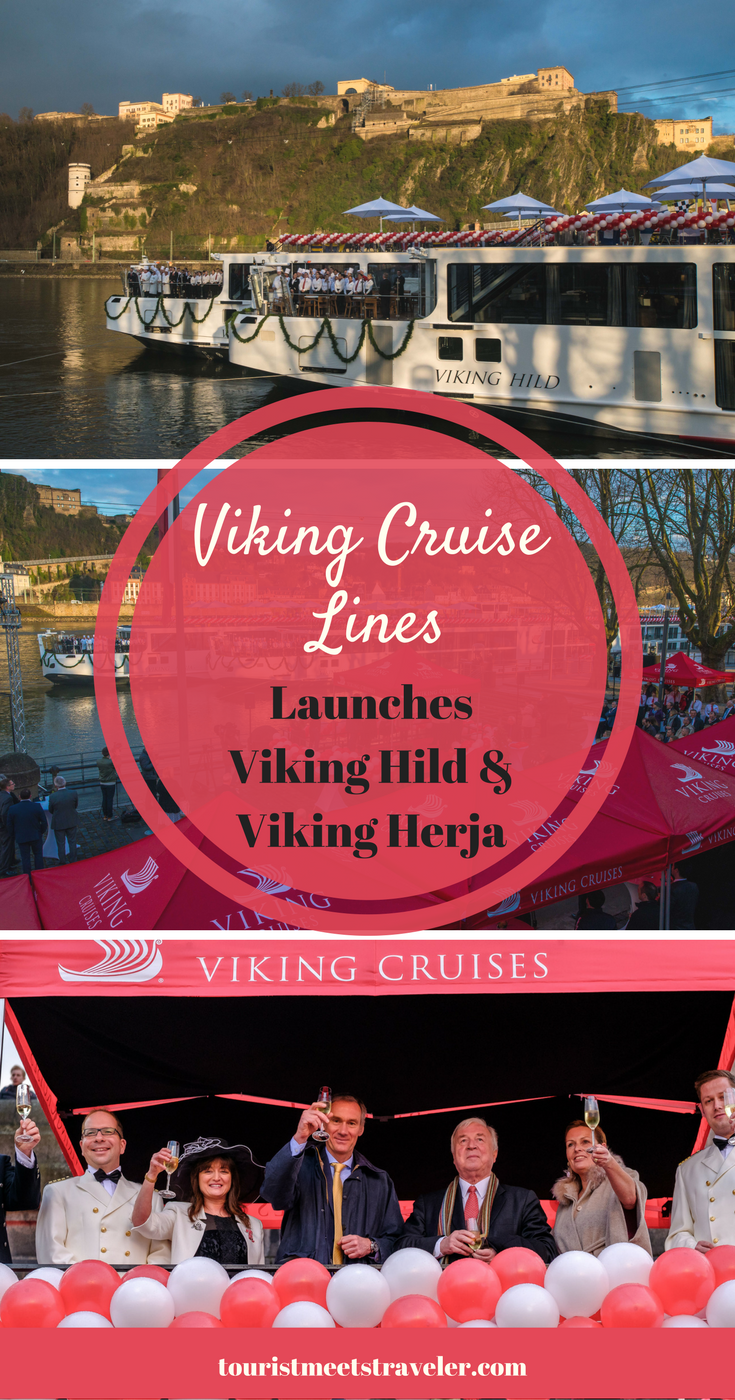 Share your thoughts in the Comments section below, on our Facebook Page,  Follow Our Twitter Account or Head Over To Our Pinterest Page!