Travel Alert – Extra Hotel Fees On the Rise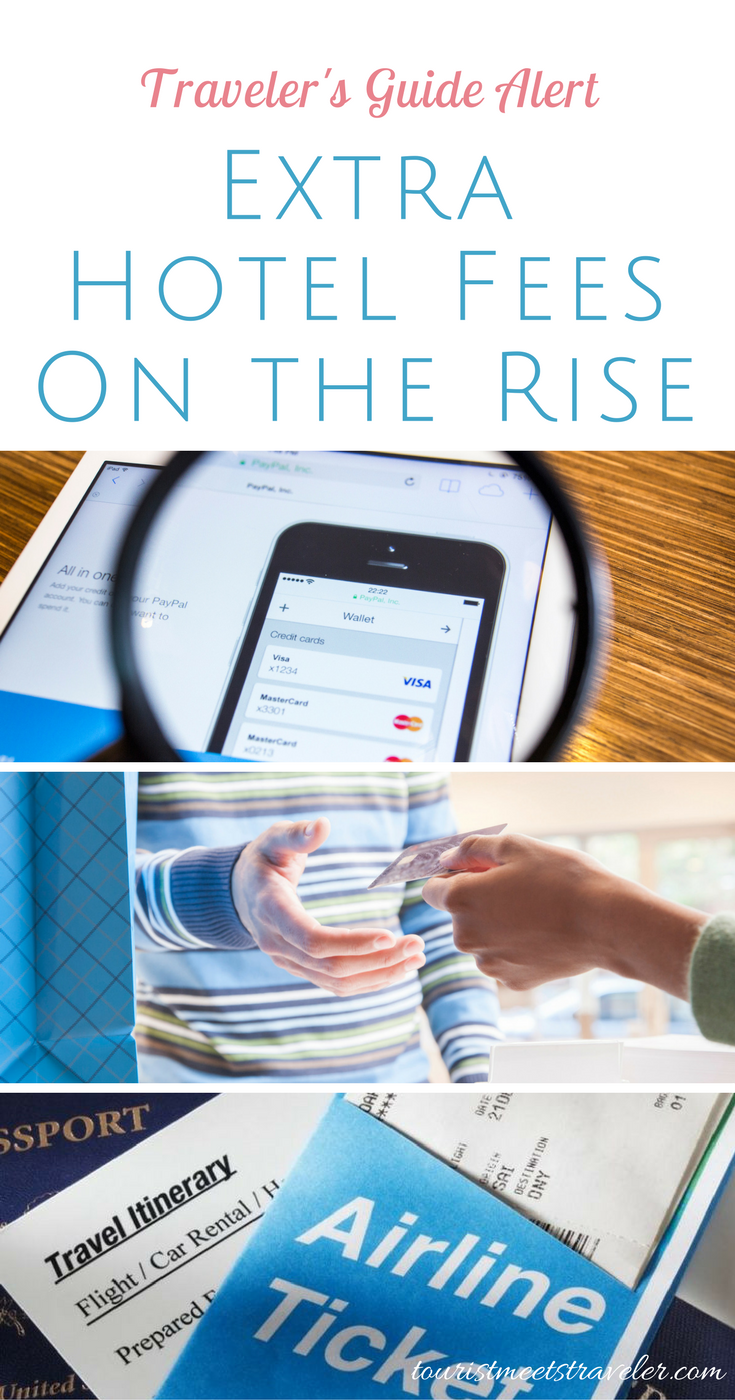 It seems like the world has gone a la carte crazy. Airlines have been enjoying the profits from surcharges for everything from the no-longer-complementary packet of peanuts to your seat location, and this travel alert details the extra hotel fees that are on the rise.
Air travel isn't the only sector cashing in on fees. Hotels have jumped on the bandwagon according to various guest reports and a new study from Bjorn Hanson, a professor at New York University's School of Professional Studies Jonathan M. Tisch Center for Hospitality and Tourism.
No More Standard Freebies
What were once considered standard amenities are no longer freebies. Something as simple as the using the coffee maker now comes with a fee. New York City's Empire Hotel reportedly charged a guest $3 for using the Keurig located in their room. While parking in city hotels usually comes with a fee for use of the garage, suburban chains are starting to charge guests for use of the park lot.
Location, Location, Location
These fees can be confusing as they can vary not only from chain to chain, but from property to property. A chain location on one side of the city might charge for parking, but the same hotel across the street might not. Same goes for other surcharges and fees covering everything from wifi to breakfast.
What's A Traveler To Do?
Check and double-check with the hotel you will be staying at for a list of fees that can usually be found on the hotel's website. To be extra safe, call the hotel directly – don't use the 800 number. Using review sites like Yelp and Tripadvisor will also help reveal any unexpected charges or issues.
What's the most outlandish charge you have ever encountered while traveling? Share your experience in the comment section below
Share your thoughts in the Comments section below, on our Facebook Page,  Follow Our Twitter Account or Head Over To Our Pinterest Page!