5 Ways to Spend a Day in Dallas, Texas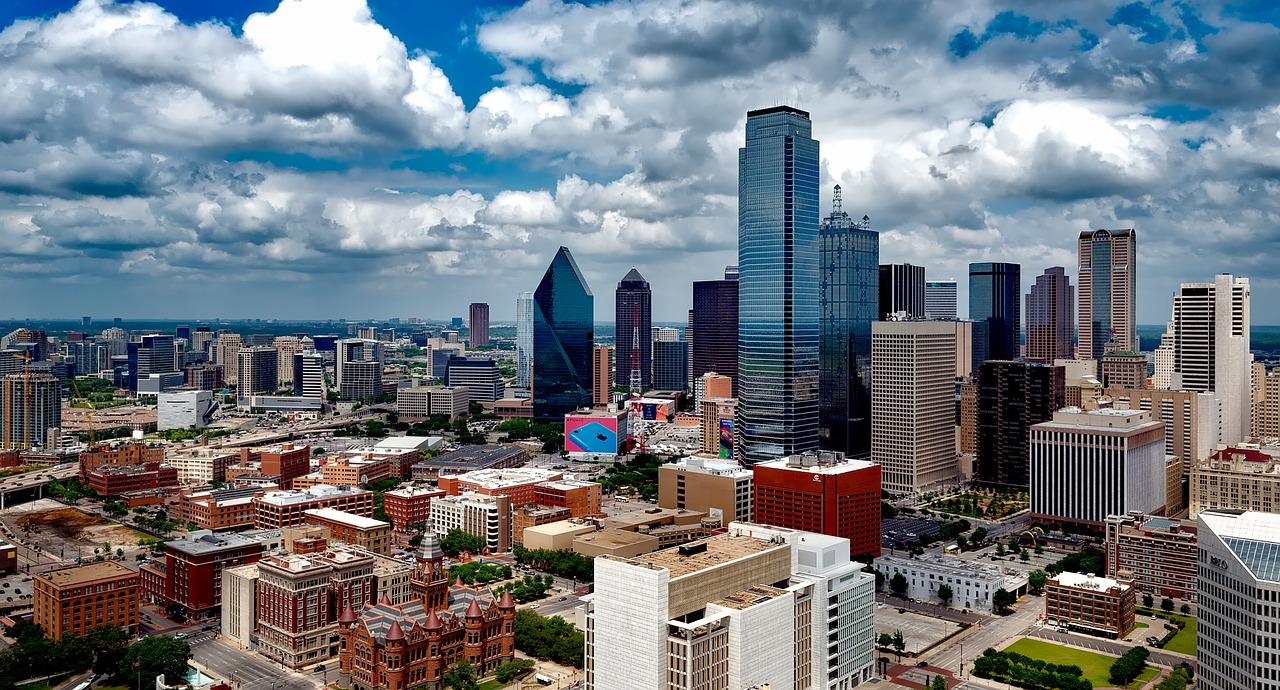 One of my favorite places to visit is Dallas, Texas. If you have never been to Dallas it certainly should be added to your bucket list! Whether you're exploring Dallas for the very first time, or you're going back for your twentieth commemorative trip, you'll find that this wonderful destination is brimming with things for you to do and see as you soak up the sunshine and enjoy a unique chance to get away from it all for a week or two.
Here, we'll take a look at five ways you can spend a great day in Dallas – regardless of whether you're traveling solo, or taking a trip with the whole family.
1.   Dallas Heritage Village at Old City Park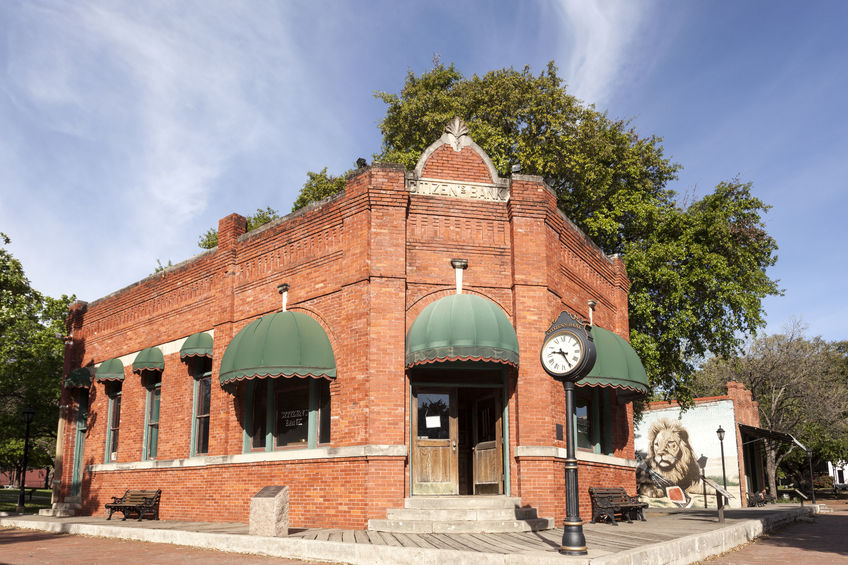 If you like exploring the history of the unique places that you visit, then this is the perfect place to learn more about Dallas. The park features plenty of 19th century Victorian and pioneer homes, along with a range of historical commercial buildings too. One of the houses is said to be haunted, and your guide will tell you all about the ghost if you ask.
2.   The George W. Bush Presidential Center
This intriguing museum offers a fantastic look into the years when the 43rd president took over in the white house, including a particularly in-depth section regarding 9/11. If you can put your political preferences aside for an afternoon, you'll find plenty of great entertainment options and funny experiences to be had within this attraction.
3.   NorthPark Center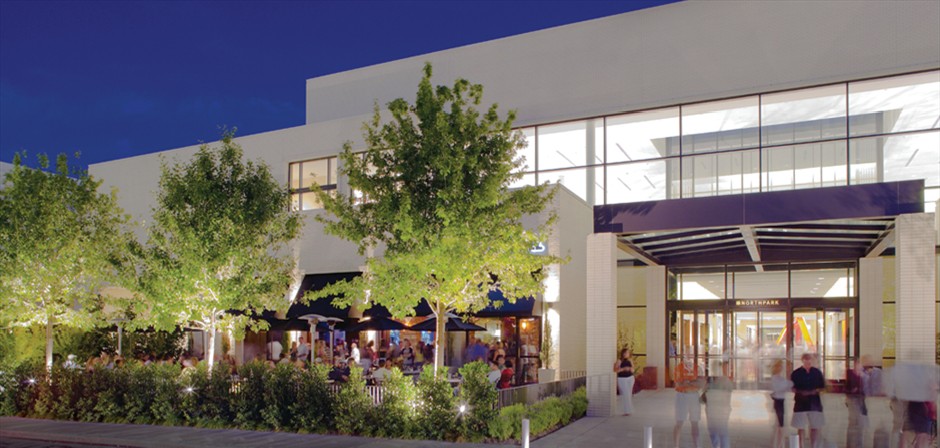 If your idea of the ideal vacation is all about shopping galore, then this is the place for you. While there's a larger mall in Minnesota, you won't find anywhere else on earth that's as classy and inspirational as the NorthPark center, which is brimming with artworks painted by the likes of Frank Stella, Andy Warhol and Jonathon Borofsky.
4.   Klyde Warren Park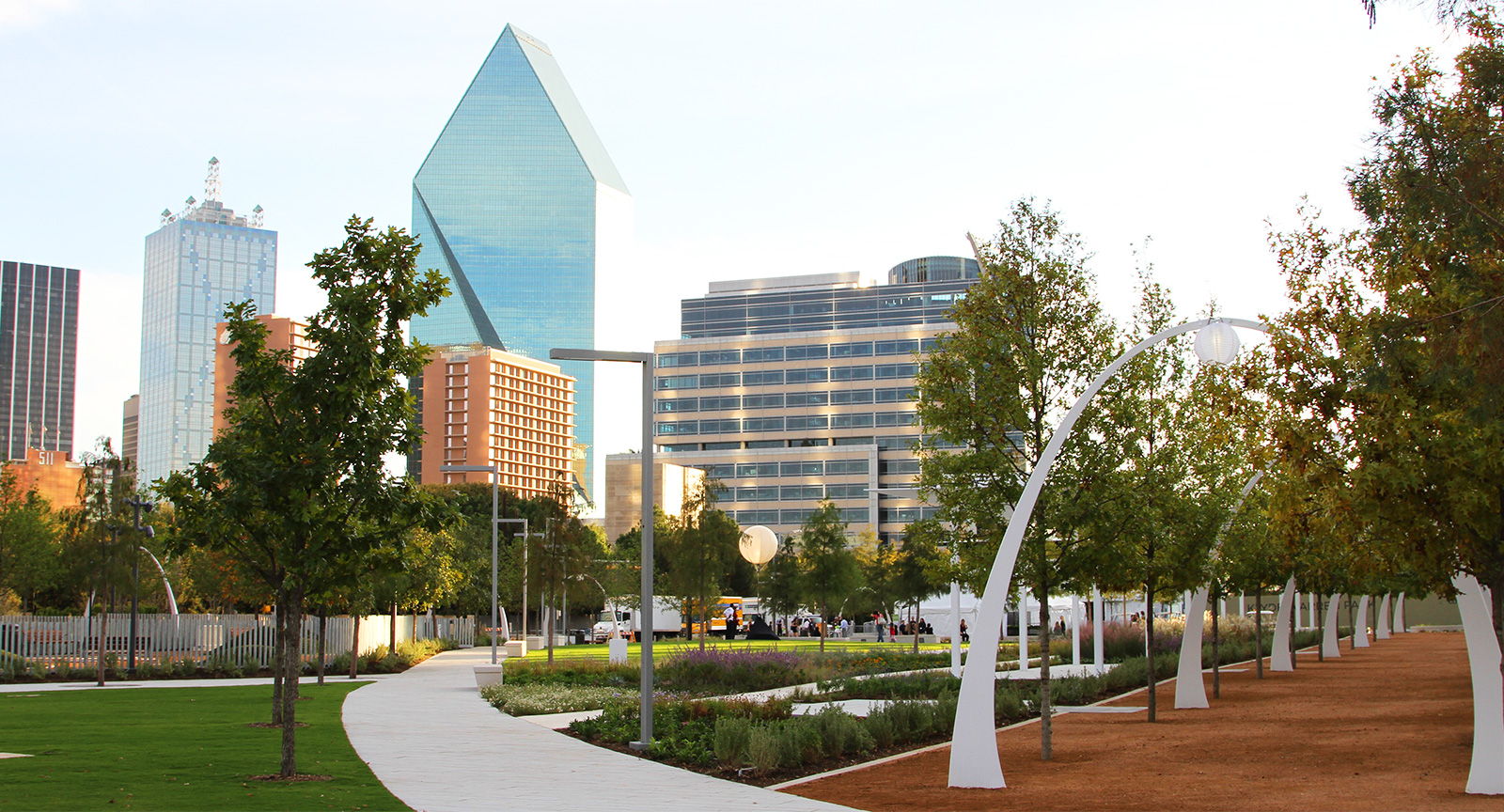 Although you might raise an eyebrow or two at the idea of Dallas's own Central Park, it's actually a lot more impressive than you might imagine. This $110 million park offers a range of games, a reading area, and plenty of free performances throughout the year too! If you're looking for a way to spend a lazy day in the sun, this is the place to go.
5.   The GeO-Deck at Reunion Tower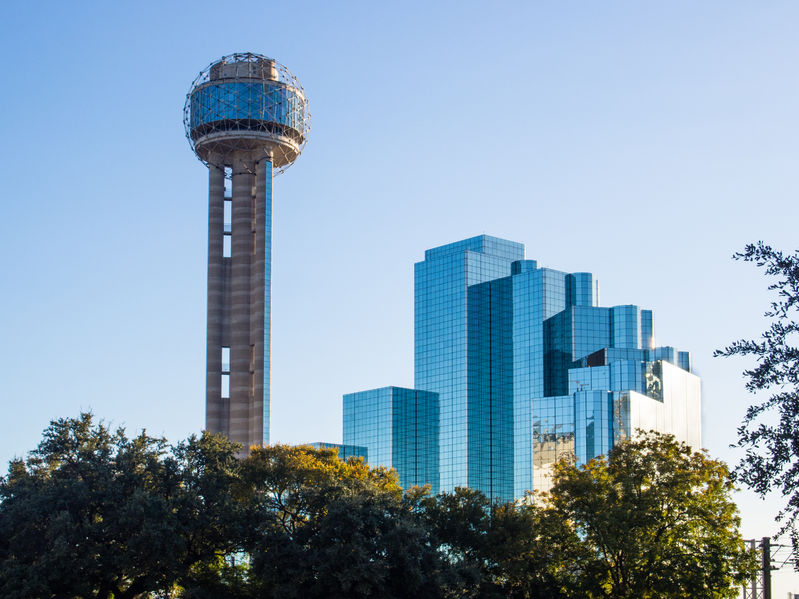 Often the first stop on any tour of Dallas, but the last item on our list today, the GeO-Deck offers a fantastic view of downtown from 470 feet above the ground. It's one of the best places to get a view of the Trinity River, and a fantastic opportunity for you to take some selfies to share with the folks back home.
Have you visited Dallas, Texas yet?  If you didn't make sure to put it on your must-see list. If you did please share with us your Dallas must see attractions!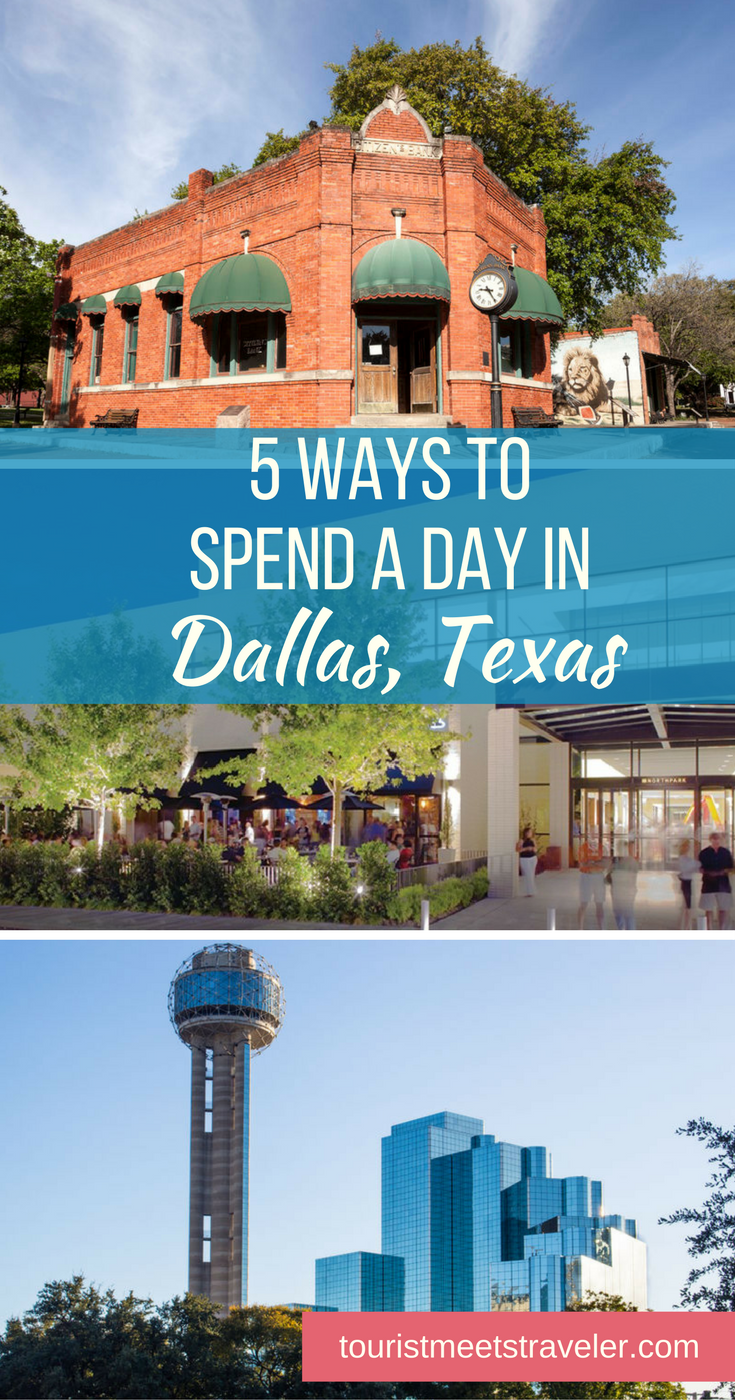 If you enjoyed this story? Please save the image to Pinterest!
Share your thoughts in the Comments section below, on our Facebook Page,  Follow Our Twitter Account or Head Over To Our Pinterest Page!