Top Spring Break Locations – Relax And Soak Up The Sun In These Destinations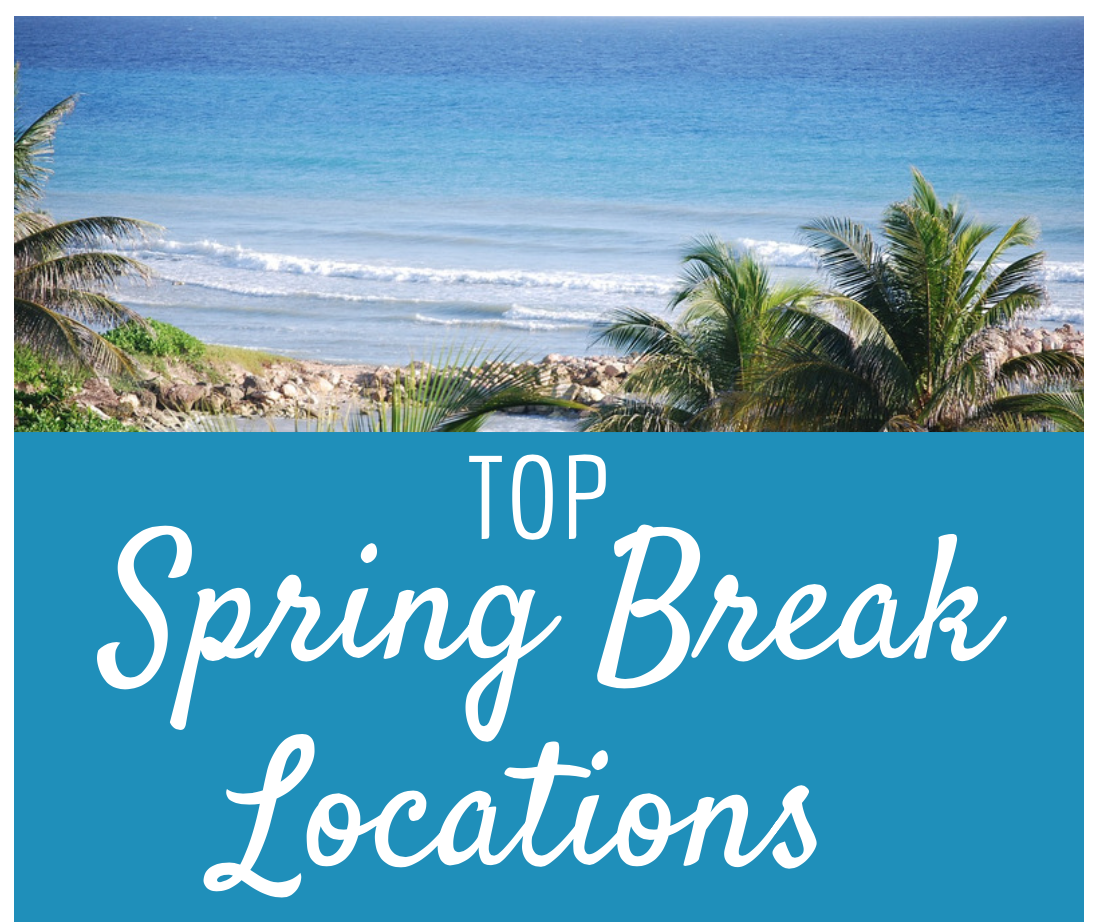 Oh, spring break. The perfect time for letting your hair down, relaxing, and soaking up the sun in new and exciting destinations.
When spring break finally arrives, most students are keen to find a trip that's not only perfect for the party mentality, but also affordable enough that they don't have to beg their parents for extra money. Fortunately, there are a range of great options out there for youngsters to explore when they're testing out their independence and building their love of travel.
1.    Cancun
With beautiful stretches of long, sandy beaches, plenty of affordable lodging solutions, and a high-action night life scene, Cancun has thoroughly earned its reputation as one of the best locations for spring break. Flights are cheap, and you'll find countless opportunities to simply lay back and work on your tan before the time comes to return to school.
2.    Jamaica
A popular spring-break destination for all kinds of students, Jamaica is brimming with sea, sun, and plenty of exciting culture. This Caribbean getaway offers a host of activities to get involved with throughout the day, as well as plenty of high-octane clubs to party in at night. Even if you're just looking for somewhere beautiful to relax for a while, Jamaica could be the perfect destination for you.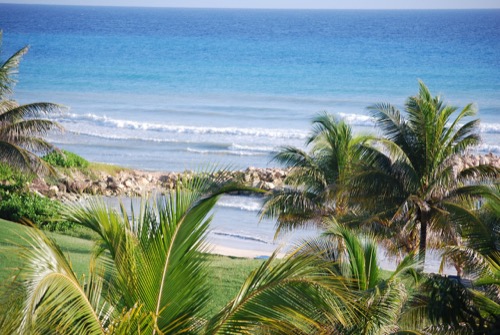 3.    The Bahamas
The pristine sandy beaches of the Bahamas are a siren's song to spring breakers. In fact, these beautiful islands become a temporary home for literally thousands of sun-seeking youngsters each year. However, even if you're not the sun-bathing type it's worth noting that there are plenty of pieces of culture and scenery to soak up during your break. Cheap lodging solutions also means that the Bahamas are great for students on a budget too!
4.    Playa Del Carmen
If you're looking for an exotic getaway destination, you can't get much more appealing than Playa del Carmen. Similar to Cancun in terms of its amazingly affordable accommodations, this sun-kissed destination is perfect for laid-back holiday seekers who want to enjoy some time dipping their toes in turquoise waters and lounging on the beach.
5.    Florida
Finally, if you're simply looking for somewhere close to home that's fun, friendly, and perfect for letting your inner child shine through – why not consider visiting Florida? Whether you're soaking up the sun on Miami beach or checking out the theme parks in Orlando, there are plenty of fantastic ways to make the most of your free time and create memories with friends.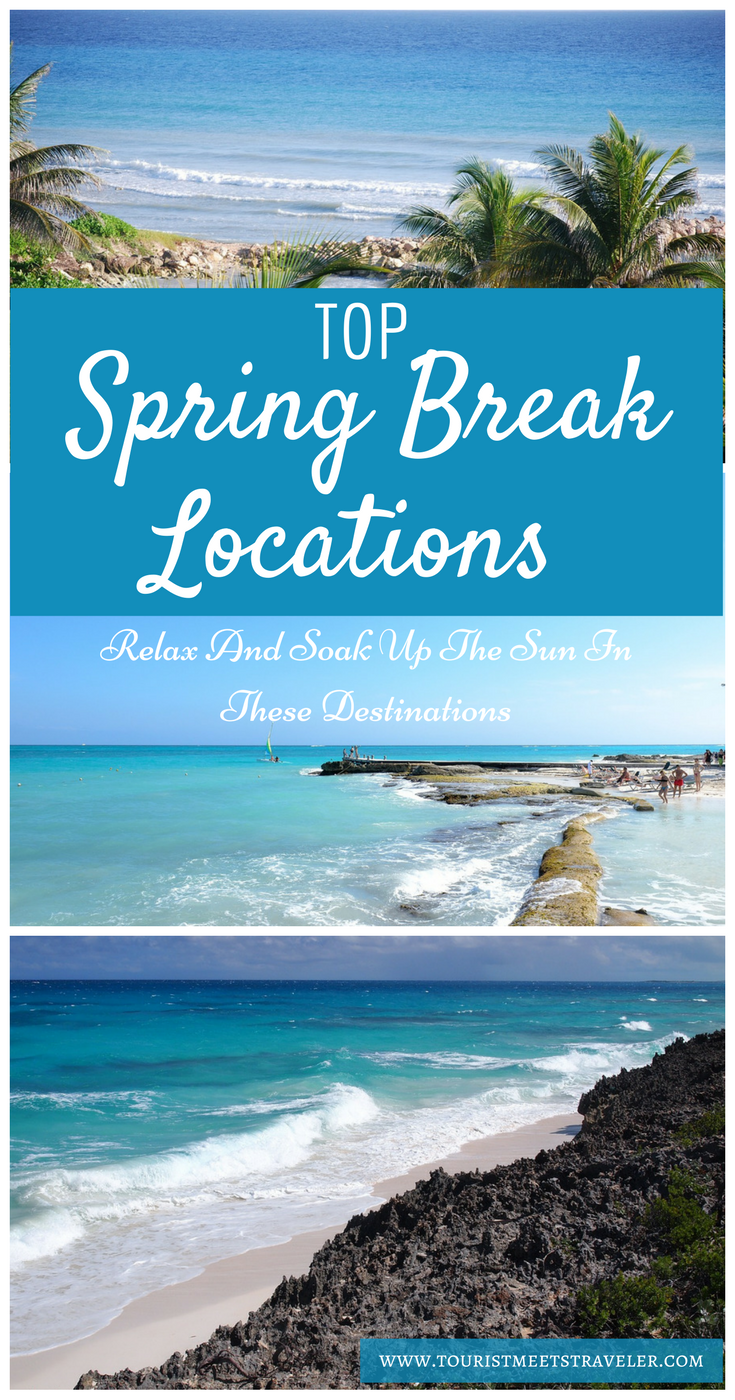 If you enjoyed this story? Please save it to Pinterest!
Share your thoughts in the Comments section below, on our Facebook Page,  Follow Our Twitter Account or Head Over To Our Pinterest Page!