Spring Break Vacation Alternatives – Keep Kids Busy Not Bored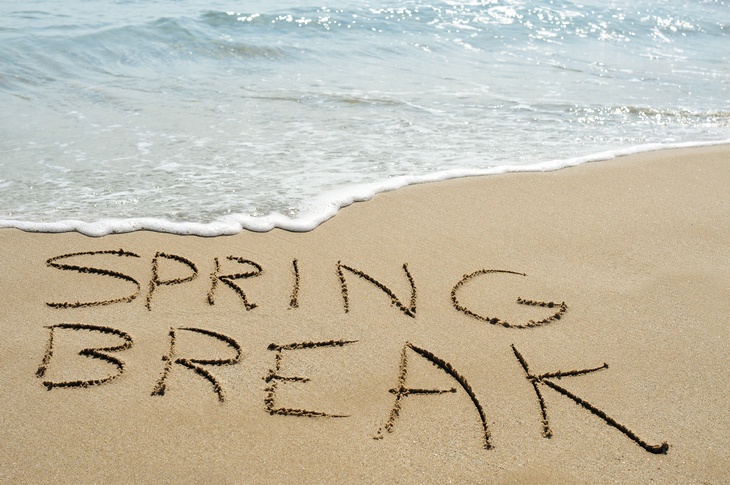 Spring break is coming up fast, and these Spring Break vacation alternatives will keep kids busy, not bored. Maybe the timing isn't right, finances are still rebounding from the holiday, or maybe you just don't want to fight the crowds, but skipping a big family trip during the school break doesn't have to be a disappointment. There are tons of things to do, family-friendly ideas, and even staycations that won't bust your bank or eat up time.
Related: Spring Break Travel Tips – Budget, Student Trips, and Family Vacations
Camps
There are thousands of camps available across the U.S. and they aren't the typical cabin and lodge camps. There are tons of options that break out of the typical bugs and nature camps. Oklahoma Contemporary Arts Center is a great example of this camp-reformation. Embracing everything from art to science fiction, this camp has a little something for everyone. Your local YMCA is a great place to start investigation options, but a simple google search of your area will likely turn up several options.
Staycation
Set up a tent in the backyard and spend the night under the stars to make things a little more interesting. Get the neighbors involved in a backyard camp out, and make it extra fun with a game of flashlight tag. Or, explore your city. Ever hit up your local tourism bureau? It's amazing how much you can learn about your city that you had never realized.
Home Swap
Have friends who live out of town? Offer to home swap for the week to get a taste of their lifestyle. Make sure you each leave a list of your favorite local restaurants, entertainment spots, parks, and any must-see locations.
Related: Things To Do In Myrtle Beach With Kids
Volunteer
There are so many ways to volunteer your free time. Find a local shelter, be it a homeless shelter, animal shelter, or women's shelter, to spend your break helping others. The group Break A Difference (B.A.D) is a great place to start, too. BAD coordinates Alternative Break programs are immersive weeks of service for young adults and students to serve communities by volunteering during school breaks in various cities across the United States.
What's your favorite way to spend your Spring Break? Share your thoughts in the comment section below.