10 Things To Know About The Wizarding World of Harry Potter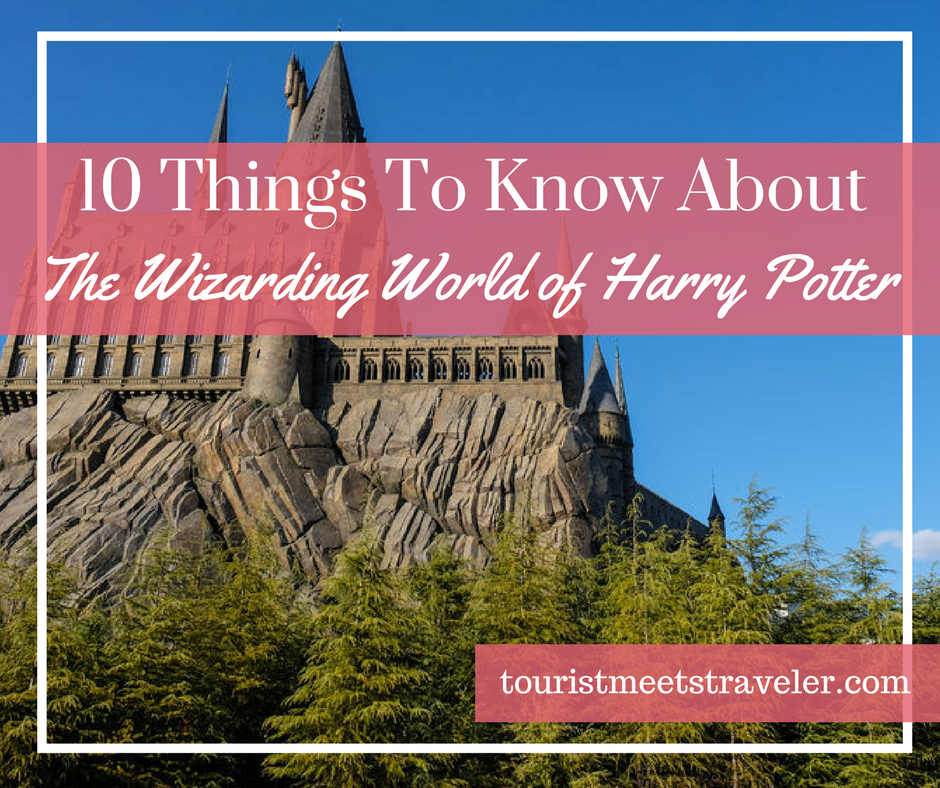 If you've never been to The Wizarding World of Harry Potter in Orlando, you're missing out a lot! Seriously, you have to go there!
The Wizarding World of Harry Potter was rumored to have started in 2002. The Park came up as a result of Harry Potter's Franchise. As the film gained popularity, it was rumored that some parts of the Wizarding World had to be changed and finally in 2007, Warner Bros and Universal officially announced the start of The Wizarding World of Harry Potter.
The Wizarding World of Harry Potter is filled with a lot of fun activities for you and your family to enjoy. Nevertheless, we have listed 10 interesting things about Harry Potters' Wizarding World.
1. Take The Hogwarts Express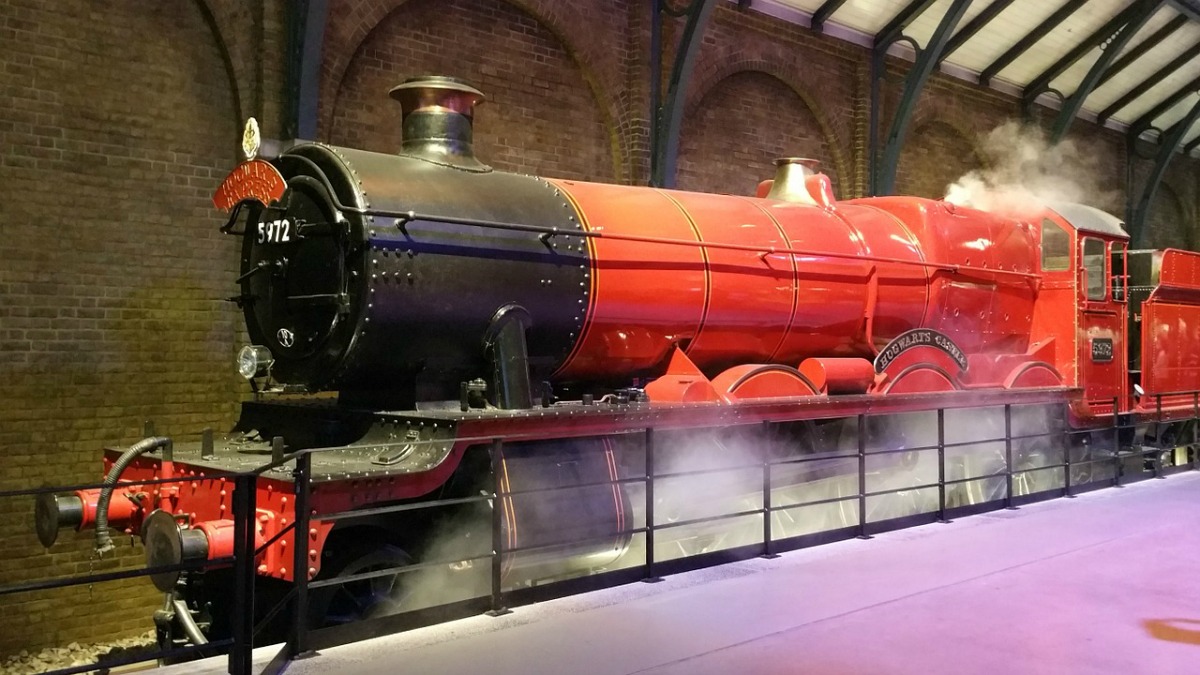 Universal and Warner Bros did all they could to re-create the world J.K. Rowling created in Harry Potter. They introduced a Hogwarts Express that you can ride from "London" to Hogsmeade.
Just like in the Franchise, you have to buy a ticket for you to ride on the train. Unfortunately, these tickets are not cheap especially when you bring your entire family with you.
2. Gringotts Money Exchange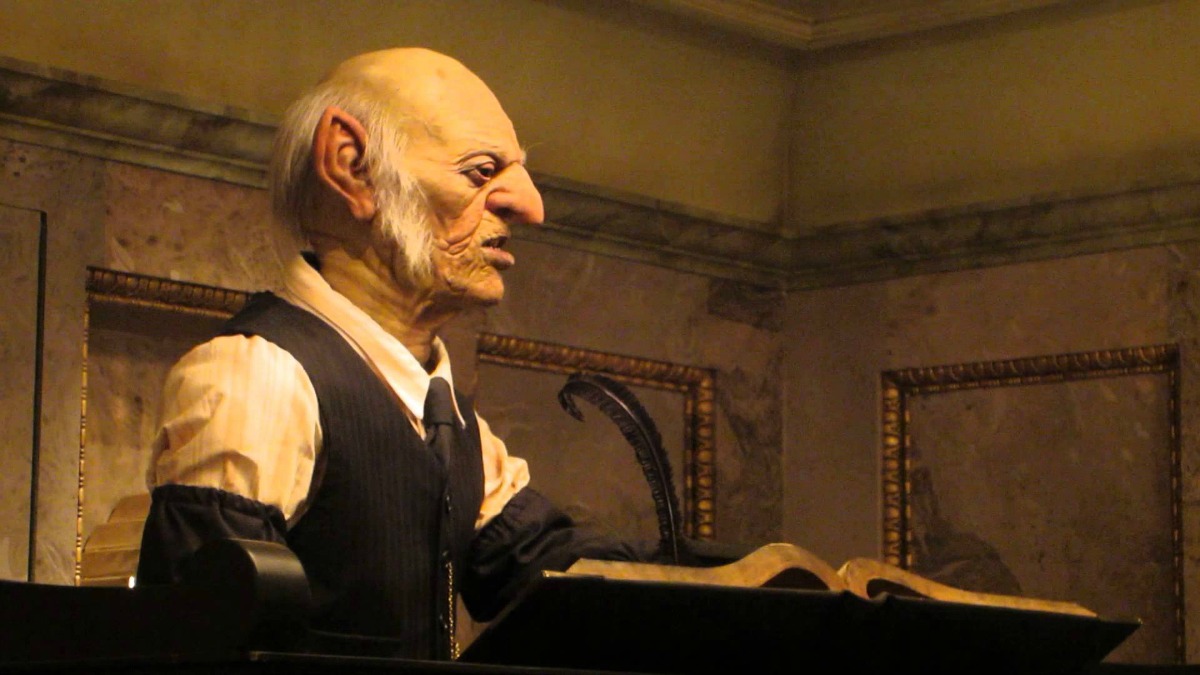 The ultimate intent of your visit to the Wizarding world is to make you have the "Harry Potter" experience and that's why there had to be a Gringotts Money Exchange. At the exchange, you're able to change your muggle money for Gringotts for free.
When you're there, feel free to say hi to one of the Goblins. They may look busy but are very kind. If you have some time on your hands, feel free to ask further questions.
3. Feeling Hungry? Get Some Food From Leaky Cauldron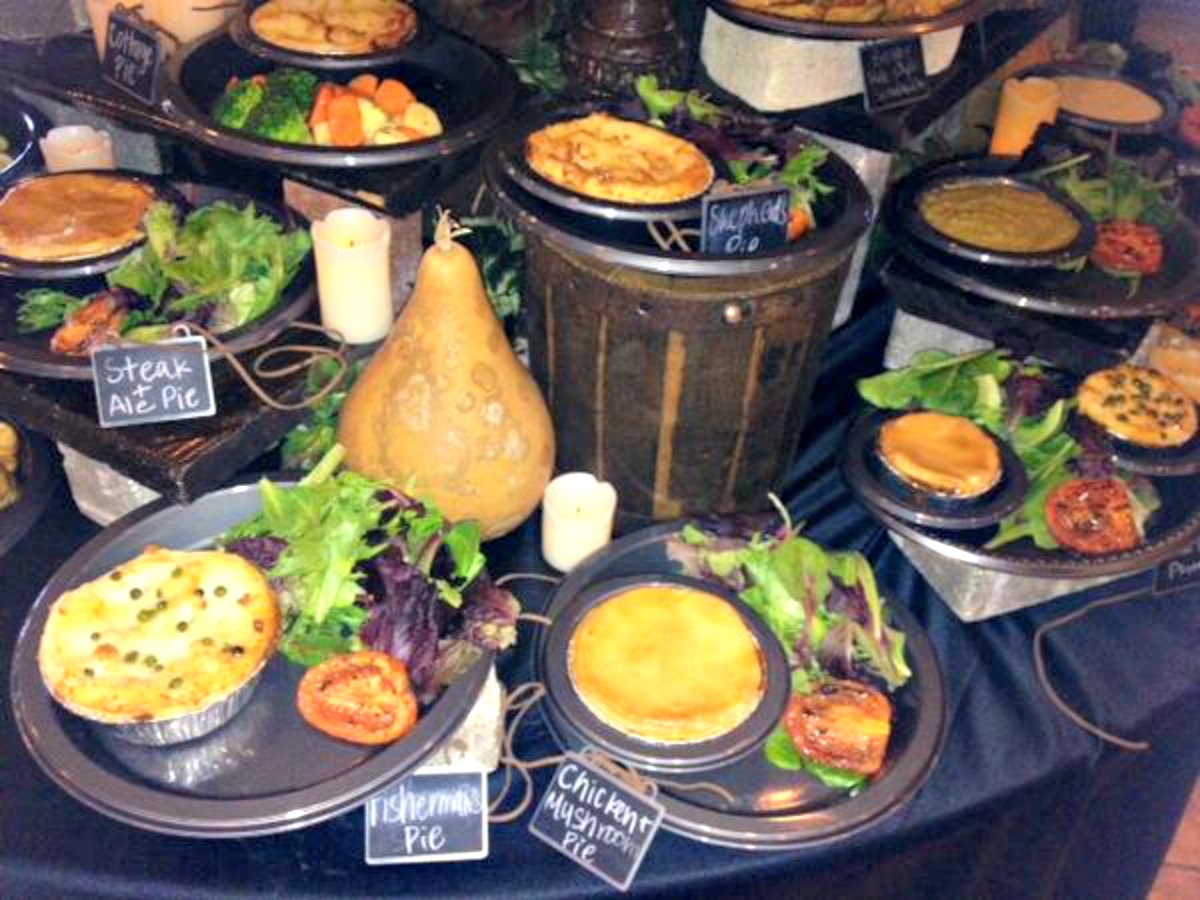 Leaky Cauldron is the place to go when you feel a little bit hungry. The food served there and the atmosphere around is unbelievable. Inside the Leaky Cauldron, you'll be able to choose the best cuisines, mainly British, at a fair price.
4. The London Waterfront is Amazing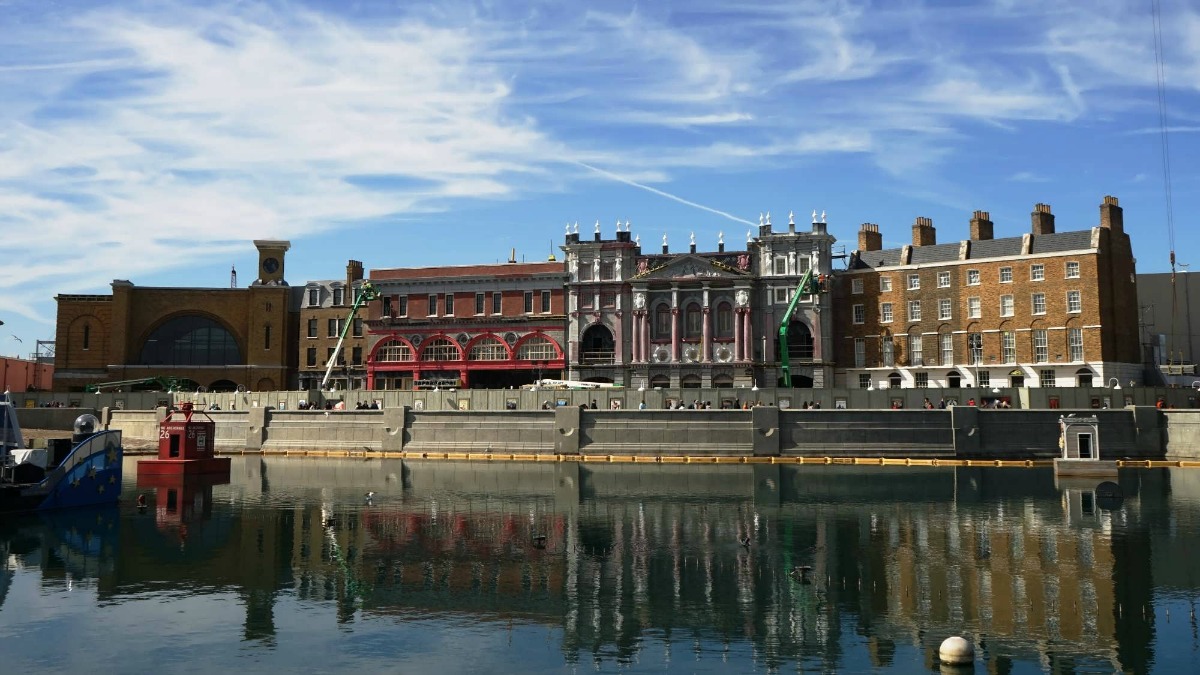 The London Waterfront is pretty amazing even though it is not the center of attraction for a lot of people. The Waterfront is extremely detailed made in a way that it looks similar to the one in Harry Potter. For example, there are dolphin lampposts that line with the lagoon. Furthermore, you are sure to find musicians playing outside.
5. Get A Wand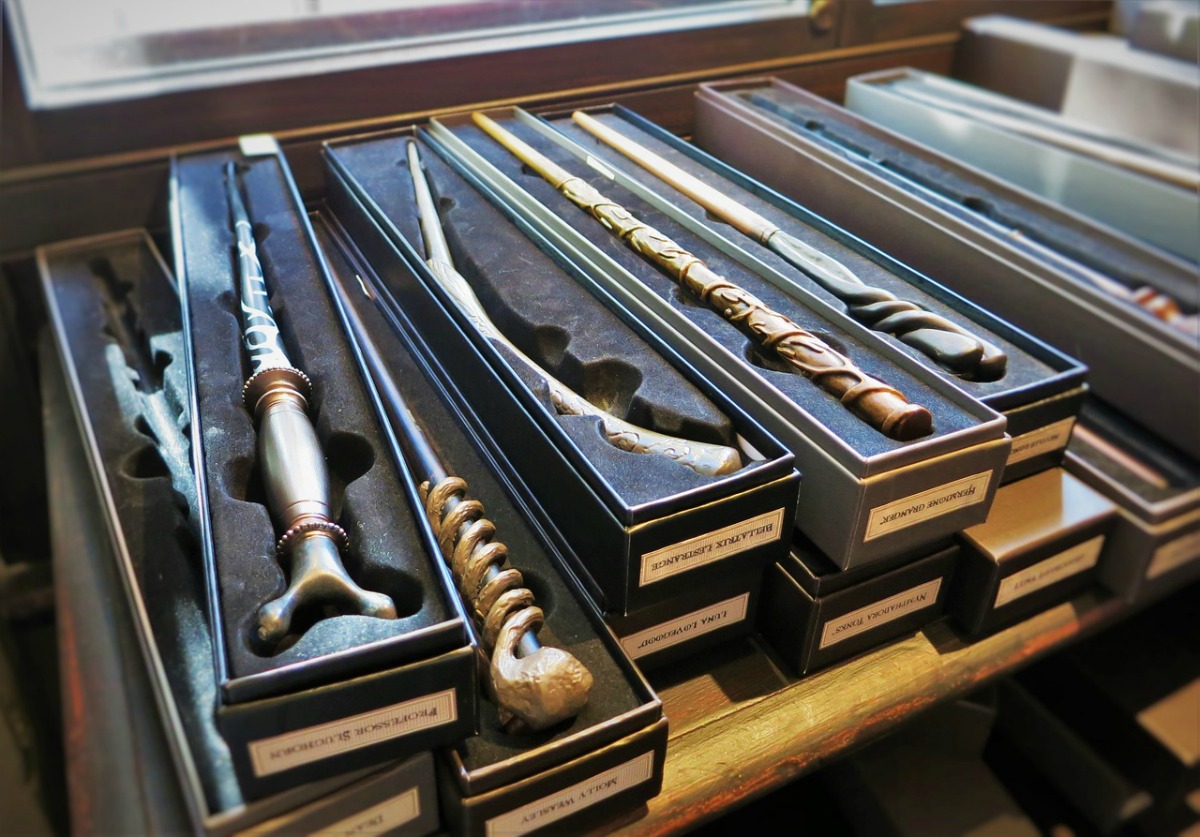 Wands are very crucial elements in the franchise. Luckily, you can get your own from various wand shops. In fact, there are wands that are more interactive. These wands come with unique maps that guide you throughout The Wizarding World of Harry Potter. Also, having wands allows you to cast spells and charms.
6. Secret Park Rooms
Believe it or not! There are very interesting secret rooms in the parks even though Gilmore said, "There are no secret rooms folks. We want you to see the real story." The secret room that exists is more of a place where nauseated people rest.
7. Dumbledore's Office in Hogwarts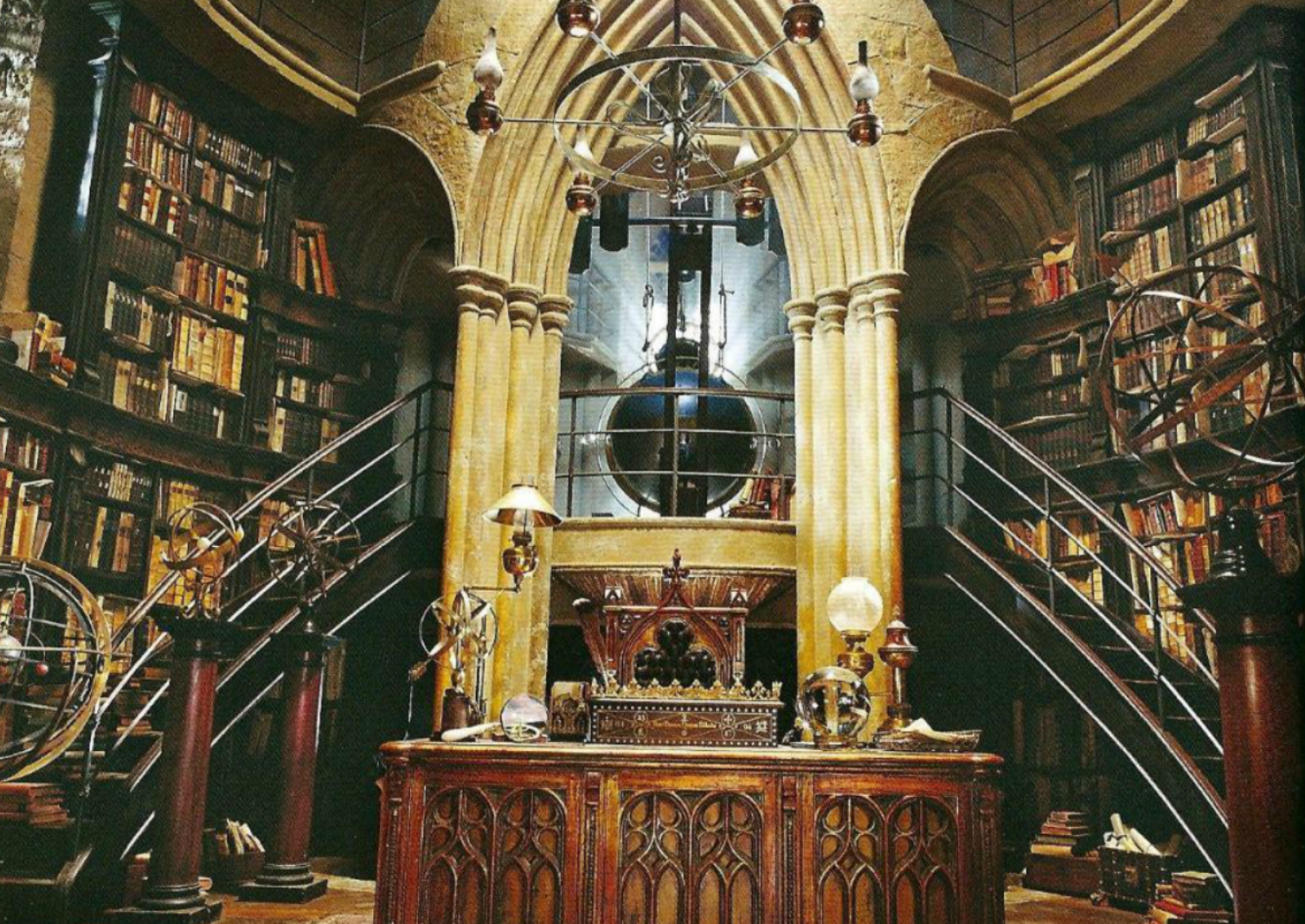 Dumbledore's office is simply amazing! You will wander off through the halls together with your friends; walk through stairways into his office. As you walk, you can listen closely to the conversations of the paintings. It is truly an experience similar to what you would see in the movie.
8. Grab a Butterbeer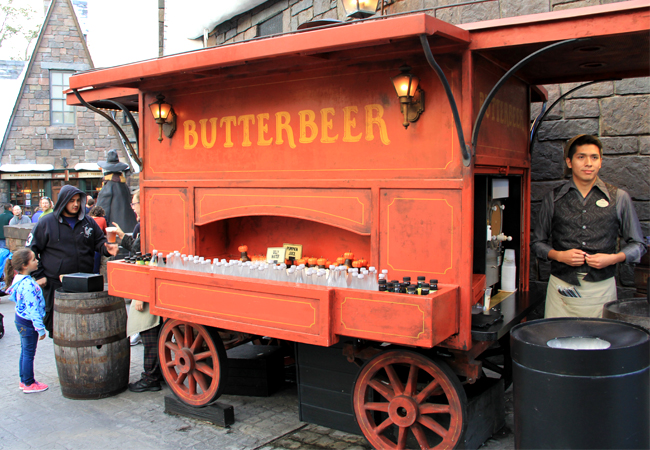 Want to take some butterbeer? Of course, Hogwarts can be a bit confusing since it is crowded and you can't stop staring at the Castle. However, if you are in the mood for some refreshments move down through Hogsmeade Street to the Three Broomsticks and find the Hog's Head Pub. If you just want to sit down and cool off, feel free!
9. Fly Off with Fang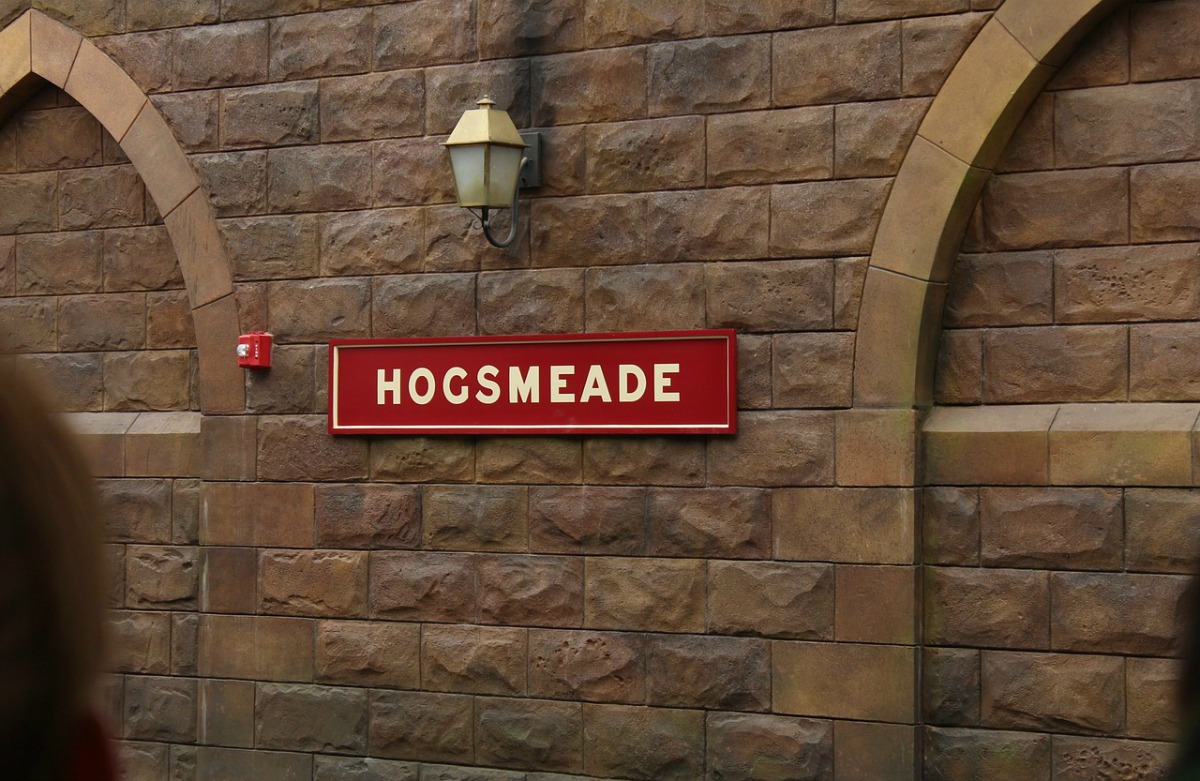 What a better way to find a theme ride based on creature than having some time with Professor Hagrid and his magical creature Fang? Want to get there? Shortly after entering Hogsmeade you will reach a humble abode and from there you can hear Fang barking.
Even though we'd want to see a real magical creature, it's quite impossible. So, universal and Warner Bros brought some unique concepts of using 3D viewing experience.
10. Crazy Owl's Droppings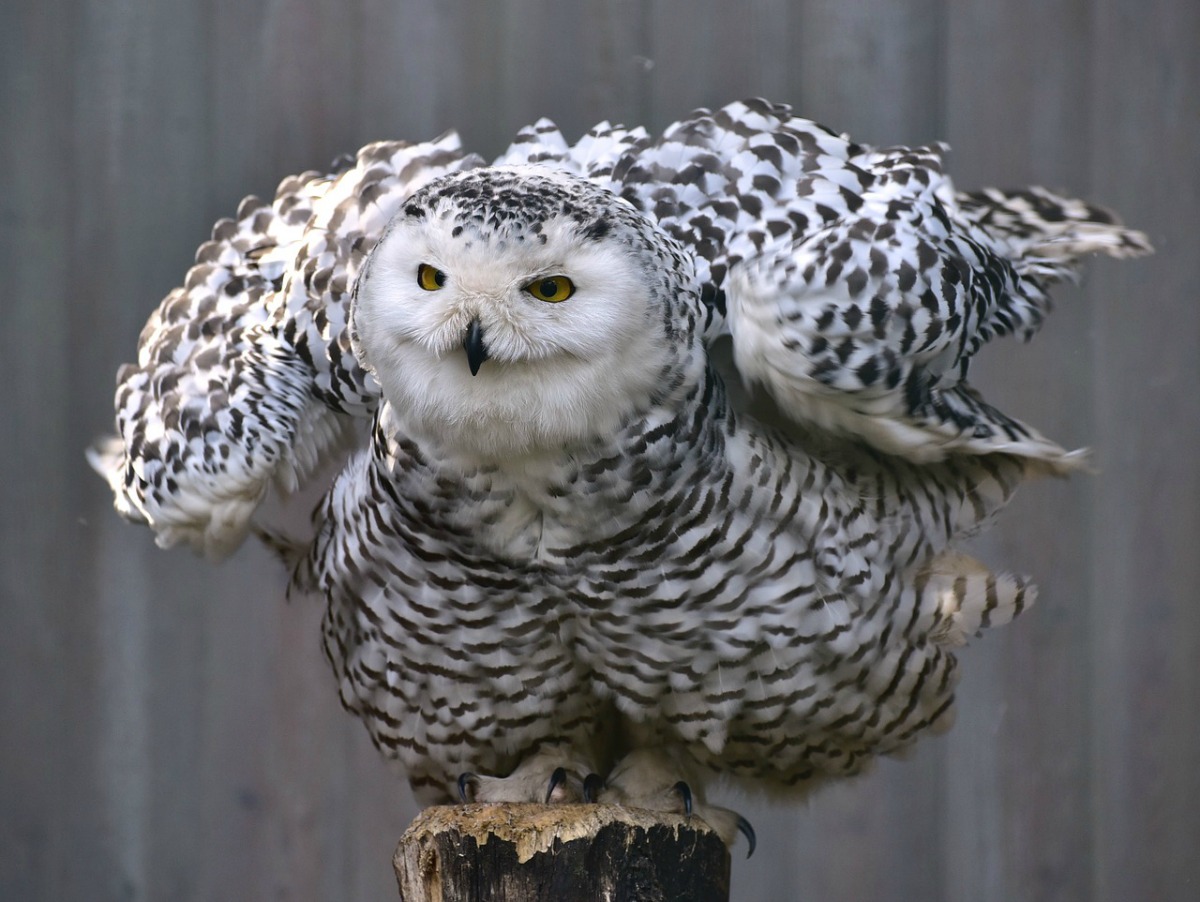 Just like in the movie, there are owls in the ceiling of the Castle. Of course, these are not real owls but oh well, you'd require owl droppings to pull off the effect perfectly!
I lack better words to describe how cool The Wizarding World of Harry Potter is. It is extremely amazing. You will enjoy every minute you're inside it.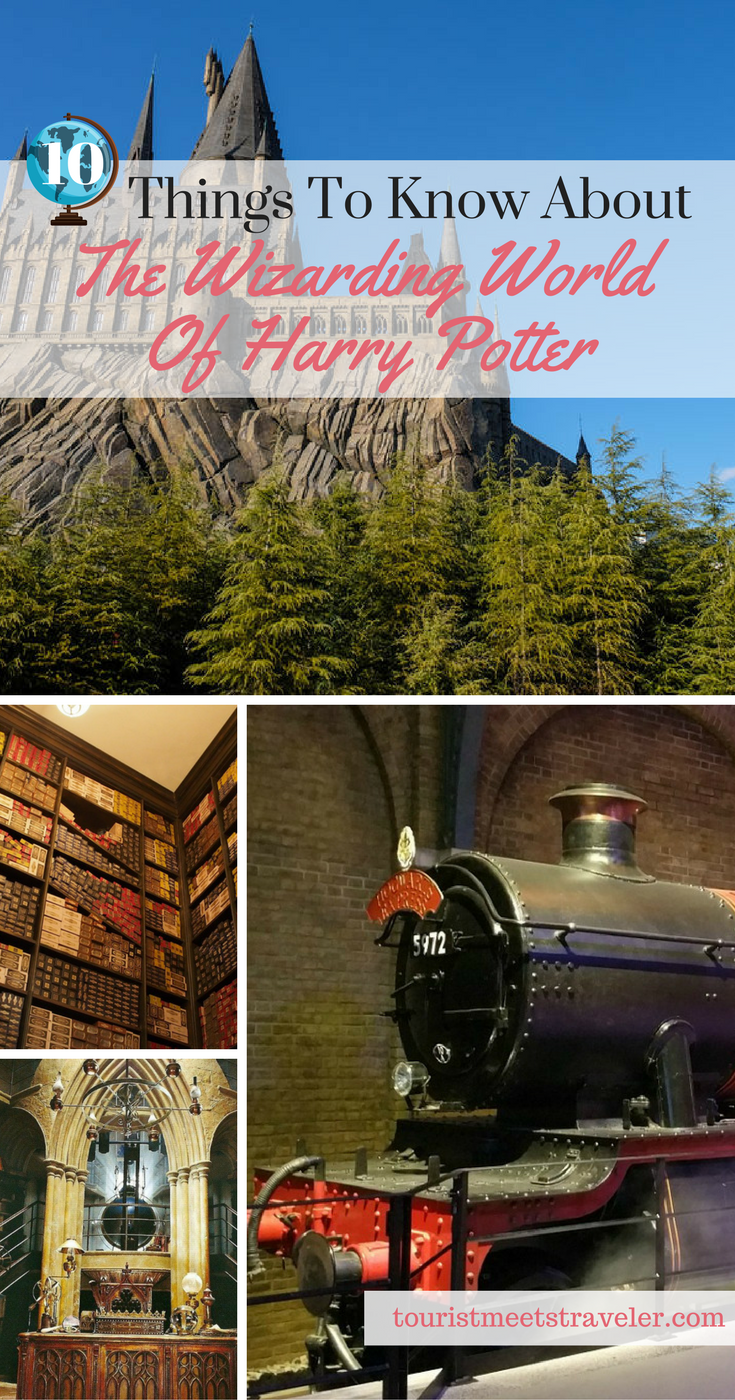 If you enjoyed this story? Please save it to Pinterest!
Share your thoughts in the Comments section below, on our Facebook Page,  Follow Our Twitter Account or Head Over To Our Pinterest Page!