Taking a Train Trip Across Canada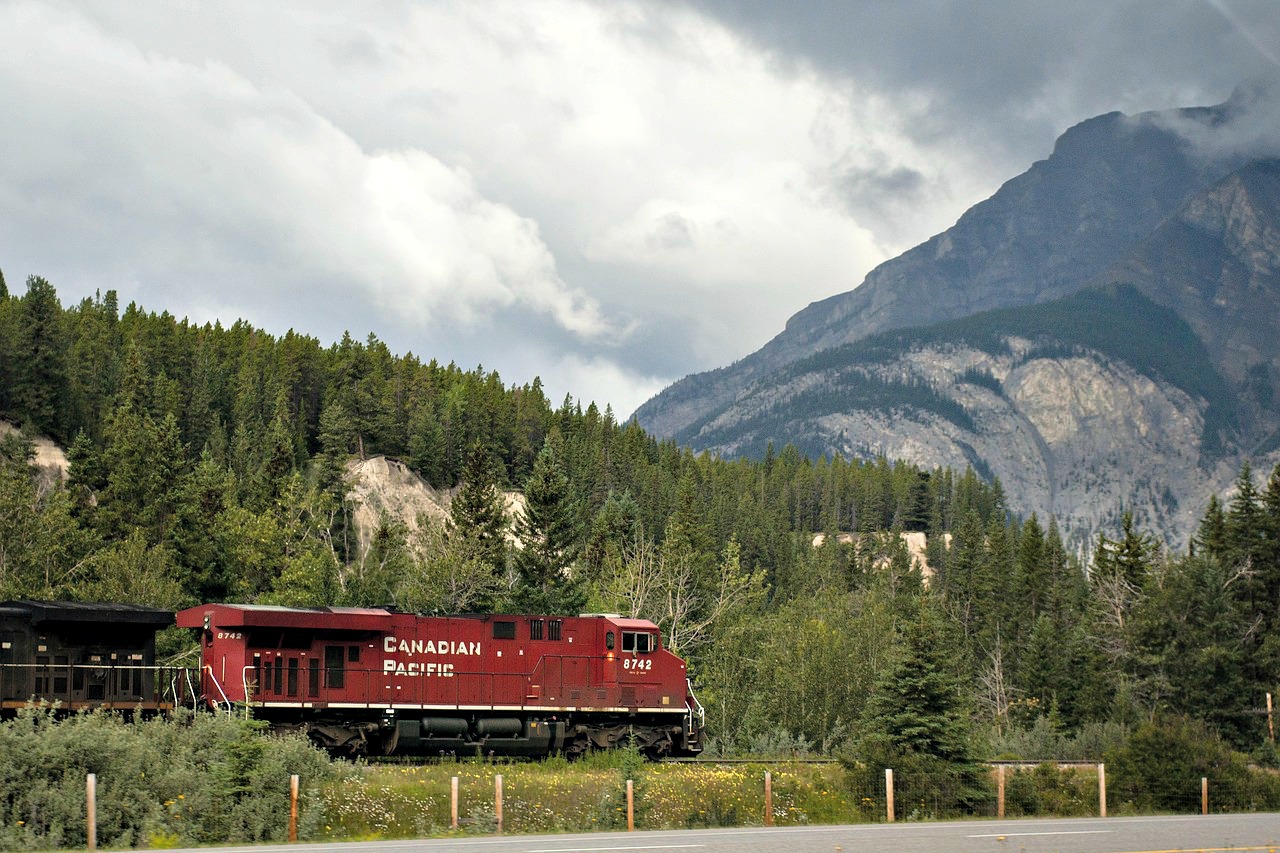 There are so many beautiful sights to see and incredible things to do in Canada that you might struggle to cover everything in a single vacation. Fortunately, there could be a solution. As trains become more comfortable and even luxurious solutions for exploring a new destination, routes have sprung up across Canada that can help you to make the most of your journey and soak up the experiences that every visitor wants from the great white North.
Affiliate links included below. Thanks for your support!
So, which are the best train trips to take across Canada?
1.   "Across Canada by Train"
If you don't mind dedicating a few days to your travel experience, then this could be the ultimate long-haul way to explore as much of Canada as possible during a single trip. This unique track lasts for around four days and runs from Toronto to Vancouver. Recently, the route schedule changed slightly to help improve the daylight viewings that passengers got of the Rockies, so remember to bring your camera.
2.   The Great White North
One of the best trips you can take across Canada without a need for a car rental or annoying traffic, the trip from Winnipeg to Churchill is a two-night excursion that is incredibly affordable and opens you up to a range of fantastic views from the comfort of your window seat. If you want something a little shorter, the Polar Bear Express is a classical excursion train that travels from Ontario to Moosenee during the Summer. This one-day trip is a perfect quick solution for experiencing the north, particularly with children.
Related: Canada By Train: The Complete Via Rail Travel Guide
3.   Through the Rockies
Plenty of people who visit Canada dream of being able to explore the natural majesty and wonder of the Rocky Mountains. If you want to soak up the sights for yourself, but you don't have time to go trekking through this gigantic landscape, then you could always consider taking the Vancouver to Calgary train or vice-versa. Make sure that you travel during the day so that you can make the most of the sights.
4.   An Overnight Journey
Finally, if you want a little luxury and you don't mind spending a night on a train, why not book a room on the Montreal to Halifax train, and let yourself be rocked soothingly to sleep by the motion of the train as the stars shine down on you over the Canadian landscape? Here, you'll have a chance to see the beauty of Canada both during the day and in the later hours, when the moonlight casts a new hue over the country.
If you enjoyed this story? Please save it to Pinterest!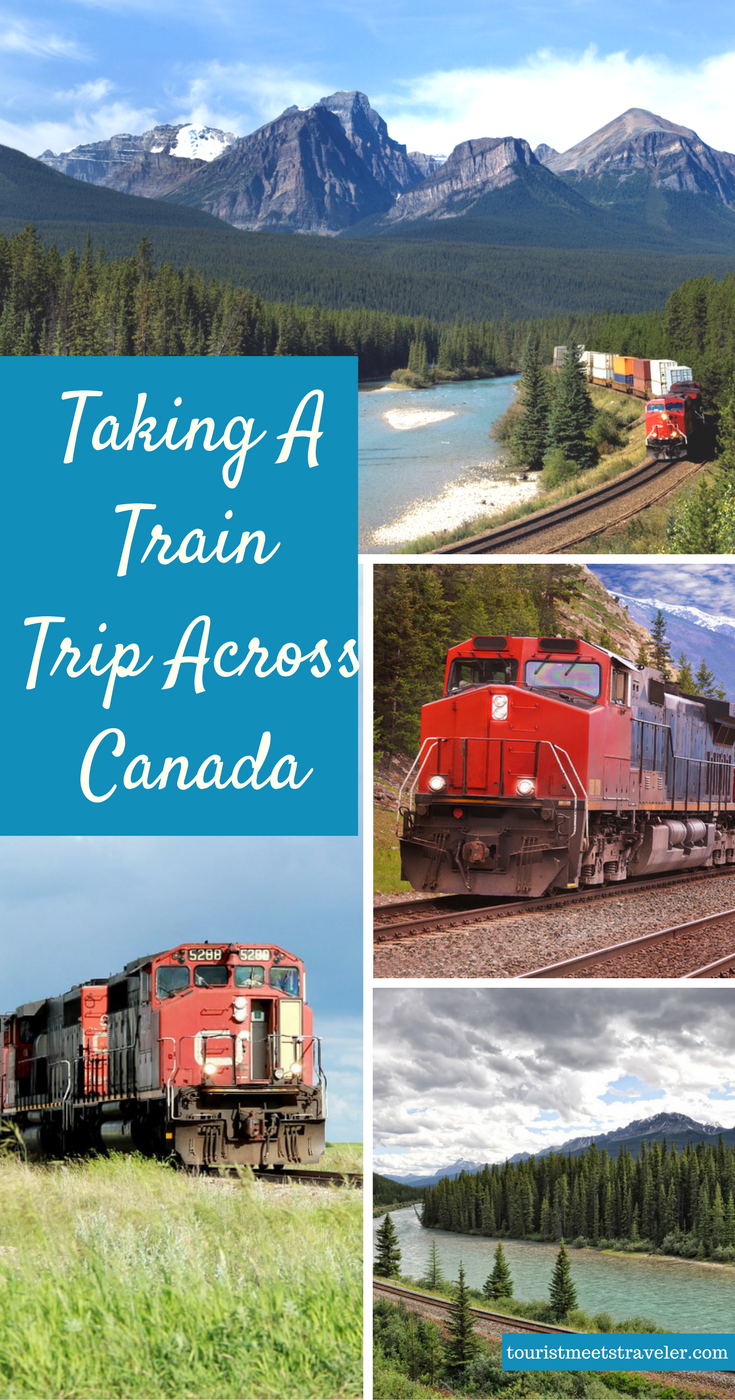 Share your thoughts in the Comments section below, on our Facebook Page,  Follow Our Twitter Account or Head Over To Our Pinterest Page!