Review: Royal Windsor Hotel Grand Place Brussels, Belgium: Simply The Best!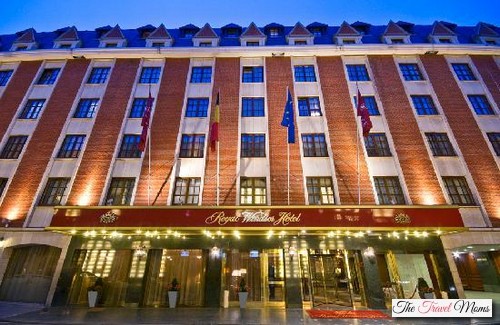 May 22nd and 23rd we were fortunate enough to stay at the Royal Windsor Hotel Grand Place in Brussels.  We arrived at the hotel at 7AM in the morning and fully expected our room not to be ready.  However, we were pleasantly surprised when we were told our room was indeed ready and we could go up even though it was hours prior to check in.  The staff was very helpful and professional.  The location can't be beat for its closeness to Grand Place.  It is also extremely close to the train station.  The concierge was friendly and helpful, arranging our Hop On/Hop Off bus experience as well as for taxis/transportation.  Everyone spoke perfect English.
Having stayed in Europe many times in the past we were unprepared for the size of the room.  The room was large by any standards and it was elegant and very clean.  The bed was comfortable and had a warm duvet on it.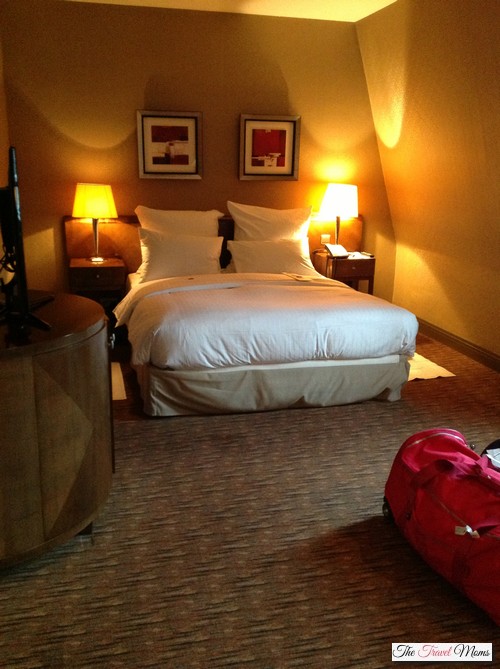 The bathroom was very large, with a hot tub and a shower and the products in the bathroom were all Bvlgari.  They included Bvlgari Shampoo And Conditioner, Body Wash and Body Lotion.  The shampoo was probably the best shampoo I have ever tried in my life.  There were ample towels large and fluffy.   The water pressure in the shower was perfect.  There was a little area in the bathroom to blow dry my hair and a stool to sit down on.
There was a desk in the room available for us to work on and wireless internet was included in the cost.  The connection was perfect and it allowed us to work with no interruptions.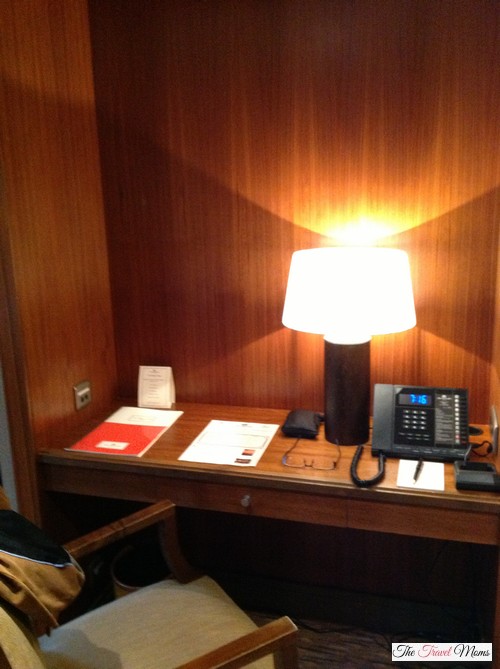 For an added bonus there was a coffee maker with coffee and tea available in the room.  If I have one complaint about the hotel we found the 30 euros per person for breakfast a bit steep.
We booked the hotel on Expedia and paid $340.89 CDN a night and it was well worth the money.
The Royal Windsor Hotel
5 Rue Duquesnoy | Grand Place, Brussels, Brussels 1000, Belgium
Website: http://www.royalwindsorbrussels.com/