Review: Taronga Zoo Sydney, New South Wales, Australia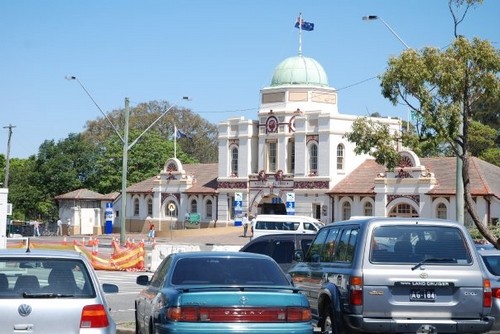 In December 2008 we traveled to Sydney, Australia for 4 weeks.  One of the places I was very excited to see was Taronga Zoo Sydney.  If you want a wild experience this is the place to go.  Taronga Zoo is the city zoo of Sydney, New South Wales, Australia and is located on the shores of Sydney Harbour.
Let me start by saying that this zoo one of the best I have ever seen, it has some of the most spectacular views, it looks out over Sydney Harbour, the Opera House, and the Harbour Bridge.
The entry price is a bit steep but well worth it.  My only regret is that we got to the zoo a bit later in the day and did not have as much time as I would have liked.  One thing to note, be prepared for lots of walking and steep hills!
The zoo was organized, clean and all the animals looked well cared for. There were several places where you can get a photo opportunities and get up close to animals.  Animals are allowed more freedom than in any other zoo I've ever visited.
The gorillas are fascinating, watching their behavior mirror "human' behaviours" was amazing.  While we were there – three female gorillas  were sitting in a circle it looked like they were having a meeting – maybe complaining about their mates who were clearly not invited.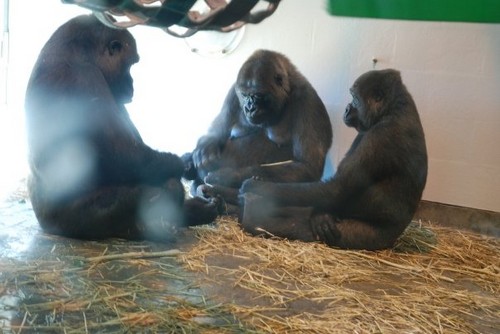 One of my favorite areas at the zoo was an area called the "Walkabout".  When we walked through the gate we were surrounded by kangaroos, wallaby, ostriches and a variety of birds.  It was an amazing experience.  They also have 'animal encounters' where you can actually touch and interact with the animals, like koalas, and giraffes.
On of the most magnificent animals we saw at the zoo were the Snow leopards. (they are on the endangered species list)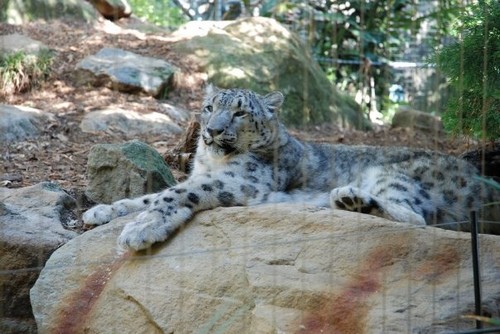 Since we arrived a bit late we were there at sunset and once the sun started to drop giant lizards started to come out.  By giant I mean they were about 3 feet long.  It was almost like they were telling us, "time to leave."  They convinced me!
Overall we had a wonderful day and we highly recommend a visit to the zoo, well worth it.  Make sure to bring your camera and your walking shoes!  To find out more about Taronga zoo, prices and times visit their website HERE!