10 of the Most Searched for Cities in America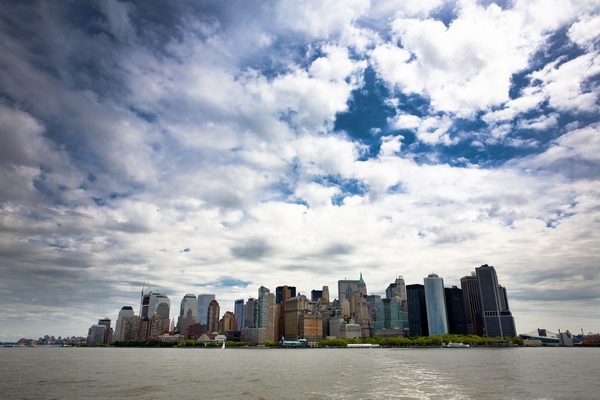 It's that time of year! Children are looking longingly outside the windows of their classrooms, animals and bugs have surfaced as lawn mowers have been dusted off and sprinklers are back in operation. Summer vacation is just around the corner and the travel industry is enjoying a revival.
Summer usually sees an uptick generally speaking, but leisure travel is expected to see a marked growth from the 2013 season. Industry metrics from sources like Airlines Reporting Corporation (ARC) and hospitality analyst STR Global, project that numbers are returning to a pre-recession level.
Translation…the line to see Mickey Mouse is going to be longer.
You might be surprised to learn that Orlando isn't the most searched city this time of year. In fact, according to Google analytics, it isn't even in the Top 10 Most Searched for cities. The search engine reports that New York remains king. The city has long enjoyed the top spot with a score of 100, indicating the highest interest search.
Chicago, the third most populous city in America, comes in second with a score of 53. Barely over half of New York City's interest level.
San Francisco is currently sitting in the 10th position with a score of 29. It has peaked at #3 on a monthly basis, but has held a position in the top 10 for 124 consecutive months which beats seventh place holder Las Vegas' mere 6 month run.
1.New York City
2.Chicago
3.Houston
4.Los Angeles
5.Boston
6.Atlanta
7.Las Vegas
8.Dallas
9.Washington, D.C.
10.San Francisco
Perhaps summer favorites like Orlando and L.A., will find a revival later in the planning game, but it either way, forecasts for the upcoming peak in leisure travel will be expensive. Rising travel demands coupled with little growth in flight plans means inflated prices. According to AAA, "Memorial Day airfares are up 6 percent from a year ago, mid-range hotel prices are up 2 percent and car-rental prices are up 1 percent."
There are ways to save. Even if you are headed to Disney's Magical Kingdom, you can trim costs with these money saving tips.