Fun in the Sun While Staying Protected #AveenoSunCare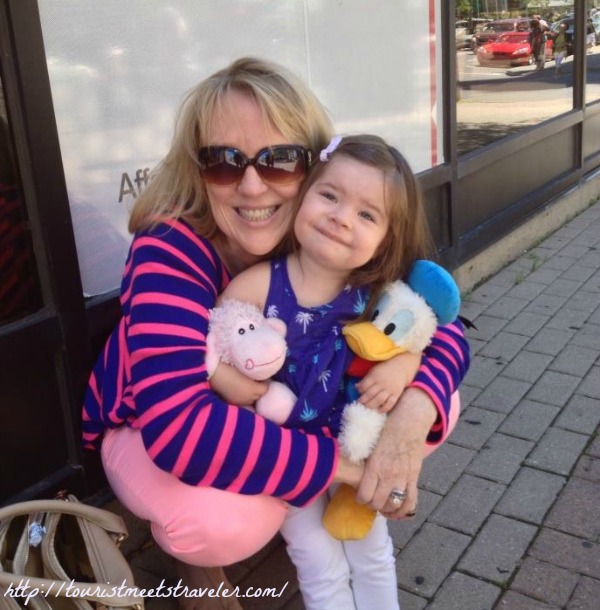 With Summer finally arriving in Montreal after a long and difficult winter my family and I want to spend as much time as possible outside enjoying the sunshine.  We've been planning days at the beach, the amusement park and as many outdoor activities that we can.  But here is the thing, I'm one of those girls who steps outside in the sun and after about 10 minutes my skin is the color of a lobster.  So for me fun in the sun means thinking about sun screen.  Not only do I have to think about sun screen I have to use one that will be okay for my uber sensitive skin.
Nowadays, the importance of sun screen is stressed more than ever, thanks to the slowly-depleting ozone layer and our knowledge of skin care. For example, we know that sun damage starts at a very young age, and the effects of that sun damage aren't often apparent until a person is in their late 20s/early 30s. But with that being said, parents are now armed with enough information about skin care that they're able to make educated decisions on protecting their children.
Enter: Aveeno® Baby Sunscreen. A child's skin [especially on their face] is much more sensitive than a grown adult's skin, being more prone to getting rashes or reacting to strong chemical compounds. Unfortunately, most sun screens are made with extremely harsh chemical ingredients, which often make things worse for anybody under 12 years old. But Aveeno has come out with a new line of sunscreens for babies and children, aptly titled 'Aveeno Baby Sunscreen'. This particular sunscreen has an SPF of 55, which means that it can protect your child from extremely strong UVA and UVB rays. It's also waterproof and fragrance free, which means that it won't wash away when swimming nor will it cause any allergic reactions. It's extremely mild, without any of the toxic ingredients clogging up most of the other sunscreens, and they're specially made with baby's skin in mind. Of course, that also means that they'll work just as well for adults with sensitive skin like me.
For the past 25-years one of the special events my family plans each summer is a trip to Lake George, NY.  All the family from all over Canada gathers and we rent cabins on the Lake.  We spend one-week swimming, boating and enjoying many outdoor activities.  Of course, being outdoors means lots of sun exposure and because most of my family are fair skin one of the things we always do is stock up on our Aveeno Baby Sunscreen.
Now, most parents are hesitant to try anything on their children without testing it first, or hearing about first-hand experiences. As such, we would never recommend this sunscreen without knowing that it works. I have used it not only on myself but on my 3-year-old grandchild, Ava who is extremely fair and sensitive to most sunscreen and skin care products. The Aveeno Baby Sunscreen worked great for her, and not only did she love the smell, but she didn't start to itch, turn red, or display any of the other tell-tale signs of a reaction.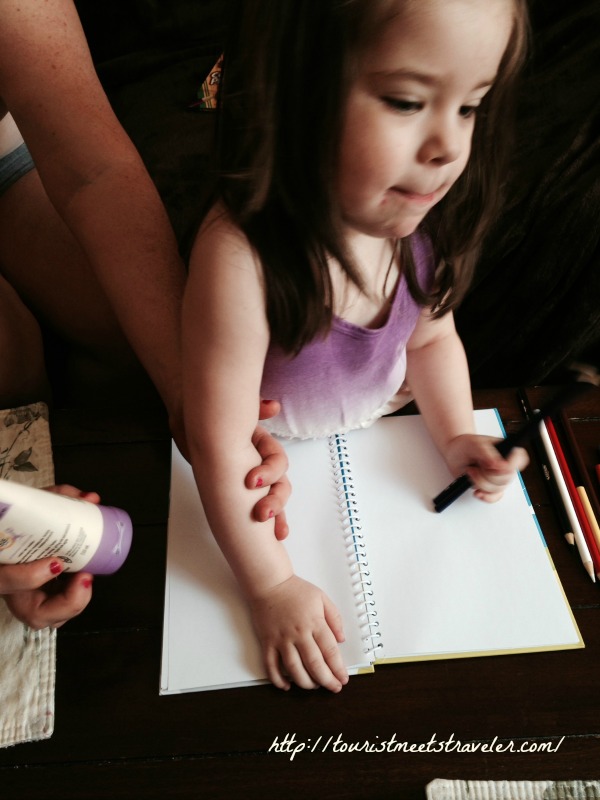 Another thing I love about Aveeno is they are also very conscious of the ingredients that they put into their sunscreens, and instead of stuffing their products full of chemicals and toxins, they make sure that their products are all derived from minerals instead of chemicals. For example, zinc oxide is used as the main mineral ingredient, which is considered much more effective sun protection than any chemical alternative. Yes, the zinc will make the consistency of the sunscreen a little whiter and more difficult to smooth in, but in the long run, it's much better for your skin. The product contains Colloidal Oatmeal as its active ingredient, which helps moisturize and prevent dry skin.  Best of all the product also comes pediatrician-recommended.
What fun things does your family have planned this summer?  Don't forget whatever you do, make sure to stay protected in the sun! #AveenoSunCare