National Geographic: Share A Story, Win a Chance to Explore the World On a Community Service Trip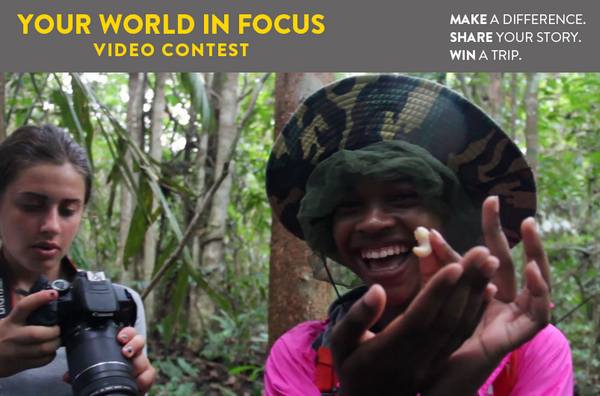 The world is packed with adventures waiting around every corner. Tourist Meets Traveler has been proud to share that passion for discovering every part of the world, that is why we are thrilled to share the news that National Geographic is offering an amazing opportunity. Share a story, win a chance to explore the world on a National Geographic community service trip.
The "Your World in Focus" contest, encourages high school students to showcase how they are making a difference in the world. Detail how you are making a positive impact on your community, and you could win National Geographic Student Expeditions community service program of his or her choice to Costa Rica, Peru, Nepal, Fiji, or Thailand in summer 2015. Plus, your chosen organization or project will receive a $500 grant.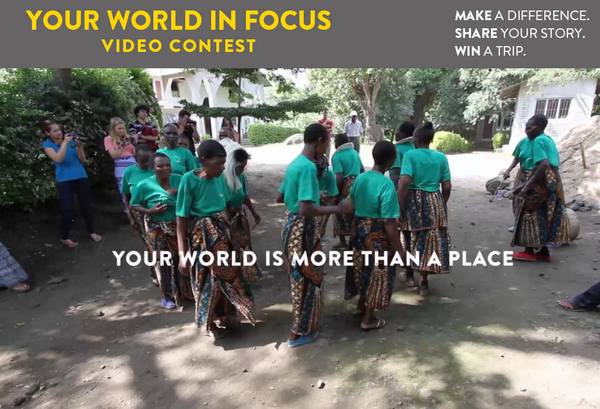 It's truly an amazing opportunity. National Geographic offers student travel programs around the world that aim to inspire and educate high school students. Not only will this be an adventure of a lifetime, you'll be giving back in ways you might never have dreamed of.
So get out your photos, your video cameras, and let your passion for being a positive force in the world shine. Hurry, the submission deadline for the "Your World in Focus" video contest is January 16, 2015.
Complete details can found at National Geographic website.