Cruise Loyalty Programs Explained – Easy Guide to Picking The Best Program For You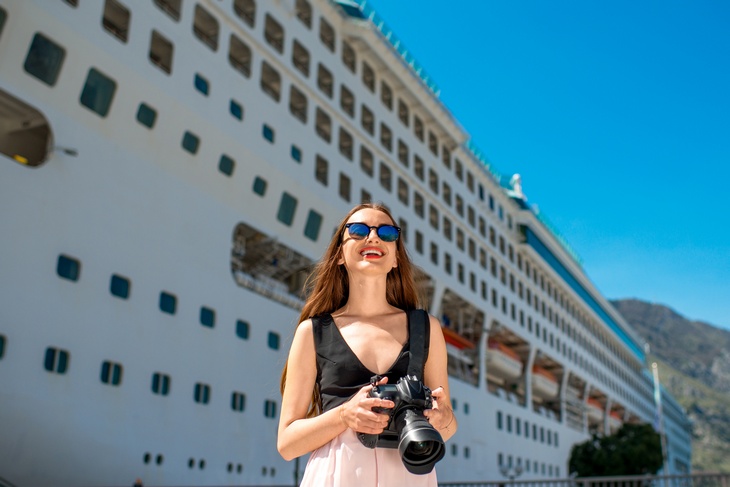 Some of the best ways to score discounts on just about anything, is brand loyalty. From hotels to airlines, there is a program, rewards card, or members-only offering. Thankfully, cruise loyalty programs have been explained and broken down for an easy guide to picking the best cruise line for you.
Royal Caribbean
Program – Crown & Anchor Society
Perks – A five tier system rewards members with different perks, depending on the level. You will get to the note-worthy discounts after about cruises. Expect an easy and nice discount when book.
Cons – If you aren't into room upgrades like balcony cabins and suites, you won't enjoy much else beyond the free seven-night cruise after sailing with RC for 700 nights.
Related: Disney Cruises: How to Save Money and Get Top Value on a Great Vacation
Disney Cruises
Program – Castaway Club
Perks – Disney gear is given to members, but that is about it. After 10 cruises, Castaway Club members get a single complimentary dinner at a specialty restaurant on their ship.
Cons – If you aren't a Disney tote or backpack lover, you'll be left wondering what the benefit is.
Carnival
Program – The VIFP Club ("Very Important Fun Person" Club)
Perks – Frequent cruisers will enjoy this program that rewards you by tallying your trips. VIFP Club members will enjoy perks like cabin upgrades and free laundry.
Cons – You have to cruise A LOT to make enjoy the perks. Registered loyal cruisers will have to take roughly 10-15 cruises before they will enjoy any meaningful benefits.
Norwegian Cruise Lines
Program – Latitudes Loyalty Program
Perks – Earn bonus points, discounts on internet service, and onboard purchases immediately!
Cons – You won't see any freebies until you have sailed at least 75 nights, and doesn't go beyond free dinners and tours.
Princess
Program – Captain's Circle
Perks – Once you get that first cruise under your belt, members will get early or late booking discounts. Then, the next reward is after the 4th cruise where you will receive complimentary travel insurance. By your sixth cruise with Princess, you'll earn free internet.
Cons – Light on freebies, but great for discount fans and those who love a friend/family referral program.
Related: 7 Secrets and Tips of a Cruise – Save Time and Money
Celebrity
Program – Celebrity's Captain's Club
Perks – Upgrades on just about anything from your cabin to special seating or access to restricted areas on the boat. These upgrades are available faster for repeat cruisers.
Cons – If you aren't into upgrades, this package won't be your particular cup of tea.