San Diego Adventures – Fun Spots for Adrenaline Junkies of All Ages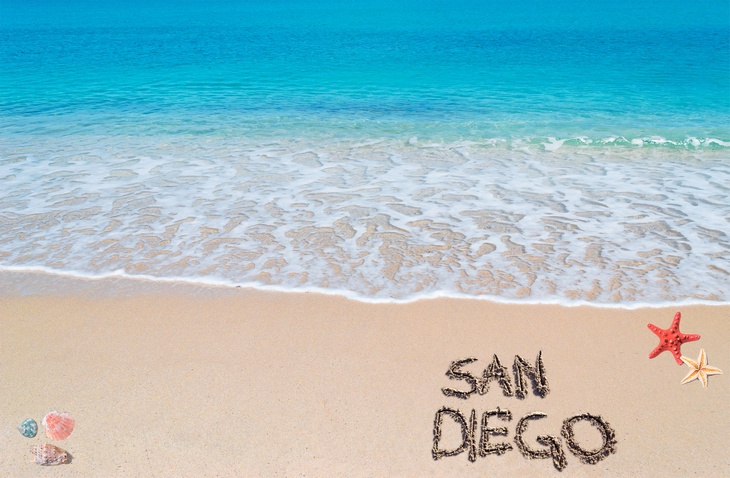 San Diego is so much more than just beachy fun. San Diego is full of adventure waiting to happen. Even families have options to get their adrenaline fix together. If you are fan of thrills and experiences that will never be forgotten, try these fun spots for adrenaline junkies of all ages.
Related: Girl Getaway – Cocktails, Beaches, and Relaxation in California
Adult Adventures
Combat Flight – A SCA fighter pilot will take you on an adventure that will make your heart skip a beat while demonstrating their aerial dogfighting skills. You have several options, but San Diego Air Tours and Sky Combat Ace are two great choices.
Jetpacking – You've probably seen this adventure on movies, but you can live the action with Jetpack America in Mission Bay. Hover 30 feet in the air or become a human submarine under the water.
Hang Glide – Instead of hanging ten, hang glide with Torrey Pines Gliderport. Soar above La Jolla and get a view of the Pacific Coast with the aid of a tandem glider.
Kid-Friendly Adventures
Need for Speed – Hit K1 Speed for some indoor go-kart fun. Suit up with a helmet, and watch your kids indulge in some racing that will leave a permanent smile on their faces.
New View of the Zoo – Enjoy the San Diego zoo with a a zipline view. Fly across the park up to 130 feet in the air, passing wildlife on Flightline Safari.
BMX – Get the entire family together to learn the basics of BMX. Try Kearny Moto Park for a race around the family-friendly track.
Related: Best Beach Spots in California
Do you have a go-to spot for adventure in your neck of the woods? Maybe skydiving, scuba diving, or even a skate park that has your family's heart. What's your bucket list activity? Share in the comment section below!