Universal Studios, Disney, and SeaWorld Security Upgrades – Theme Parks Add Metal Detectors to Increase Safety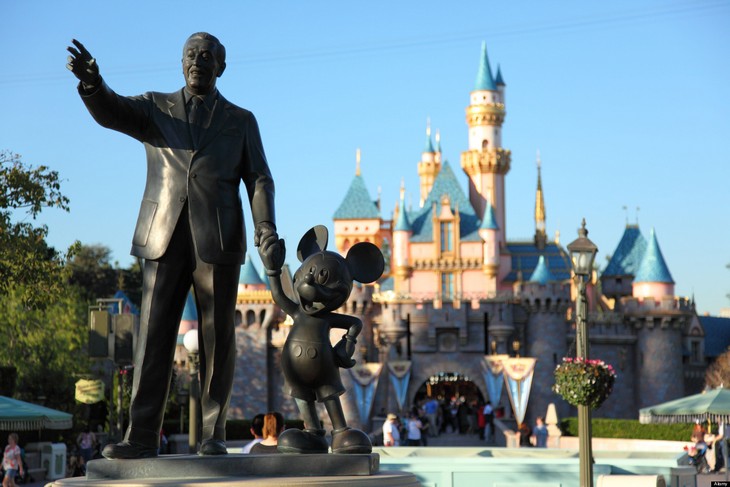 If you've ever walked through the gates of your favorite theme parks in Florida or California, you will recall the intrusive bag search where, yes, all those pockets and zippers must be opened. It seems like a hassle, but the goal is to keep park patrons safe. Now, Universal Studios, Disney, and SeaWorld have all beefed up security with several upgrades, as the theme parks add metal detectors to increase safety.
Related: Universal Studios Wizarding World of Harry Potter California to Open in April 2016
The entrances to parks in both states will now have a metal detector. Disney spokeswoman, Jacquee Wahler, explained, "We continually review our comprehensive approach to security and are implementing additional security measures, as appropriate." In addition to the detectors, toy guns have been banned from the parks and even removed from their in-park stores.
Similarly, Universal spokesman Tom Schroder insisted, "We want our guests to feel safe when they come here. This test is a natural progression for us as we study best practices for security in today's world."
While Universal and Disney are implementing walk-through detectors, SeaWorld's employees will use wand metal detectors and continue bag checks.
Related: Star Wars Attractions – Disney World in Florida and Disneyland in California Rollout Star Wars
What do you think of the changes to Universal Studios, Disney, and SeaWorld security upgrades? Let us know your thoughts in the comments below. Don't forget to check out all of Tourist Meets Traveler's coverage on all things Disney and Universal Studios!