Airport Security Time-Savers: TSA PreCheck and Global Entry Differences Explained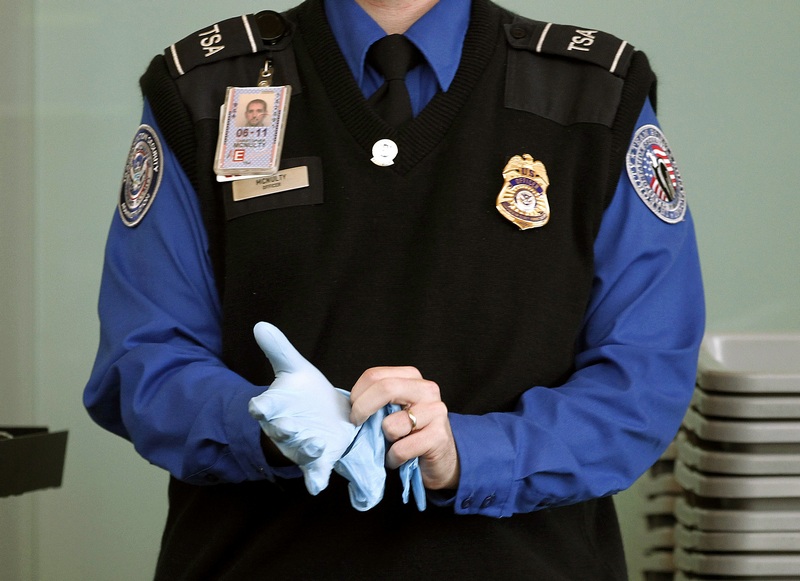 Airport security is no picnic, but these time-saving options might be right for you. We have found the TSA PreCheck and Global Entry differences that will help you pick the plan that is right for your travel needs. Save that vital travel time and avoid long lines stuck in airport security as we face what is predicted to be the heaviest travel season coming this summer.
Related: Family-Friendly Airports and Airlines
Here, we will focus on two of the Trusted Traveler Programs – TSA PreCheck and Global Entry.
TSA PreCheck
The cheaper option of the two requires an $85 fee for a five-year membership. Enrollment does require in-person interview at one of 350+ enrollment centers. Note that children 12 and under can use it free with a family member who is enrolled. Twelve airlines participate at more than 160 airports, but popular low-fare carries like Sprint are usually an exception.
This offer is only available for U.S. citizens and permanent residents who mostly travel within the U.S.
The benefits get you:
*The TSA Precheck provides you with speedy airport screening.
*Skip having to remove shoes, belts, laptops, or liquids.
Related:Airline Employees Confess Tips, Tricks, and Secrets
Global Entry
There is some good and bad…
To start, there is a $100 fee for a five-year membership. Like TSA PreCheck, it does require an in-person interview at 80+ enrollment centers.
Only U.S. citizens, permanent residents, and citizens of select other countries who travel internationally; requires a valid passport can apply.
The benefits get you:
*Expedited clearance at Customs and Border Protection checkpoints at most U.S airports and select international airports
*The ability to skip long lines. Instead, travelers scan their fingerprints at automated machines – no forms or documents needed.
*With your Global Entry status, you're automatically eligible for TSA PreCheck.
So, which one is right for you? Global Entry is more time-friendly for those who travel abroad, while TSA PreCheck will save you a couple of bucks.