Budget-Friendly Travel: Best Summer Destinations for Cheap Vacations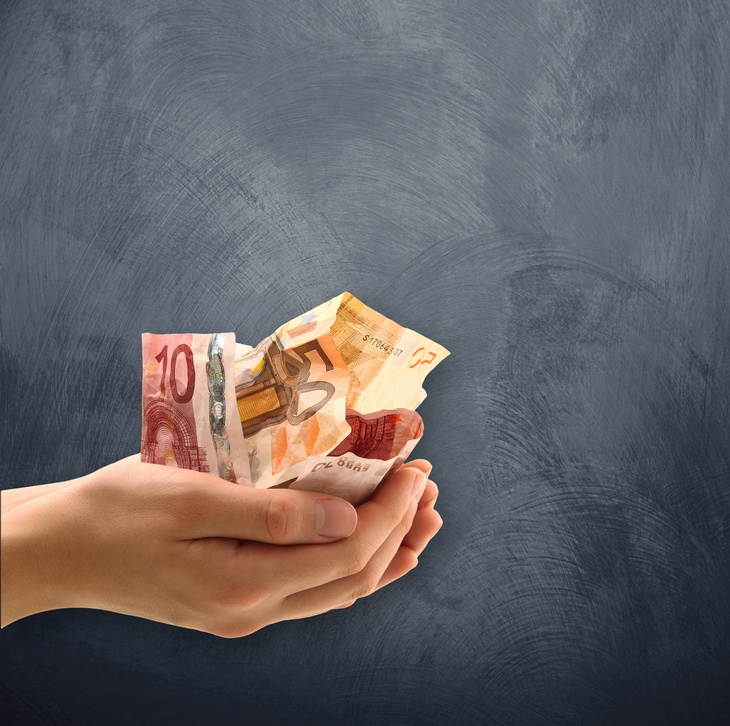 Finances seem to be one of the biggest hurdles when it comes to preventing those with wanderlust from taking a vacation or just exploring the world. As school begins to wind down, and families seek budget-friendly travel options, these are some of the best summer destinations for cheap vacations.
Factor in timing, demand, and competition to find a great summer vacation that is affordable. Disney World and most beaches hit their peak in the summer, but that doesn't mean you should rule them out.
Related: Best Money-Saving Travel Apps – Budget Your Trip With Ease
South Florida
Don't completely rule out a trip to Florida. The Miami and Ft. Lauderdale are prime locations with great rates. Enjoy parties in Miami and the sandy ocean views in either city. It won't really matter which one you fly to – the cities are less than 30 miles apart.
New Orleans
Want some real summer heat? The cuisine will be as hot as travel deals, but you can duck away into some air conditioning and enjoy that gumbo and creole delights.
Related: Travel Mistakes That Will Bust Your Vacation and Budget
Denver
If you don't want to battle the ski-hungry crowds, visit Denver in the summer. It's gorgeous any time of the year. Bonus – Denver is the headquarters for Frontier.
Overall, try to fly out on Tuesdays, Wednesdays, and Saturdays for the best days to escape on a budget. Pick a location and search for other airports that might have cheaper fares. For example, LaGuardia, JFK, and Newark will all be great options for a NY trip. Search all three airports for the best offers.
What are your favorite summer vacation destinations? Does your family have a go-to spot for season trips? Let us know your thoughts in the comment section below.