Best Money-Saving Travel Apps – Budget Your Trip With Ease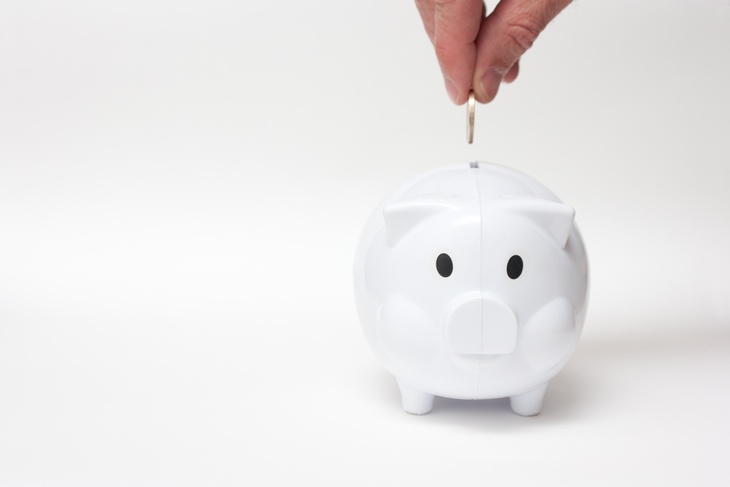 It's probably safe to assume everyone would love to tell their boss exactly what he can do with that latest passive aggressive memo before quitting to go travel the world. What stops the general population from abandoning their jobs to become a roaming gnome? Money. While you might not be able to quit your day job, using these best money-saving travel apps, you can budget your trip with ease.
Related: Cheap Travel – Tips to Save Money on Your Trips from the Pros
Fuel
Crowdsourcing has become a great buzzword thanks to the generation of (generally) unbiased tips. Gasbuddy uses crowdsourced data to find the cheapest price per gallon near you.
Flights
It's, essentially, the new Kayak. Skyscanner is an aggregator you can use to find flights with the best departure times, shortest layovers, and best price. The app uses data from every major airline – including Southwest airlines – to find cheap flights.
Getting Around
While calling up an Uber is super easy and usually more affordable than a taxi, nothing beats the price of public transportation. Use Transit App to find nearby departure times. This is a growing tool, so double-check your travel location to see if it will work. If it does – use it to save a ton on getting around.
Related: Disney Cruises: How to Save Money and Get Top Value on a Great Vacation
Entertainment
Triposo is like a free travel guide in your pocket. The exploring app will let you find entertainment and even map out plans across the world. Even better, it works offline, too. So skip the expensive tour buses packed with tourists and let the app be your guide.
Hotels
While Tourist Meets Travel always stands by the tip you should always call a hotel for the best prices, Booking is one the better third-party travel sites. If you absolutely can't or won't call the hotel after you've dug for the deepest price, try the Booking app that has links to nearly 900,000 hotels. This is best used for last-minute or same-day reservations.
Do you use a must-have travel app? Share your tips to save money while traveling or a travel app that makes your trip easier in the comment section below.