Cheap Travel – Tips to Save Money on Your Trips from the Pros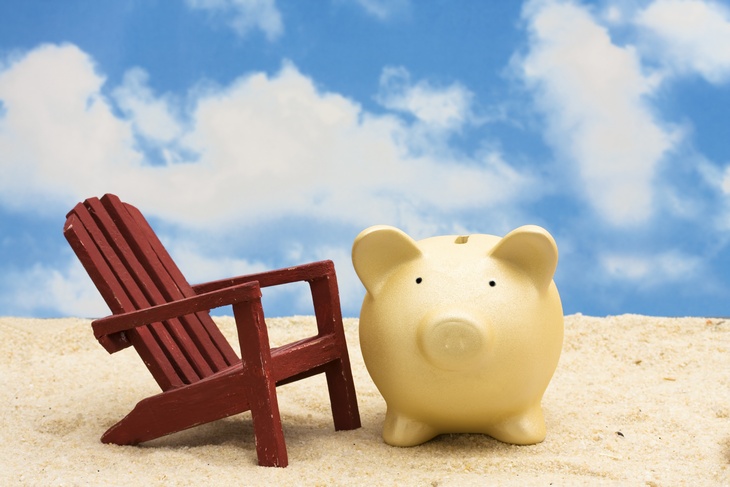 Over the years our Tourist Meets Traveler Team has been traveling across the globe, we've found some tried and tested ways to save money and enjoy cheap travel. Use these tips to save money on your trips, whether they are business ventures or travel adventures…
Hotels
Never book through those tempting third party sites. You are adding a middleman and, generally speaking, if you can eliminate the middleman, you eliminate an extra cost. The truth is, those deeply discounted rooms are most likely the hotel's current rate. Often with sites like Groupon, Orbitz, and other online travel agencies, they will help you find great rates, but then take as much as a 30% commission on the bookings. Hotels will often beat the price if you call the location directly to save on the commission. (Here is a breakdown of why you should never bother calling the 1-800 number and find the hotel's direct line.)
In addition to booking directly and getting even deeper discounts, hotels can see how you booked. Guess which guest will get stuck with the crappy room located next to the noisy elevator under the ballroom hosting a wedding? Hint – It's not the loyal customer who booked directly through the hotel, saving them a 30% commission, who the hotel is now focused on pleasing for a future return trip. So when you slide up to the counter and politely ask if there are any complimentary upgrades and the agent sees you booked via a third party – they are less interested in keeping you happy.
By all means, use those third party sites to locate a great rate, but book through the hotels. "Most hotels have adopted a price-match guarantee on their rooms," I explain in my book, 'Confessions of a Couponer: Real Ways to Save Money.' Calling the hotel directly to book will set you up for free upgrades in the future. Even if the hotel is packed and you can't score room upgrades, you'll be less likely to get the cheap room that usually comes with cheap prices.
Flights
Timing can mean money when it comes to travel. There can be a science behind the exact time and date you should book your tip, but the general consensus among pros is to book early. The longer you wait, the more likely you will pay higher prices according to travel research company Hopper.
For summer travel, avoid July if you can. The first week of June is a more affordable time to fly to most places. If you can't make June, go for mid-August. You can find a complete list of peak travel times for various locations and countries here at Cheap Travel: Off-Season Destination Travel Guide 2015-2016.
Most tourists fly directly into their destination city. If you can, fly into a nearby domestic city and you'll save big. For example, if you're headed to Universal Studios in Orlando, try flying into Tampa and driving in. You could save hundreds on airfare and only add 40-45 minutes of driving.
Attractions
When it comes to saving on amusement parks, museums, and other activities, there are usually coupons and deals abound. Searching your choice activity with the words "discount" or "coupons" will often yield results, just call the location to make sure the offers are legit.
However, some locations like Disneyland and Disney World, are more challenging areas to find savings. It can be done and some great – legitimate – ways to save can be found here at Saving Money on Travel. However, savings can be found on your receipts for purchase you make in park. Check the bottom of your receipts, especially if you purchase a meal from an eatery associated with the brand. It's not uncommon to find discount offers and promotions.