Carnival Is the First Line to Offer Cruises to Cuba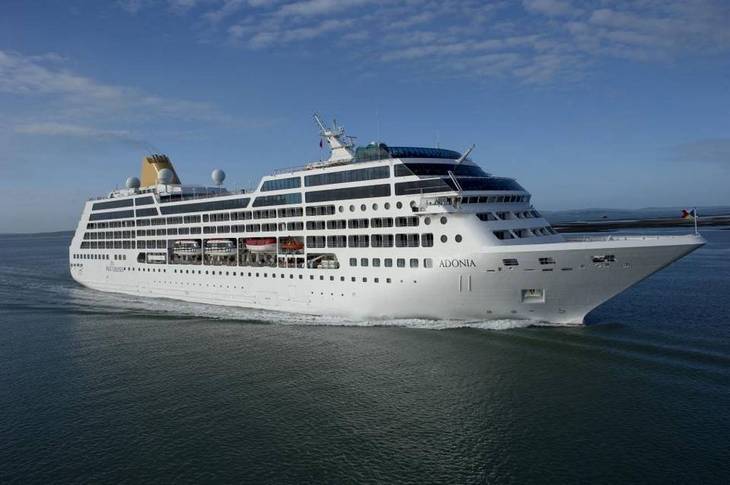 Now that American tourism has been reopened to Cuba, the travel industry has been gearing up for trips and vacations to the Caribbean island nation. Carnival is the first line to offer cruises to Cuba. The news came during President Barak Obama's trip to the island.
Sailings will begin in May, according to the parent company of Carnival, Princess, and its 8 other brands. Cruises will leave from Miami and be operated on a bi-weekly schedule. Volunteer vacations to the Dominican Republic will begin as soon as April, under the company's new Fathom brand. The 704-passenger Adonia, will be the first boat to host the trips.
Related: The Vikings Exhibition Arrives in New York Courtesy of Viking Cruises
Carnival first won the government approval in July, but waited until Cuba signed off on the agreement to begin sailing. The brand is the first of several cruise line deals in the works. Royal Caribbean Cruises and Norwegian Cruise Lines are expected to follow with Cuban government approval due any time now. Still, Carnival has a jump of the Cuba vacation game. Sailings are already being booked with the cheapest rates hovering in the $1800 per person range. Don't forget to tack on for a Cuban visa, taxes, and port expenses.
May 1, 2016 will be the first cruise to Havana in more than 50 years. "Today we've made history," said Arnold Donald, CEO of Carnival Corp. "This is a historic opportunity, and we know there is pent-up demand amongst Americans who want to experience Cuba."
Related: Air Service Between America and Cuba Re-Established – Carriers Fight for Service Slots
On board the first cruise to Cuban in nearly half a century, guests will enjoy everything Cuban. A menu inspired by the culture will be featured along with Cuban-inspired music, movies, and even Spanish lessons. The 7-day trip will be an experience to remember, but budget-wary travelers might want to wait out the competitive rates from Royal Caribbean and Norwegian to save some cash.