Air Service Between America and Cuba Re-Established – Carriers Fight for Service Slots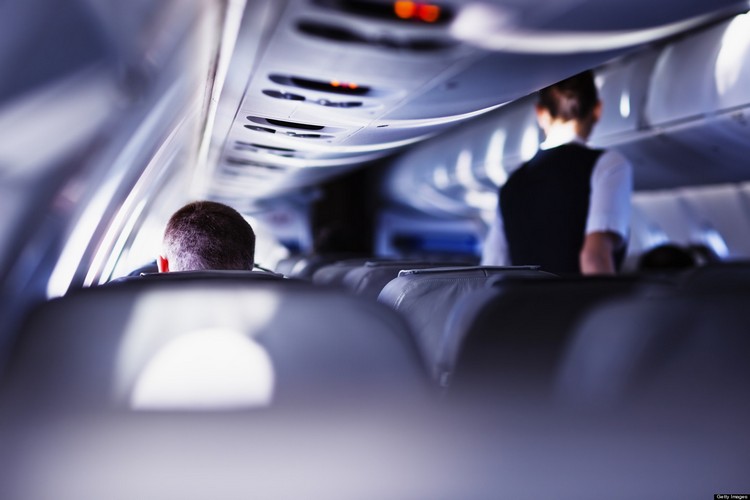 Air service between America and Cuba has been re-established! An agreement was struck in Havana and has carriers fighting to snag the 110 round-trip service slots.
The U.S. Transportation Secretary, Anthony Fox, signed the agreement that will open air service between the United States and Cuba for the first time in 50 years. "Today is a historic day in the relationship between Cuba and the United States," said Foxx in Havana on Tuesday. "For the first time in more than five decades, the United States and Cuba will allow (airlines) to establish a service between our two nations."
Related: Unique Accommodations and Hotels to Spice Up Your Travels
While Cuba and America can now make deals on code-sharing and aircraft leasing, there are several travel restrictions in place…
Deputy Assistant Secretary of State for Transportation Affairs Thomas Engle explained, "Initially, the U.S. carriers will be allowed to fly 20 scheduled frequencies per day to Havana, the largest market, and remember that the current level is zero." Thomas further elaborated, that carriers may "fly 10 scheduled frequencies per day to any other city in Cuba that has an airport open to international service."
Deputy Assistant Secretary for Aviation and International Affairs Brandon Belford also noted that Cuban airlines will still be required to get their own licenses from American authorities, which, as Belford stated, means a limitation on Cuban-owned aircraft servicing the United States any time soon.
Related: San Diego Adventures – Fun Spots for Adrenaline Junkies of All Ages
That also means U.S. carriers will be fighting for service lots. The U.S. Department of Transportation will be handing out those coveted Cuban trips this summer. As for who will get what – DOT shared that proposals that ""will offer and maintain the best service to the traveling and shipping public" will be given priority.
What do you think? Will you be traveling to Cuba in the future? Let us know your thoughts in the comment section below.