Cruise Tips – 3 Ways to Avoid Fees and Upcharges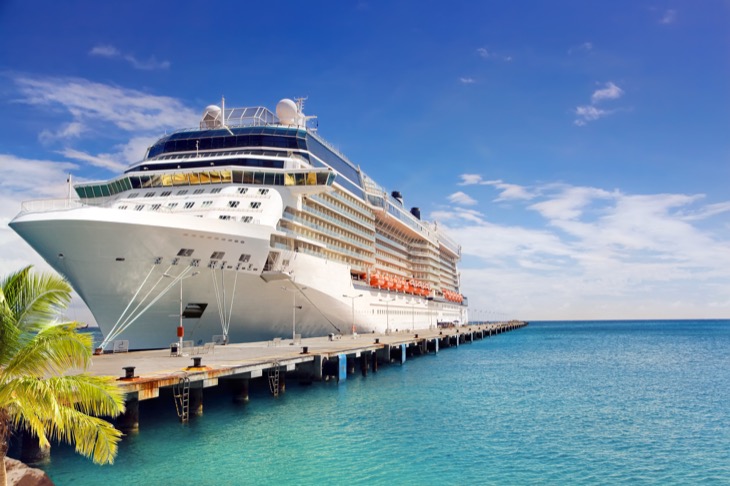 Going on a cruise is an amazing experience that can be an easy and affordable vacation. But, once you step onto the boat, you are at the mercy of the ship and its amenities. Avoid costly fees, upcharges, and budget-draining factors by preparing for your cruise with these tips.
Related: Disney Magic Cruise: The Amazing Benefits of the Concierge Package – Travel in VIP Style
Research Your Own Excursion
Do a little research and DIY an excursion for an off-boat adventure. There are plenty of packages the cruise line will offer, luring you in with a stress-free appeal. However, you can save a ton of cash and avoid being packed in a caravan of buses by creating your own excursion. Instead of piling onto a shuttle with a ton of fellow cruisers, take a private cab or rent a bike to a secluded beach to the amazing restaurant you found on Yelp.
Avoid Cell Phone Roaming Fees
Call your cellular provider before you board. See what packages and options they offer for the different countries you are a traveling to. It will be cheaper and help you avoid roaming charges while you cruise. Also do all your downloading at home to avoid eating up your data at sea.
Related: Common Mistakes Travelers Make On A Cruise
Look Into Policies
Some lines are more flexible than others when it comes to what you can bring on board. Check your specific cruise line's policies on bringing your own beverages to see what you can supply for yourself. If you are allowed to bring your own alcohol, soda, or beverages, that could save you some major money.
Cruises are great for solo travelers, families, and even couples looking for a romantic escape. The key to saving money, generally speaking, is to do a little research. Dig into the policies of the boat you will be sailing on, and don't be afraid to ask for discounts when you call to book. You might get an offer you can't find online!
What are your favorite ways to save money while on a cruise? Share your thoughts in the comment section below.