Fall and Winter Travel – Tips and Dates to Travel on the Cheap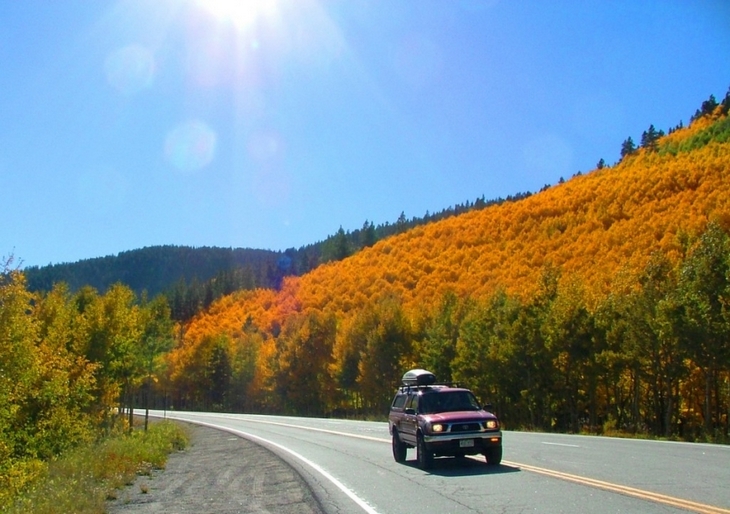 Fall and winter are the most underrated times to travel. These tips and dates will help you travel on cheap. Those with a budget will discover the many opportunities fall and winter travel offers.
Taking trips in the fall, in my humble opinion, is even better than jet setting in the summer. Fall offers deeper discounts, less crowds, and a reduction in stress. While everyone crams their trips in the summer, paying peak travel prices, I love reveling in knowing that I will be enjoying the same trips at half the cost and half the crowds.
Related: Affordable Destinations – 4 Amazing Places You Explore on a Budget
Best Fall and Winter Travel Weekends
October 4, October 18, October 25
November 1, November 8, November 15, November 29
December 6, December 13, December 20, December 27
As far where to go in the fall, options are endless. However, the best locations offer rooms for less than $70 a night…
Orlando
Las Vegas
Toronto
Austin
Dallas
Houston
Chicago
Atlanta
New Orleans
Vancouver
For winter, try these activity and deal-packed cities:
Columbus
Salt Lake City
Bloomington
Boston
Oahu
San Juan
Los Angeles
Miami
Tips and Hacks
For your fall hotel hacks, employee the same routine you would for regular bookings. Scout out the best deals online and then call the hotel and ask them to beat the deal. For off-season travel, Sundays are typically the cheapest day to stay as fall tends to be convention season and packs hotels with business travelers. Try boutiques and smaller locations to avoid the business-overload.
Related: Save Money on Gas – 6 Ways to Budget Fuel for Your Road Trip
When booking your air travel, hunt for a smaller airport and then rent a car to drive to your final destination. When you purchase the air travel and car rental together, you can often enjoy extra discounts to make your trip even more affordable.