National Geographic Kids 'Nature Boom Time' Charlie Engelman's American Adventure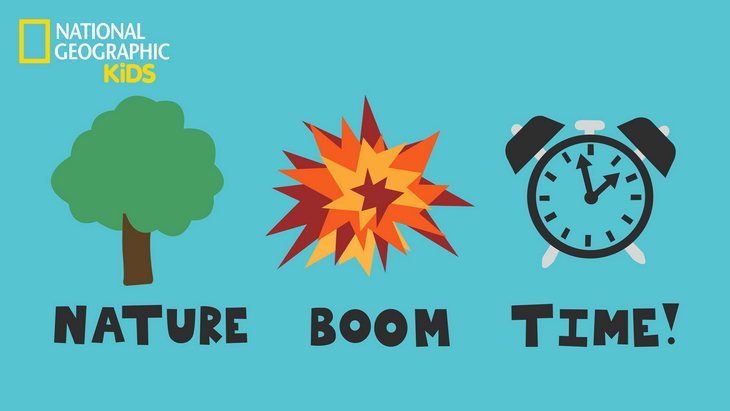 Charlie Engelman beat out 700 hopefuls for the Expedition Granted 2014 challenge. From there, the Filmmaking Biologist set out on an adventure across America. On his amazing journey, Engelman made discoveries and enjoyed experiences like extreme tree climbing (that's a thing!) and paramotoring (also a thing despite my spell-check's angry red squiggly lines).
His goal aligned with what National Geographic Kids is all about – making education, exploration, and learning fun on a new level. Charlie's goal is give media content aimed at kids a new look that caters instead of panders to children. After winning the 50,000 grant, the series 'Nature Boom Time' was born.
We had the pleasure of speaking with Charlie about his show that documented his epic adventure that explored America's forests. You can hear the excitement in Engelman's voice and it's contagious in a really good way.
This idea actually started about 5 years ago Charlie explained. "I started by just using my iPhone. I'd record stuff about frogs or interesting birds that I found outside. I don't really have an excuse on why I decided to do it. It just seemed like a really fun thing." After his hobby became a passion, something Engelman equates to a "manifestation" of who he is, his sister showed him the opportunity National Geographic was offering for traveling nature-enthusiasts.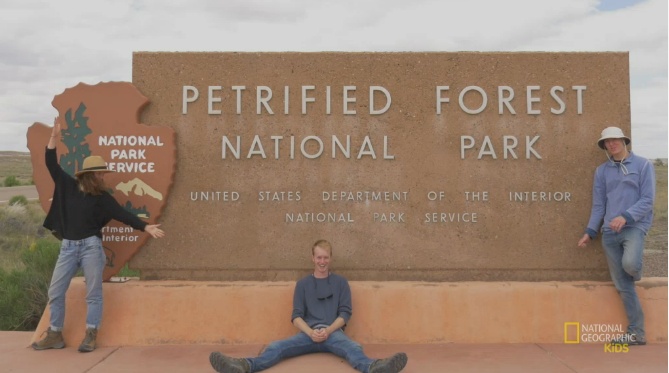 To stretch the budget, Charlie took his web-series ambition to a new level and pitched a film-series for television. "What's really great is how much of a family affair the production of this was." Indeed! Charlie's sister Kirby and best friend Patrick join him on the trip and helped document the entire tree-discovering process. "Our studio was in our parent's house and we used my dad's car to travel around. We even recorded all the audio in a closet in my parent's basement."
The entire goal of Charlie's show is heard in his voice. He wants people to be as enthusiastic about nature and science as he is. There is fascination to be found in the trees and there is so much more than meets the eye when it comes to nature. With Charlie's gusto – I believe him.
Future episodes will explore amazing places in America. Charlie is excited about the episode in which they went scuba diving in Monterey. There, the team checked out the kelp forest, which is definitely a new take on his forest exploration.
Of course, the eager adventurers explored Christmas trees. They visited a farm in Oregon and then jumped over to an actual rainforest in the United States! The group climbed several of the trees, swam through the kelp and glided over forests, courtesy of paramotoring. Charlie even explored the science and impact behind forest fires, spending the night in a fire tower. In the last episode, Engelman and his crew attend the Cherry Blossom Festival in Washington D.C.
Charlie Engelman isn't just looking to produce a great show, you can easily hear the genuine enthusiasm and eagerness to explore and learn. It translates so well over the phone and even better across the screen. You can check out National Geographic's Nature Boom Time on Nat Geo Wild's Kids Block 7-9 a.m., on demand, and online at the Nat Geo Kids site.
Special thanks to National Geographic and Charlie Engelman for this incredible show and the opportunity to talk about the show.