The 4 Best Benefits of Vacation Home Rentals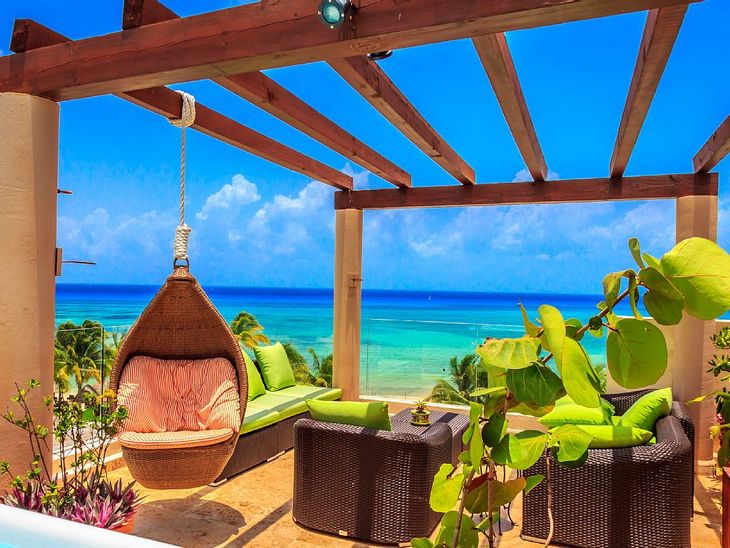 While hotels are generally an easier sale, the 4 best benefits of vacation home rentals may be a better fit for you and your family. From more space to more to the upside of traveling with a large family, a vacation home rental may be the answer to your vacation dreams.
Related: Traveling With Kids – Tips and Secrets from an Airline Attendant
The Space
Vacation home rentals offer more space, generally speaking. If you have a large family, renting a home instead of hotel room will give you more options for separate bedrooms, bathrooms, and even that coveted money-saving kitchen. This factor can be a life-saver when your quibbling little angels need their space.
The Money
As a bonus to the extra space, vacation home rentals often come with a cheaper price tag. Options through Airbnb can save you tons of cash on the accommodations aspect alone. Add in the kitchen where you can cook meals and save on the daily breakfast, lunch, snack, and dinner bills, and you can spend that vacation budget elsewhere.
The Perks
Many Airbnb hosts are willing to give you insider or local knowledge. They will be a great source for sharing where to eat, what tourist traps to avoid, and secluded spots to enjoy a romantic evening or quiet family moment. Plus, vacation home rental hosts are no stranger to pampering their guests with amenities like bikes to get around town, books, cribs, strollers, sand toys, or some decent coffee!
Related:Travel Hacks for Parents – Family Trips Made Easier
The Large Family or Friendcation Factor
If your family is bigger than 4, you will likely run into a space issue. Large families are often faced with the trouble of renting 2 rooms. With a vacation rental, you can often find spaces big enough to hold large families. Home rentals are also Friendcation-friendly, so you can go on a trip with your best pals or extended family and split the cost!
Have you rented a vacation home for your dream vacation? Share your experience or tips in the comment section below!