5 Places You Need to Travel To In Europe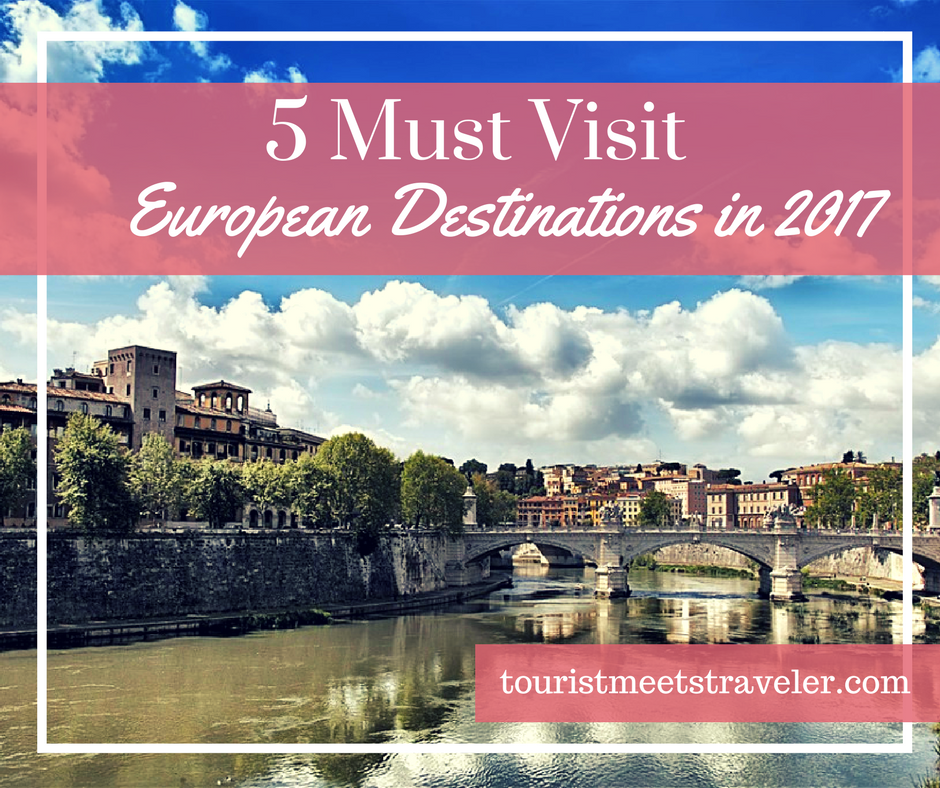 For many avid adventurers, Europe is a place of romance an adventure. With culture dripping from every street corner, and history painted across high chapel buildings and stunning architectural masterpieces, you'll have plenty to feast your eyes upon – no matter where you choose to go.
Whether you're drawn to the seduction of France or the red-hot vibrancy of Spain, there's so much to see and do in Europe that you'd need a decade's worth of vacations just to put a dent in your bucket list. However, to help get you started, we've put together this basic guide to the 5 places you need to travel to in Europe, and why you should consider using your hard-earned vacation days on these stunning destinations.
1. Rome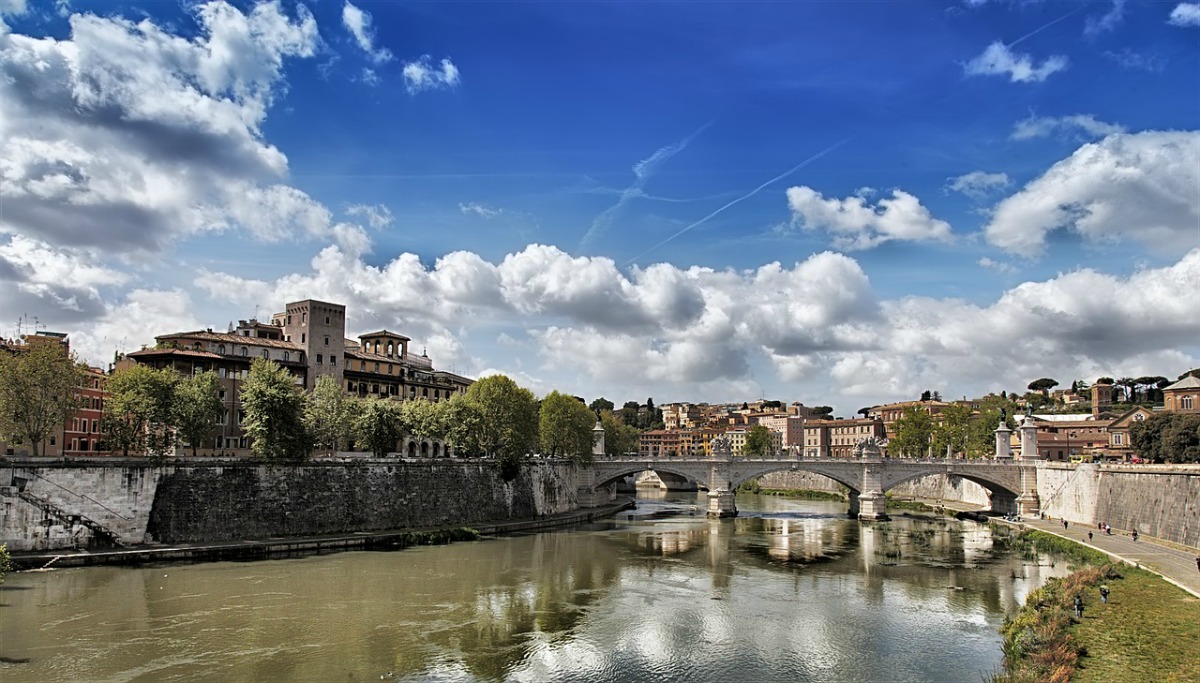 Whether you're planning a European tour, or you simply want your very first taste of European culture, Rome is an unmissable place to visit. From the aroma of fresh Italian cooking that seems to linger on the air as you explore the historical city streets – to the awe-inspiring sights that greet you wherever you go – every part of Rome is truly incredible. Be sure to check out some of those classic destinations on your trip, specifically the Trevi Fountain, Colosseum, and St Peter's Basilica.
2. Paris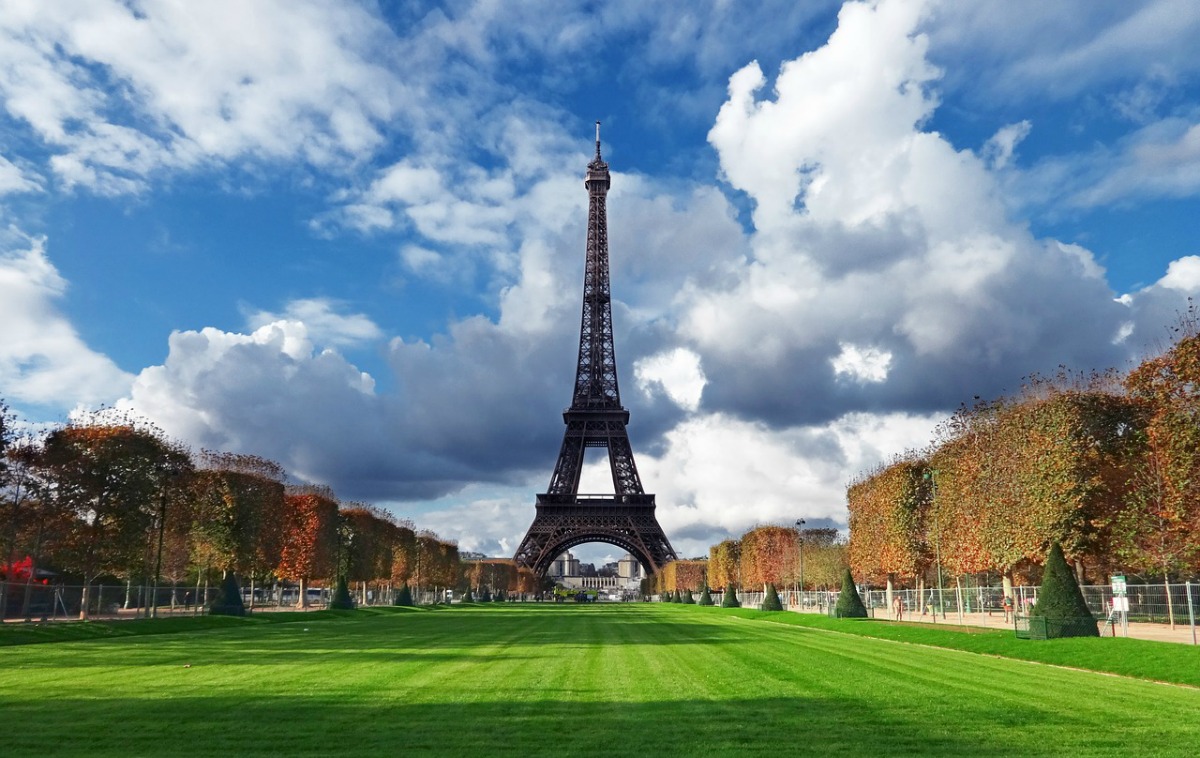 Known to some as the city of love, Paris has plenty of elements that are sure to get your romantic senses tingling. From a collection of iconic museums like Musee d'Orsay and the Louvre, to testaments of architectural beauty like the Eiffel Tower, you'll find plenty of unique ways to spend your time. Remember to save some time to simply relax and take in the atmosphere from a local café whenever you have chance.
3. London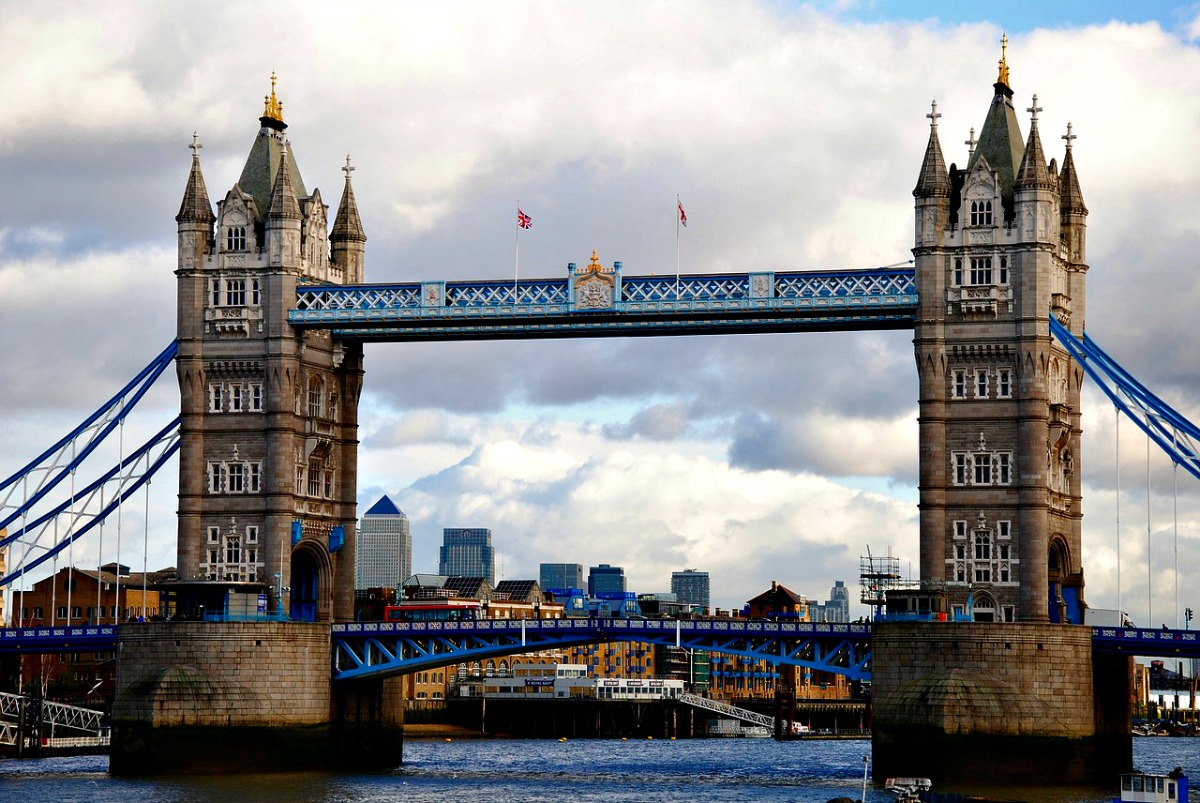 Brimming with excitement, London is the perfect place to visit if you don't mind plenty of crowds. Whether you plan on exploring the world-class British Museum, or you want to catch a musical in the West End, there's countless ways to make the most of your London experience. Just keep in mind that high hotel prices might mean that you have to budget extra carefully for this trip.
4. Vienna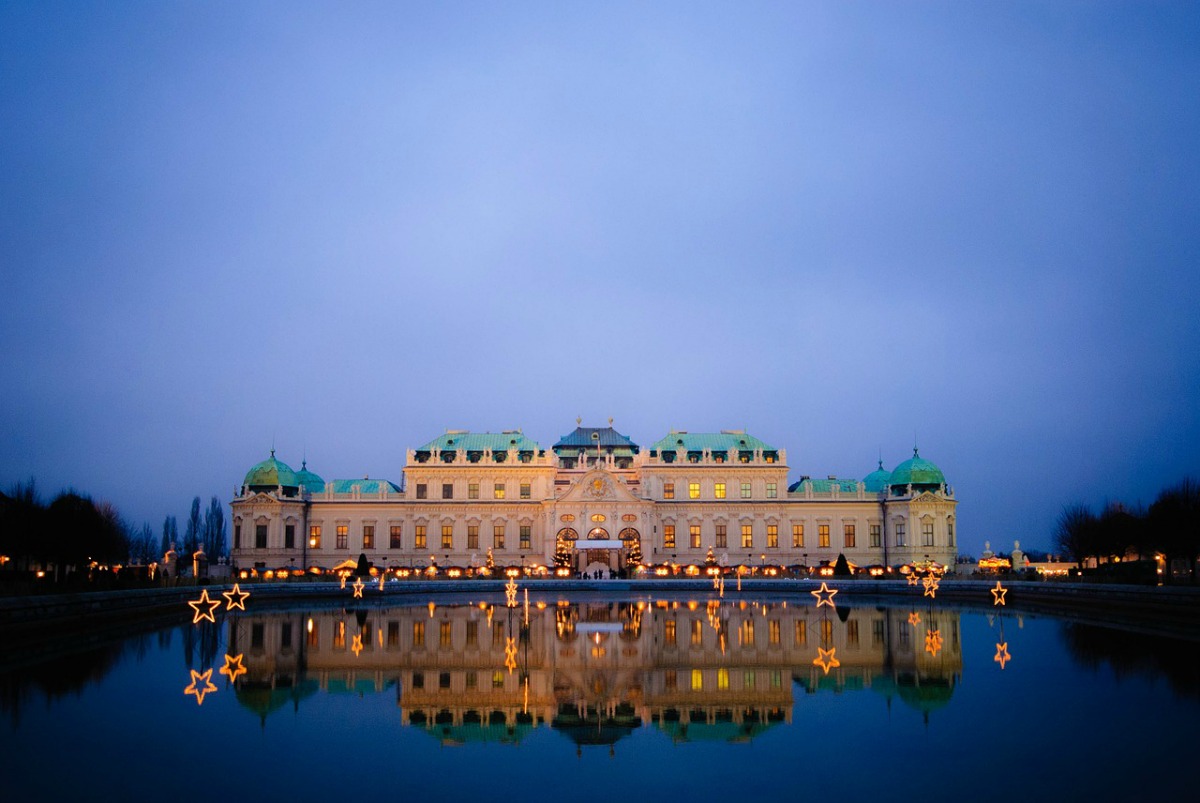 A location known best for its haunting musical creations, Vienna is perfect for culture vultures who love to soak up the sounds and sights of something that's far removed from what you might experience at home. Make sure that you take the time to explore the narrow streets of Innere Stradt, and if you enjoy art, there are plenty of fantastic museums to tour too!
5. Prague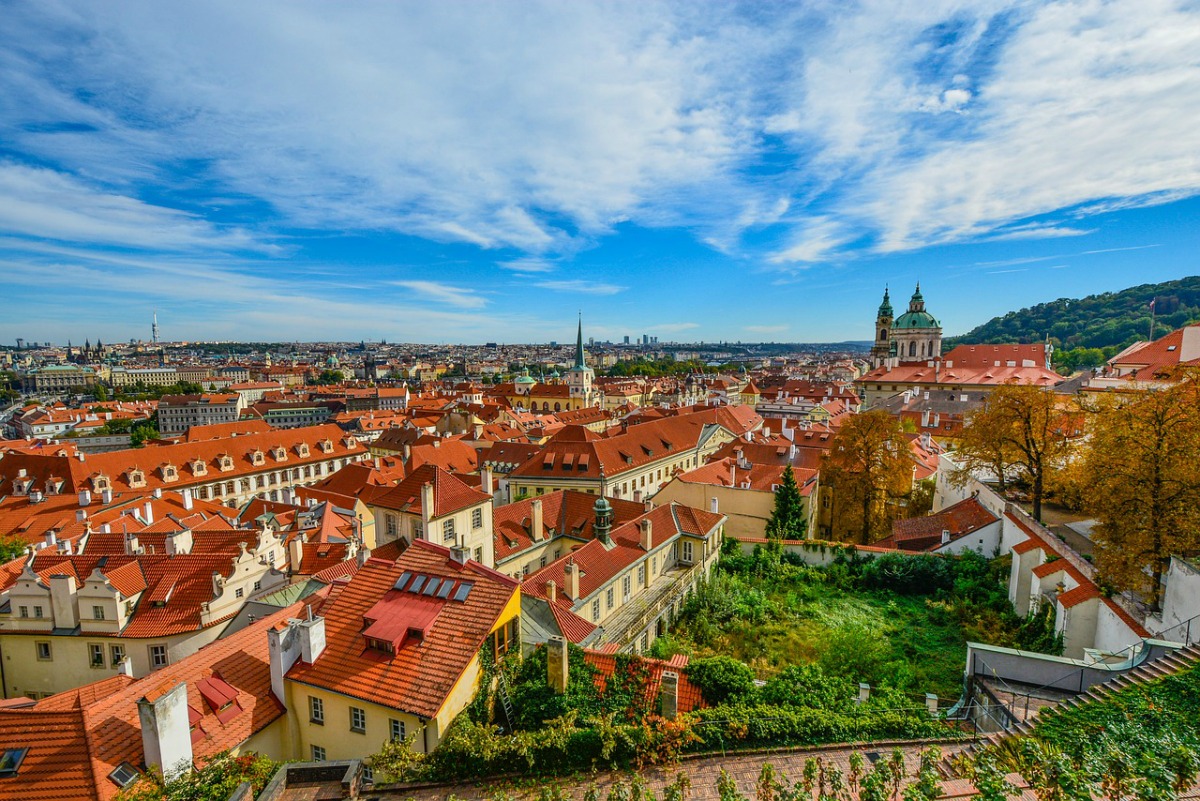 Finally, visiting Prague can feel as though you're stepping straight onto the set of a fairy tale. The incredible skyline is filled with gothic-style architecture that's sure to leave you in awe wherever you go, and the city's vibrant nature is perfect for people who like to meet new people. You'll also enjoy the affordability that Prague offers when compared to some of the other most appealing European destinations.
There are so many other wonderful places to visit in Europe.  We have highlighted five of our favorites.  Happy travels!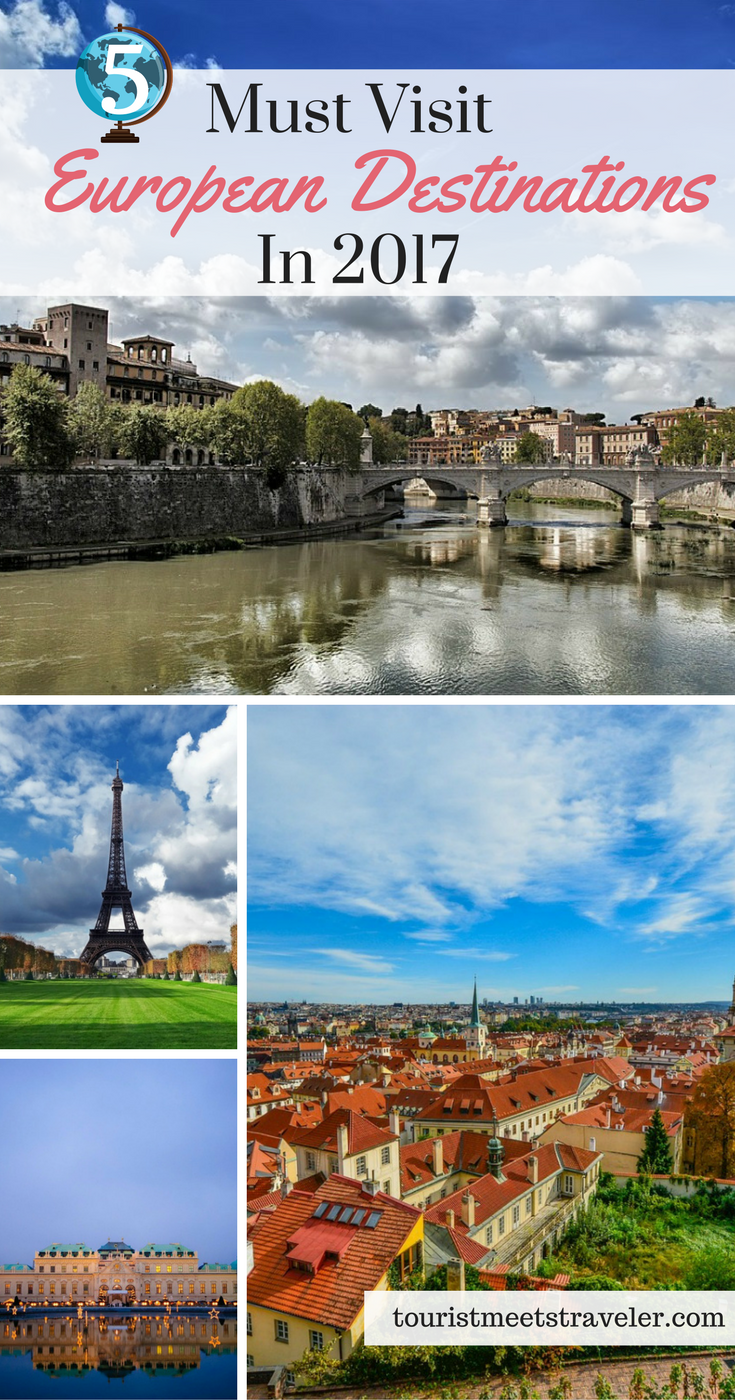 If you enjoyed this story? Please save it to Pinterest!
Share your thoughts in the Comments section below, on our Facebook Page,  Follow Our Twitter Account or Head Over To Our Pinterest Page!