Great Gifts for the Traveler in Your Life Under $25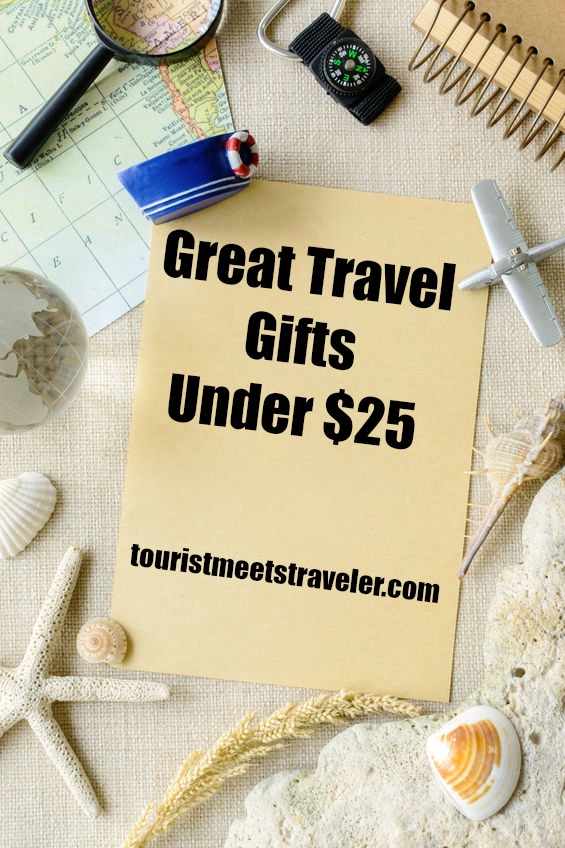 Purchasing gifts for someone who loves to travel doesn't have to be outrageously expensive or difficult. The fact is, there are a number of truly amazing and useful gifts out there that actually cost under $25. When you buy these, you can not only feel good about giving it to your traveler, but you can feel completely confident they are going to love it.
Have you ever tried to use a wordless dictionary before? If you are in an area where English isn't widely spoken, they can be a lifesaver. This book is full of all types of pictures you can simply point to if you are having difficulties communicating.



>
While this may seem a bit "Titanic" to you, the truth is that is a pretty accurate description. Sometimes, boat engines fail and sometimes you are going to need to be able to signal when it is dark outside. A whistle is pretty affordable, but it also helps you attract attention when it is needed.  Get the whistle, HERE!
Does your traveling loved one love tea? Chances are, they like trying it at each new destination they visit, right? The problem is, most countries provide this as loose, not bagged and you can't buy an infuser just anywhere. With a silicone tea infuser, any tea lover can get their fix easily and quickly.
Some people travel with several of these. The fact is, a mini portable power bank is a must-have for travelers. It can easily fit into a purse or pocket. You can charge your phone twice with some of the options that are available today and several of them are under $25.
Traveling for some is a lifestyle. If you have a friend or family member like this, you may wonder what type of gifts to purchase for them. With this guide, you can find practical, useful things that they will love and that you don't have to break the bank to purchase.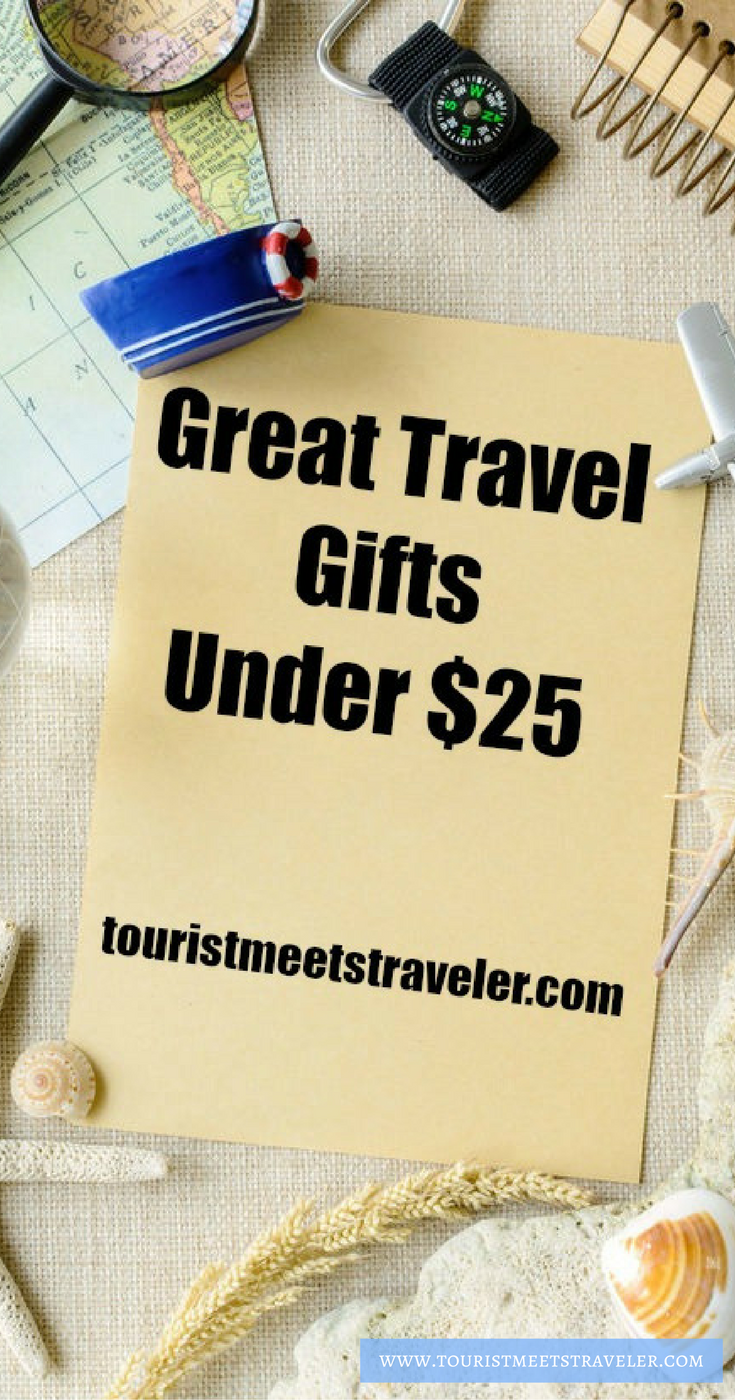 If you enjoyed this story? Please save it to Pinterest!
Share your thoughts in the Comments section below, on our Facebook Page,  Follow Our Twitter Account or Head Over To Our Pinterest Page!