Tips For Traveling With Toddlers In Florida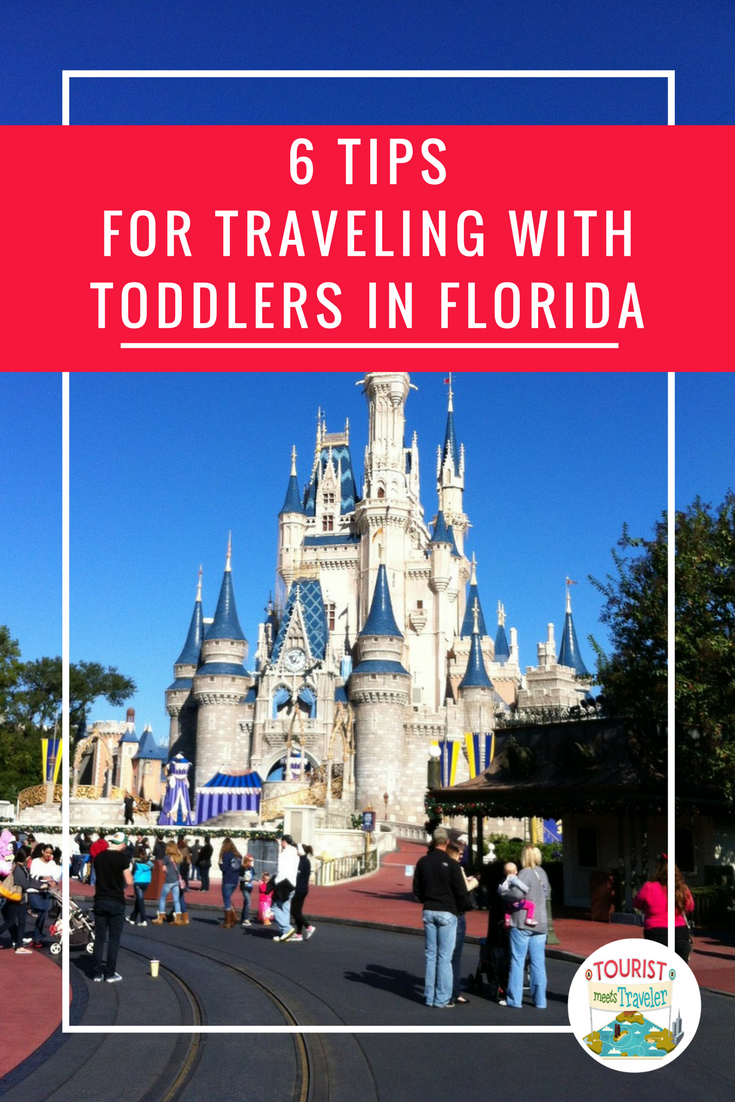 A trip to warm, sunny Florida with the whole family sounds like the perfect vacation – until you start thinking about how you'll wrangle your two-year-old. Toddlers are notoriously moody and difficult on their best days, so when you factor in the heat, humidity, and overstimulation of a Florida vacation, you may feel like you just want to stay home!
Luckily, you don't have to wait until your kids are in college to enjoy a fun trip to Florida – with all the great age appropriate attractions for toddlers throughout the Sunshine State, there's plenty of ways to keep your little one smiling, happy, and entertained!
Green Meadows Petting Farm in Kissimmee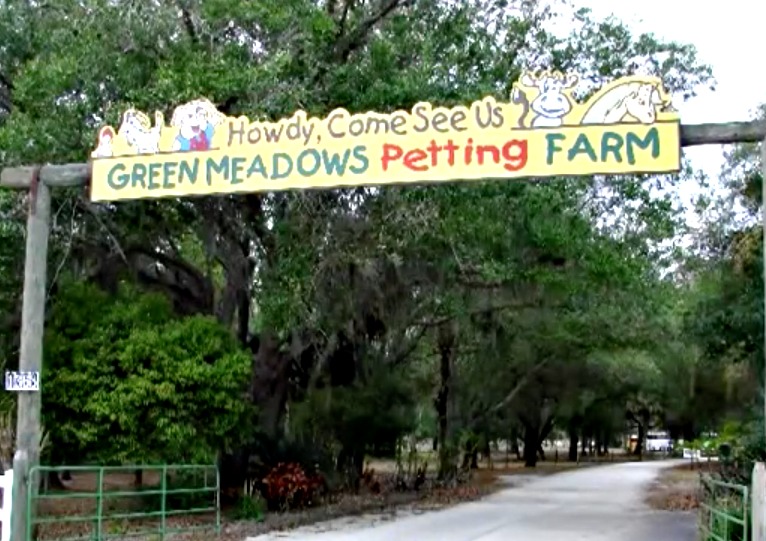 If your toddler loves animals, take them to Green Meadows Petting Farm in Kissimmee for an afternoon getting up close and personal with rabbits, goats, pigs, donkeys, and other barnyard animals. The farm also offers a lot of other fun activities including hay rides, train rides, and cow milking. You can even bring your own lunch to eat in the farm's picnic area, making this a great attraction for the family on a budget.
Orlando Science Center
Just because you're on vacation doesn't mean your toddler can't have an educational experience – take them to KidsTown at the Orlando Science Center for the day and watch their eyes light up with wonder at dozens of scientific exhibits! KidsTown is part of the science center, and it's geared specifically for children who are two to seven years old. Some of the interactive activities include a fully functional orange grove and an art station.
Learn about everyday STEM heroes who build, improve & solve problems in this workshop desi… https://t.co/Q8z6yWkZWk pic.twitter.com/cdZOmTIbEw

— OrlandoScienceCenter (@orlandoscience) January 18, 2017
Disney World In Orlando
If you're in Florida with a toddler, the iconic Disney World in Orlando is hard to top in terms of attractions that will delight your child. The Magic Kingdom is one of the four main parks at Disney World, and it's considered to be the most appropriate for toddler aged children. It has plenty of mild rides based on your toddler's favorite books and movies, such as Peter Pan's Flight, Adventures of Winnie the Pooh, and Buzz Lightyear's Space Ranger.
Spring is here early at #WaltDisneyWorld with a new collection of magic and fun for everyone! #DisneyEarlySpring pic.twitter.com/4fZ0AVqiXf

— Walt Disney World (@WaltDisneyWorld) January 23, 2017
More Tips
Just remember that no matter what activities you choose for your toddler on your trip to Florida, you'll need to plan ahead and stay flexible to avoid the dreaded temper tantrums that are so common at this age. Make sure your child is well rested and hydrated, and try to stick to their regular nap, play, and meal routine as much as possible. Above all, remember that even the most well-organized vacation is bound to hit a speed bump or two when you're dealing with energetic and unpredictable toddlers – so try to keep your sense of humor, and above all have fun!
Have you taken toddlers to Florida?  If you have share some of your tips below!
Share your thoughts in the Comments section below, on our Facebook Page,  Follow Our Twitter Account or Head Over To Our Pinterest Page!