Amazon To Offer Discount Travel As Soon as January 2015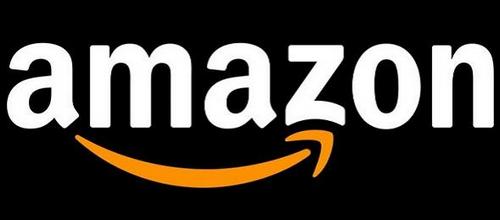 The rumor mill is grinding. The unofficial word is that online shopping giant, Amazon, is set to offer discount travel as soon as January 2015.
The site will feature hotel options and with a plan to branch out as it grows. Areas in and around New York, Los Angeles, and Seattle will be the first cities available in the initial days of the site. As the demand increases, so will the supply of cities. No specific accommodations have been named, but at least three independent hotels have joined Amazon's expansion into travel, according to Skift.
The reps for the unnamed hotels explained to the site, "Properties would load their room types, availability, pricing information, and photos into an Amazon extranet and would pay a standard 15% commission to Amazon for the prepaid bookings."
How deep will the discounts be? It's not really clear. A ton of factors play into the price-factor. According to the rumor, hotels could offer anything from rack rate to flash sales, free to change prices as they please. The average commission for third-party discount travel websites hovers between 15% – 30%, but Amazon's reputation and huge consumer database is a strong lure for potential hotels. Customers should expect a bigger variety of accommodations options thanks to that power. This new formula will bring a stronger marketplace for independent and boutique hotels.
This is the first attempt for Amazon in the travel industry. The giant had partnered with Expedia and SideStep in the past, but this will be their first solo adventure.
Overall, the idea is appealing, but consumers are still more likely to find better deals through hotels' websites or calling them directly. You can find out exactly why that is by reading up on 5 Ways Discount Travel Booking Sites Are Costing You.